Shopping small is big for the holidays! Are you part of the Shop Small movement?
Originated in 2010 by American Express, the campaign aimed to "celebrate small businesses every day and to help communities thrive and stay vibrant".
Shopping small is especially BIG during the holidays. Nothing beats that "Hallmark Moment" of stepping out of the lightly falling snow and into a warm and welcoming, locally owned shop.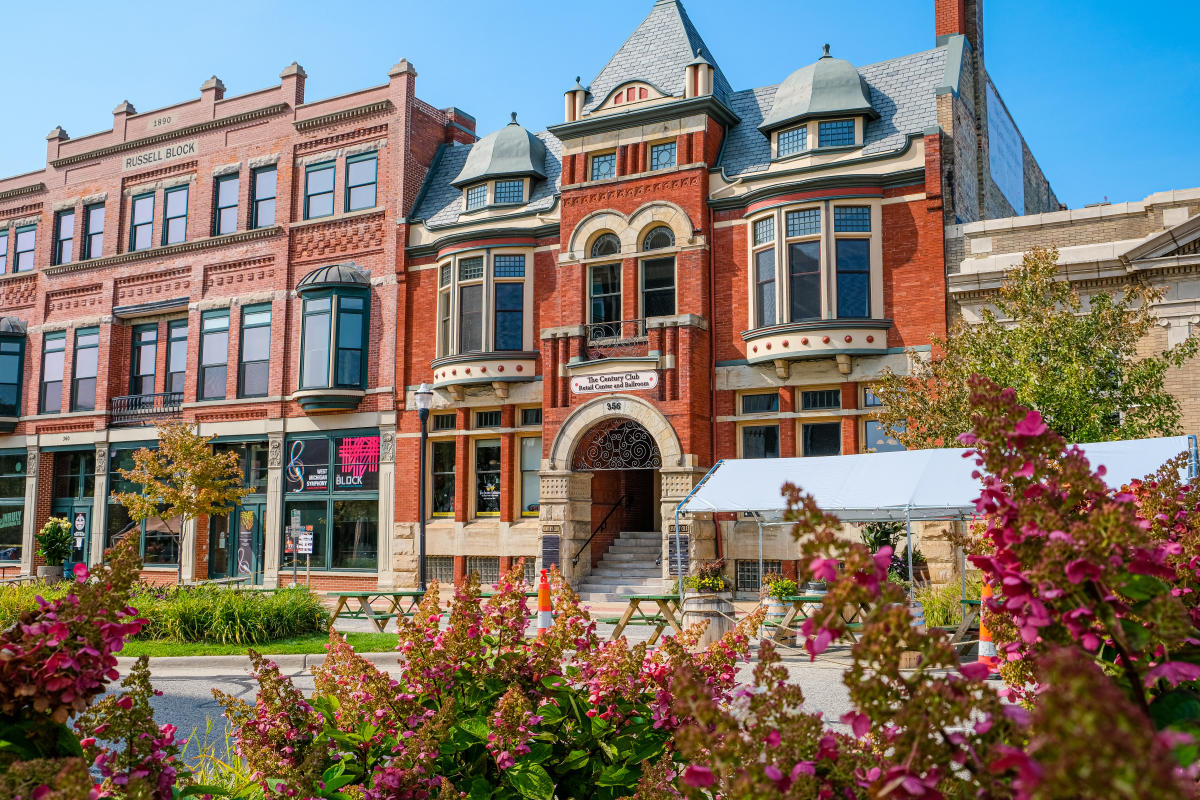 When you visit our beachtown on the shores of Lake Michigan, you will find three walkable shopping and dining areas, each with their own distinct personality and filled with one-of-a-kind finds. Not to mention, they also come with views of Muskegon and White Lake. Gather your friends and shopping lists and get ready for your great lakes shopping getaway.
Discover Downtown Muskegon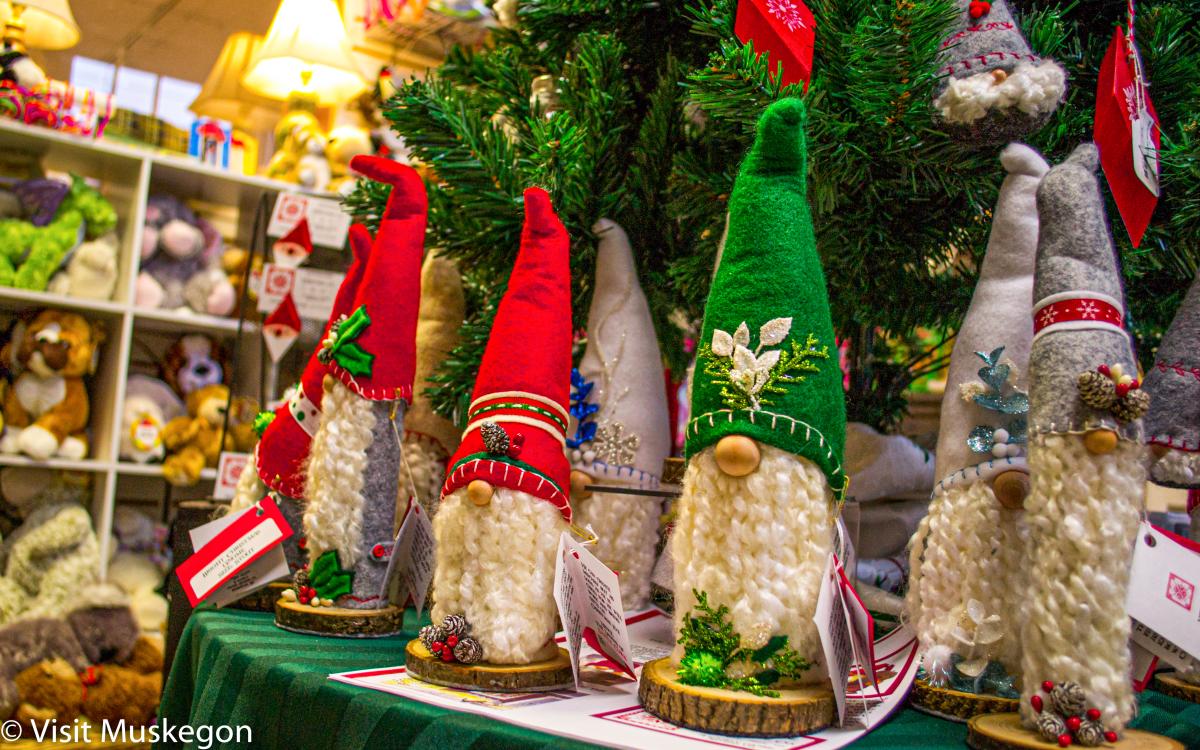 The secret is getting out! Downtown Muskegon is in the midst of a historic transformation. Recently Thrillist.com reported that Muskegon was "In line to be Michigan's next "it" destination" and that we "just hum with art, music and a great food and drink scene". What better place to gather with friends and get your shopping list done?" Over the holiday season, Downtown Muskegon will be illuminated with thousands of twinkle lights and Hackley Park will be dressed in holiday style.
Along with shopping and dining, you can visit historic Queen Anne style Victorian mansions decked from hall to hall, stroll through the thousands of twinkling lights along Western Avene and in decorated Hackley Park, visit three museums and sip holiday "spirits" in the outdoor Downtown Social District.
Love it in Lakeside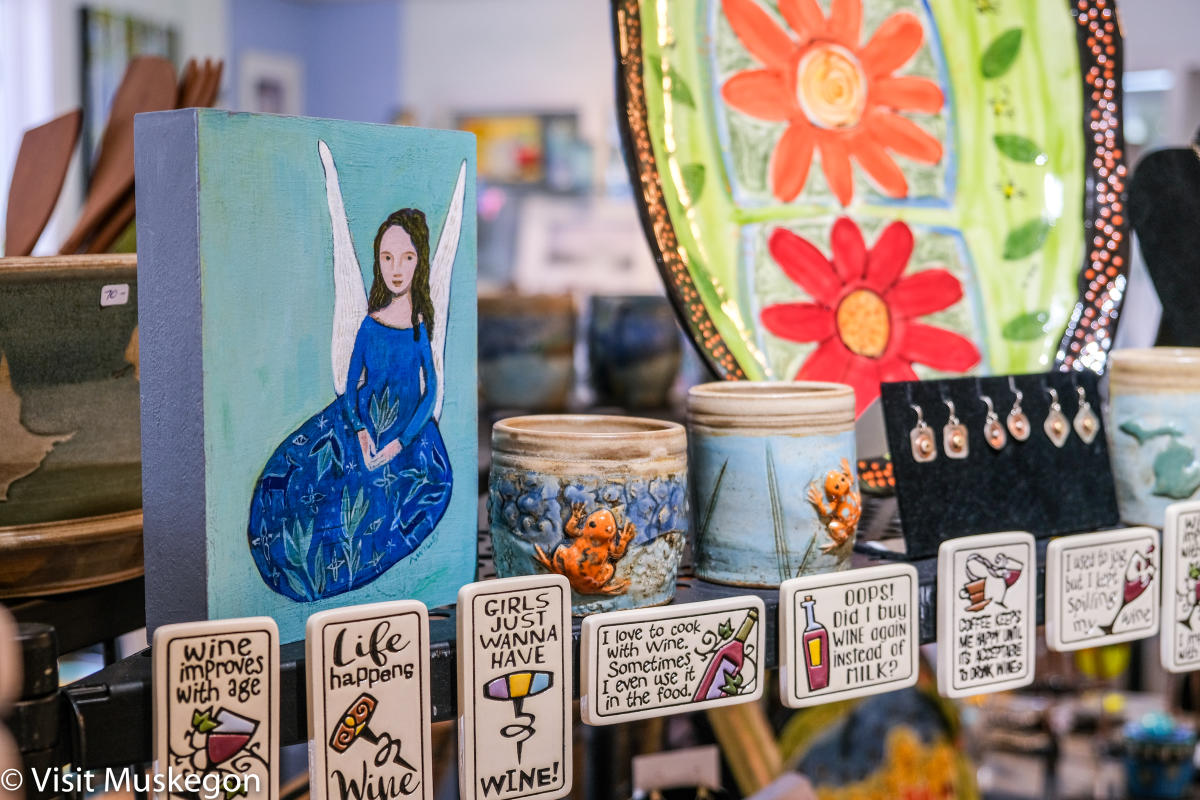 Lakeside Business District is a unique area in the City of Muskegon. Running along Lakeshore Drive, it is a pedestrian friendly shopping and social district. The business district is a combination of historical and newer buildings where a shopper can check off their list, grab a bite and take a stroll with their beverage.
The neighborhood is filled with homes that were originally built to house lumber-mill workers. Today you can find an art gallery, tea shop, gift shops, distillery, plentiful places to eat and the oldest, continually running business in Muskegon County – Wasserman's Floral and Gifts. 
Wander White Lake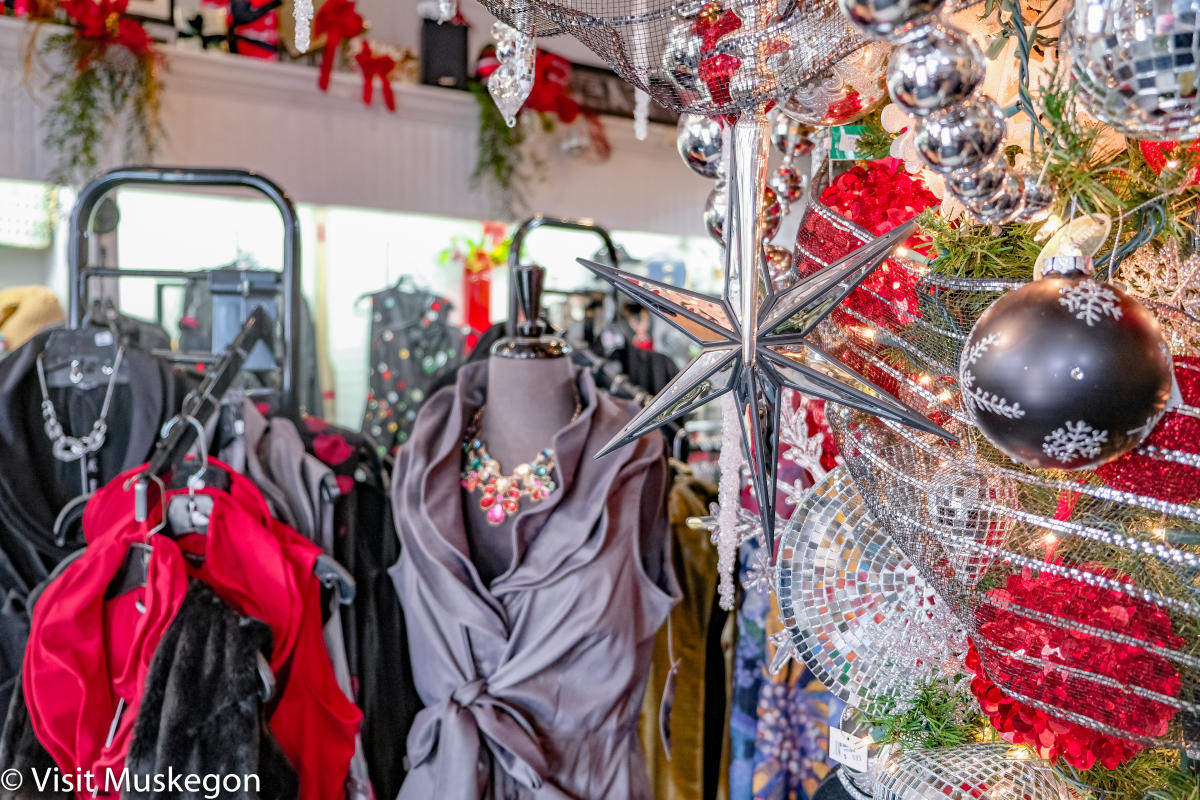 The cities of Montague and Whitehall make up a quaint and cozy area known as White Lake. Located near the shores of Lake Michigan, the White River and White Lake. Small town charm emanates from the streets, sidewalks, and doorways of locally owned shops, restaurants and breweries.
There's a lot of shopping and dining packed into the 2 miles that stretch from downtown Whitehall to Montague; including three breweries, a bookstore with a roaring fireplace, community theater, art gallery, restored train caboose you can tour (open from Memorial Day-Labor Day) and views that will amaze.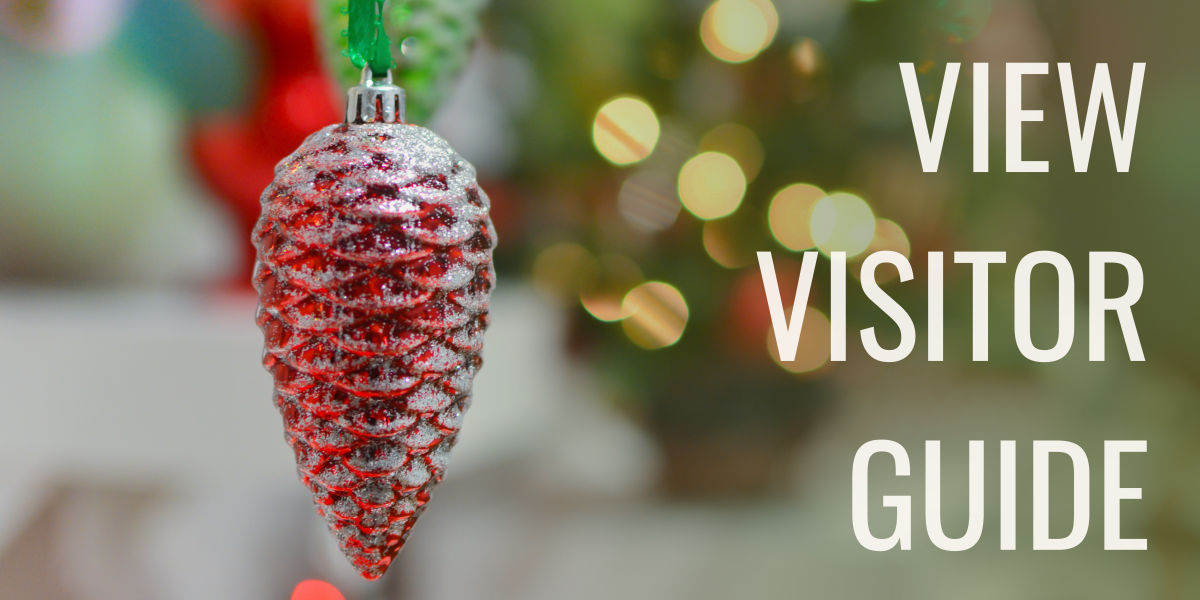 Great Gift Idea!
Did you know you can purchase Community Cash for shopping and dining in Muskegon County and the White Lake area?  Purchase Lakeshore Community Cash Here
Shipping out those great gifts you found? Remember these recommended EARLY shipping deadlines: