Lake Michigan
Have you ever seen a lake so big you can't see the other side? Many people are surprised the first time they set their eyes on the powerhouse that is Lake Michigan. Lake Michigan is the world's largest lake by area and second largest great lake by volume. It is large enough to influence weather patterns, and is stunning enough to act as the perfect backdrop for your next vacation.  
Not only does Lake Michigan affect our weather, but it is a huge part of our history. The "Coming to the Lakes" teaches visitors about the lives of those who have called Muskegon home for the last 10,000 years. From mastodons to the lumber barons, this Muskegon History and Science Museum Exhibit will show you how Lake Michigan has been an integral part of their existence.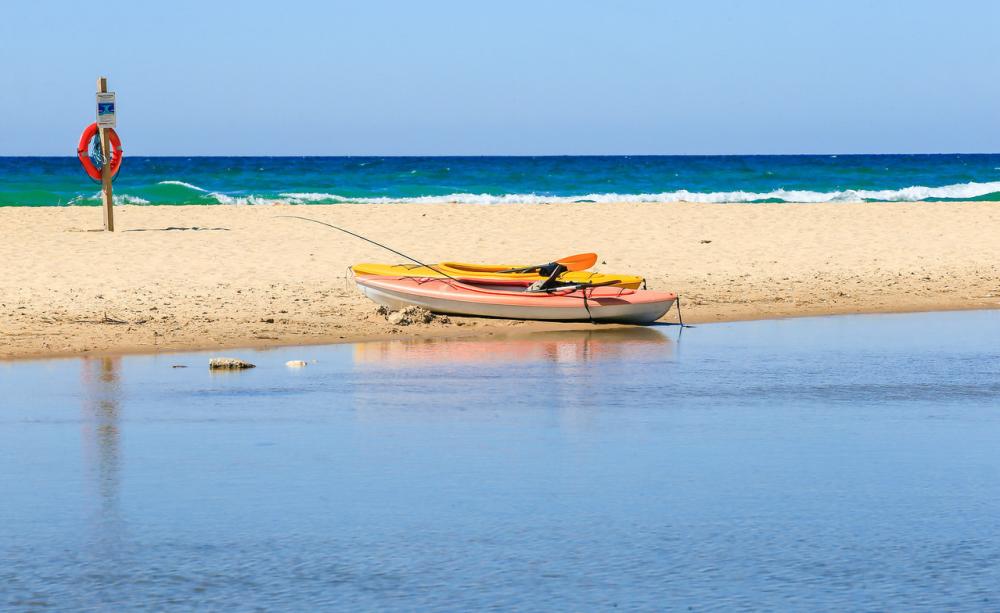 Lake Michigan also aids in our tourism here in Muskegon. Often called the "third coast", Muskegon is known for its white, soft sandy beaches, and striking sunsets. Here is a list of some of our top Lake Michigan beaches to check out while in Muskegon:
P.J. Hoffmaster State Park
Pere Marquette Beach
Pioneer County Park
Meinert County Park
Lake Michigan tourism doesn't stop on land. Muskegon is a port of call for many Lake Michigan cruises. Docking at Heritage Landing in the heart of Downtown Muskegon, cruise ship passengers have the opportunity to explore Muskegon before they move on to their next port of call. For more information on Great Lake Cruise Ships, click here.