Seasons
There is a reason to visit Muskegon during every season!
Colorful canopy drives, stunning fall scenery, and cool weather make Fall in Muskegon an amazing time to visit. Check out a local apple orchard and you-pick pumpkin farm or discover natural colors on a hike through some hidden gems of Muskegon.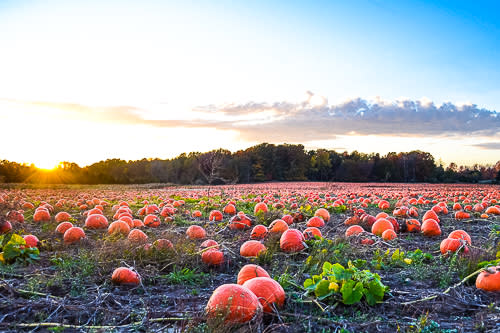 Muskegon does winter right. From a public luge track to sand dune sledding hills, there is always something to do in winter.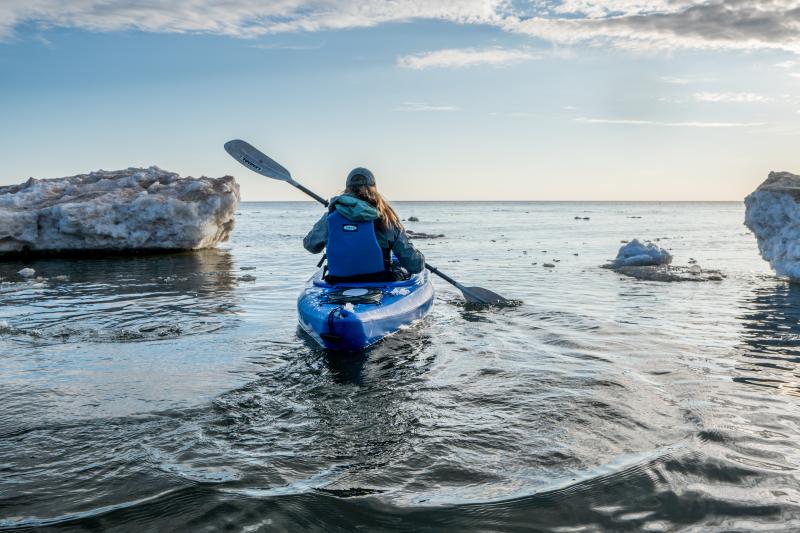 Spring brings warmer weather and beautiful flowers. Our trails are ready to welcome bikers, hikers, walkers and runners. Our lakes are ready to welcome boats, anglers, and water sport paddlers. Muskegon has thawed out, and is ready to welcome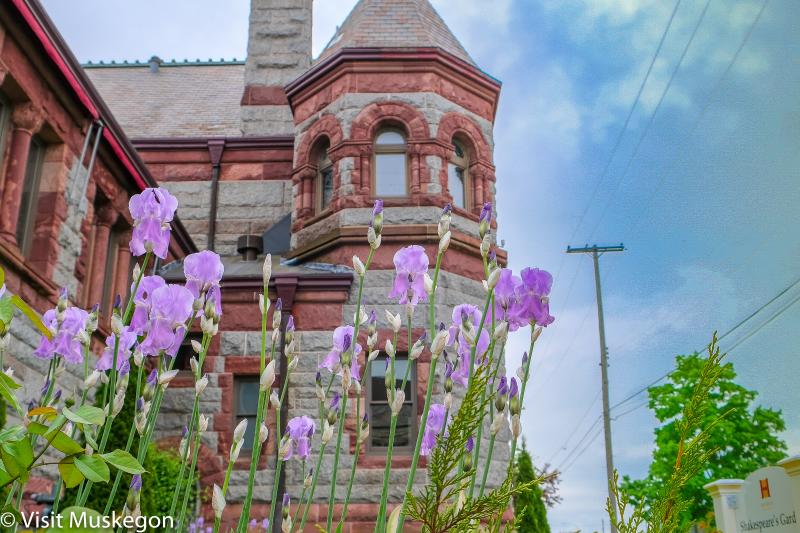 Summer is Muskegon's time to shine. White sand beaches, waterfront dining, and festival events light up our lake side community.