Breakfast & Brunch
Your day of adventure is sure to have a tasty start in Muskegon! Like many communities, breakfast and brunch are at the heart and soul of Muskegon. From local diners to trendy brunch houses, Muskegon has plenty of options.
Local Diners
Toast N Jams provides a light and airy dining experience with a full breakfast and lunch menu. This tasty diner is known for… their toast and jam.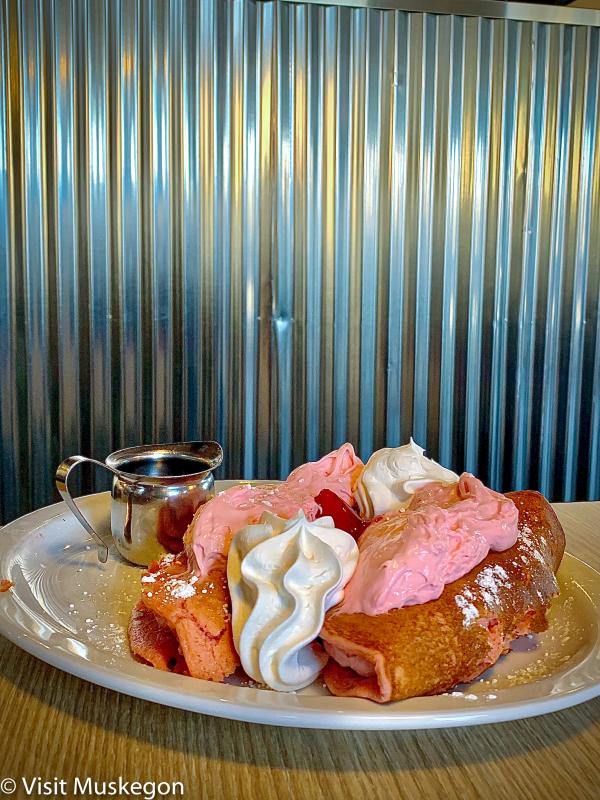 Carmen's Café, in downtown Muskegon, will serve you up delicious food in a no frills way. This local hangout is casual and comfortable with a true diner atmosphere.
Mr. B's Pancake House doesn't just specialize in pancakes. This Muskegon Township diner is known for their large portions for fair prices. With consistently high reviews, Mr. B's staff cheerfully facilitates an awesome breakfast experience.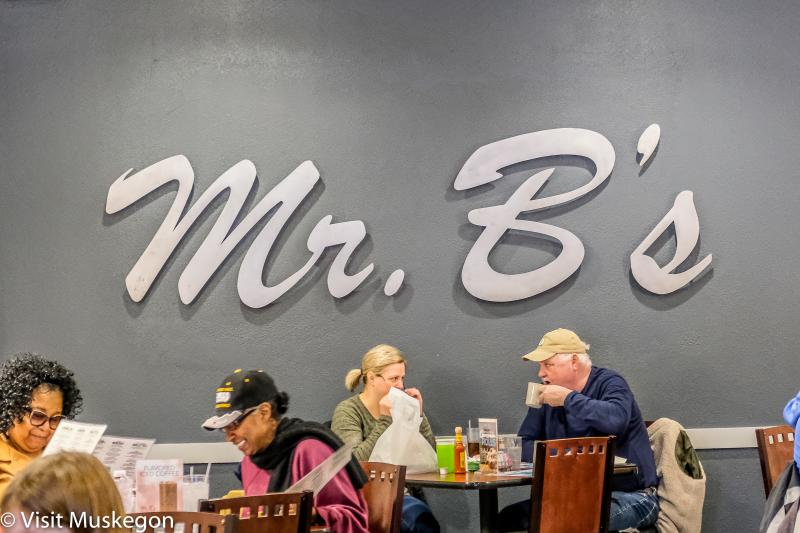 Steak 'N Egger will welcome you with a great atmosphere and a smile. Known for their traditional breakfasts and pancake short stacks, there is no shortage of options on this breakfast menu!
Trendy Brunch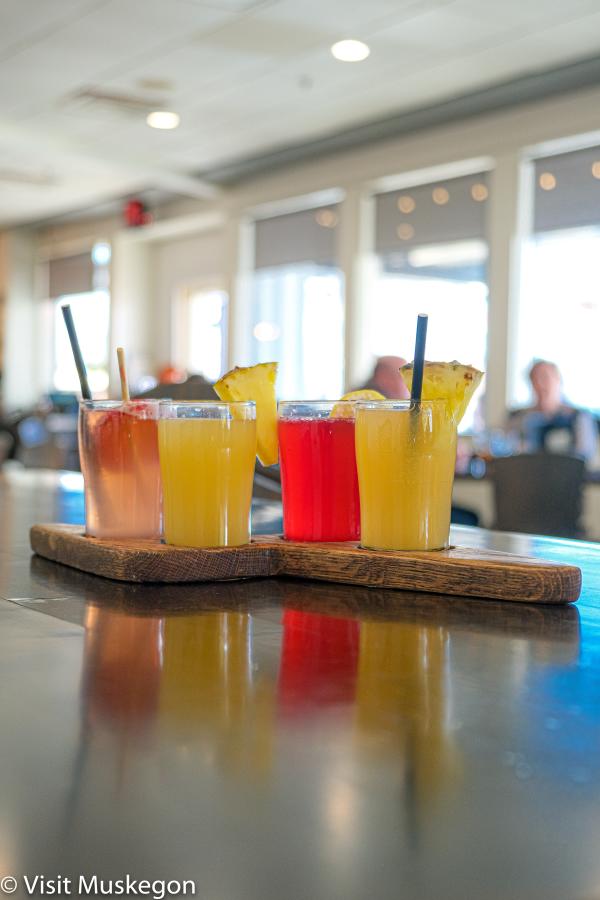 Brunch House takes pride in unique flavors. They revolutionize the way people eat and enjoy food, especially brunch food! Some must haves from Brunch House include the nitro coffee, mimosa flight and classic Mr. B's breakfast.
To see all Breakfast and Brunch options, check out our restaurant listing!