Visit Muskegon presents the 19th Annual "Depot to Depot Fall Color Tour". 

Discover this beautiful Michigan beach-town during the glow of Autumn. And experience this fun, fall tradition!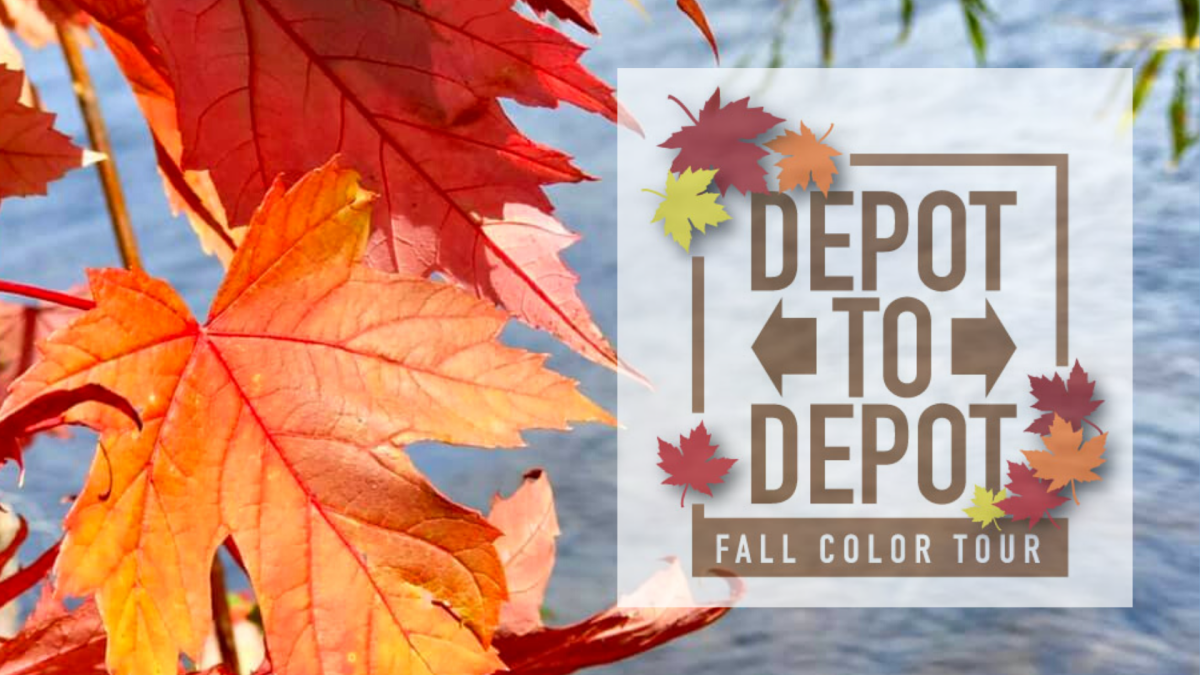 This October Muskegon County invites you to celebrate the vibrant colors of our woods, dunes and water...and win prizes! Take your car or bike on this self-guided color tour, stretching from the Muskegon South Pierhead Light to the White River Light Station.
Wind your way along Lake Michigan. Travel the historic West Michigan Pike Byway. Soar over a canopy of fall colors on a dual zipline. And see the scenic roads of Muskegon County in all their autumn glory.  
Local shops, restaurants and attractions will be offering specials during this month-long event. See all the Depot to Depot Deals HERE
Download the Scenic Trail Map HERE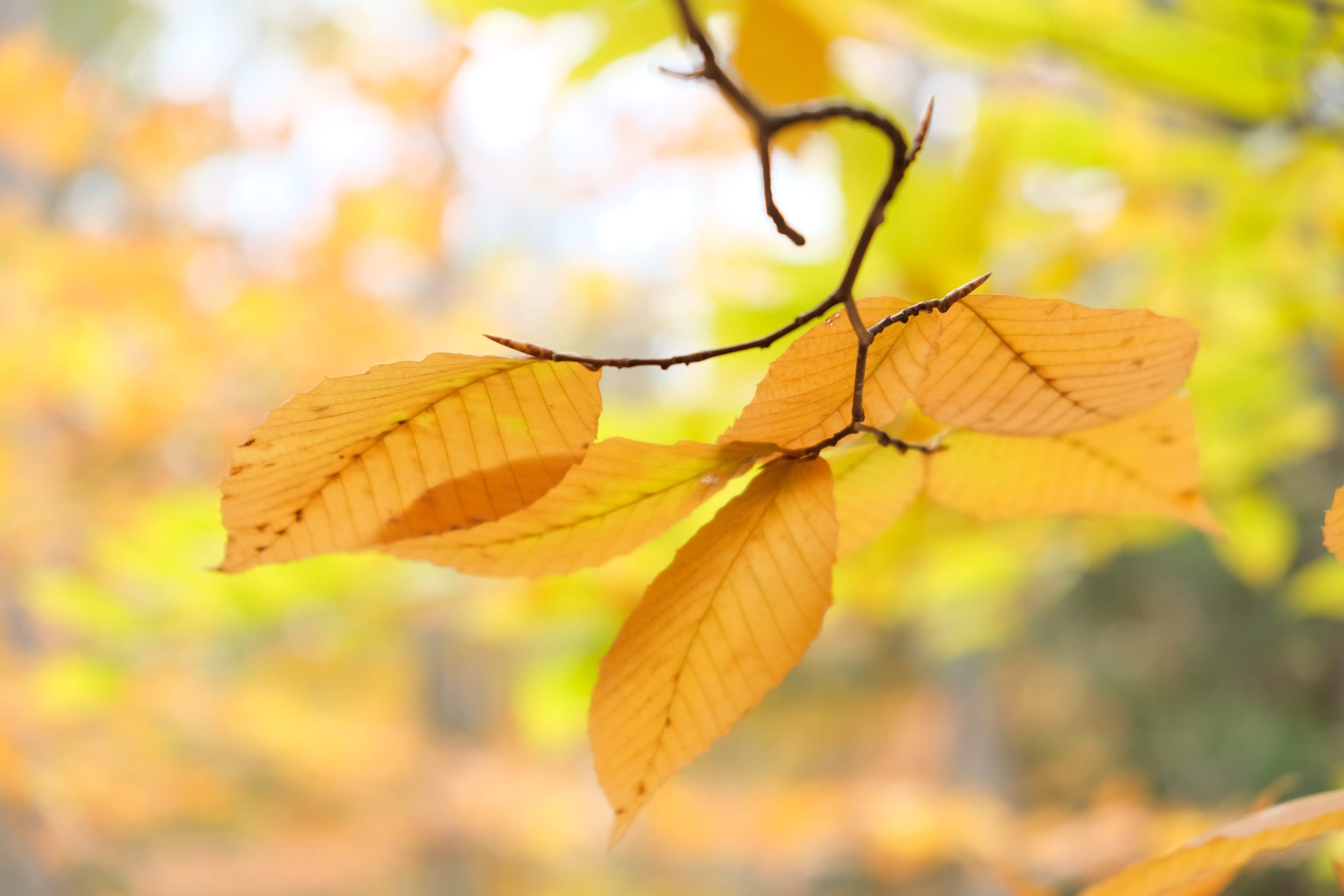 Photo Contest Instructions and Rules
Contest begins October 1, 2023
Snap a photo or selfie at designated locations (found on our Deals Page HERE) and your favorite scenic stops
Share the photo on Facebook and/or Instagram. Include a check-in to the location with the hashtag #D2D23
Submit your favorite photos through this link (Entries not accepted before October 1, 2023)
Include location of photo and photo credit preference
Each entry should include one photo attachment. If you would like to submit multiple photos entries, please enter each separately.
The winner will receive an overnight stay at Shoreline Inn in downtown Muskegon (block-out dates apply) and two round-trip passenger-passes aboard the Lake Express High-Speed Ferry (for the 2024 sailing season). 
Entries must be received by November 1st, 2023
Winner will be drawn November 2, 2023
Prize must be claimed by November 9, 2023
Visit our Historic Depots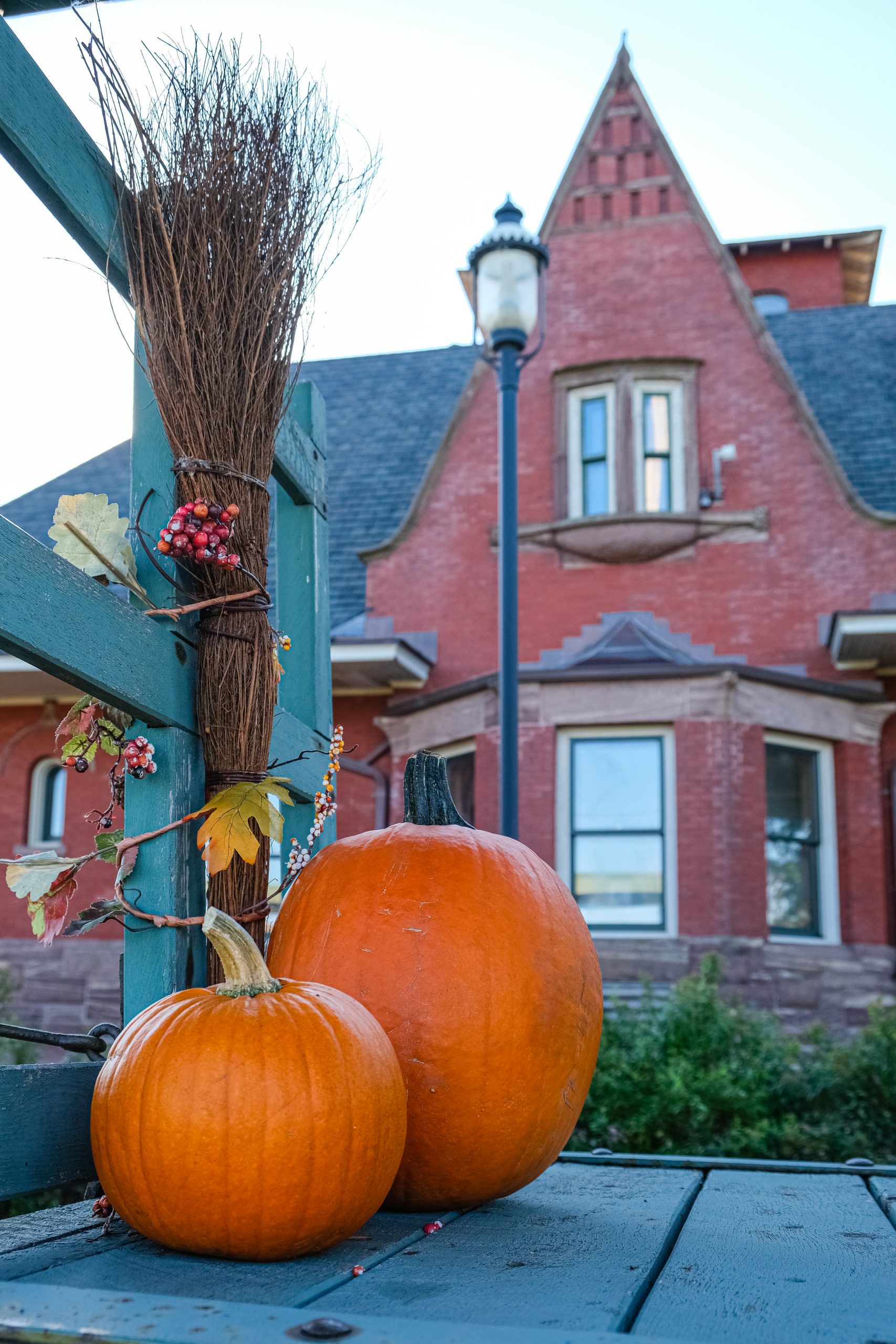 Muskegon County Convention & Visitors Bureau
610 W Western Ave, Muskegon, MI
Monday, Tuesday, Thursday and Friday 9 am - 3 pm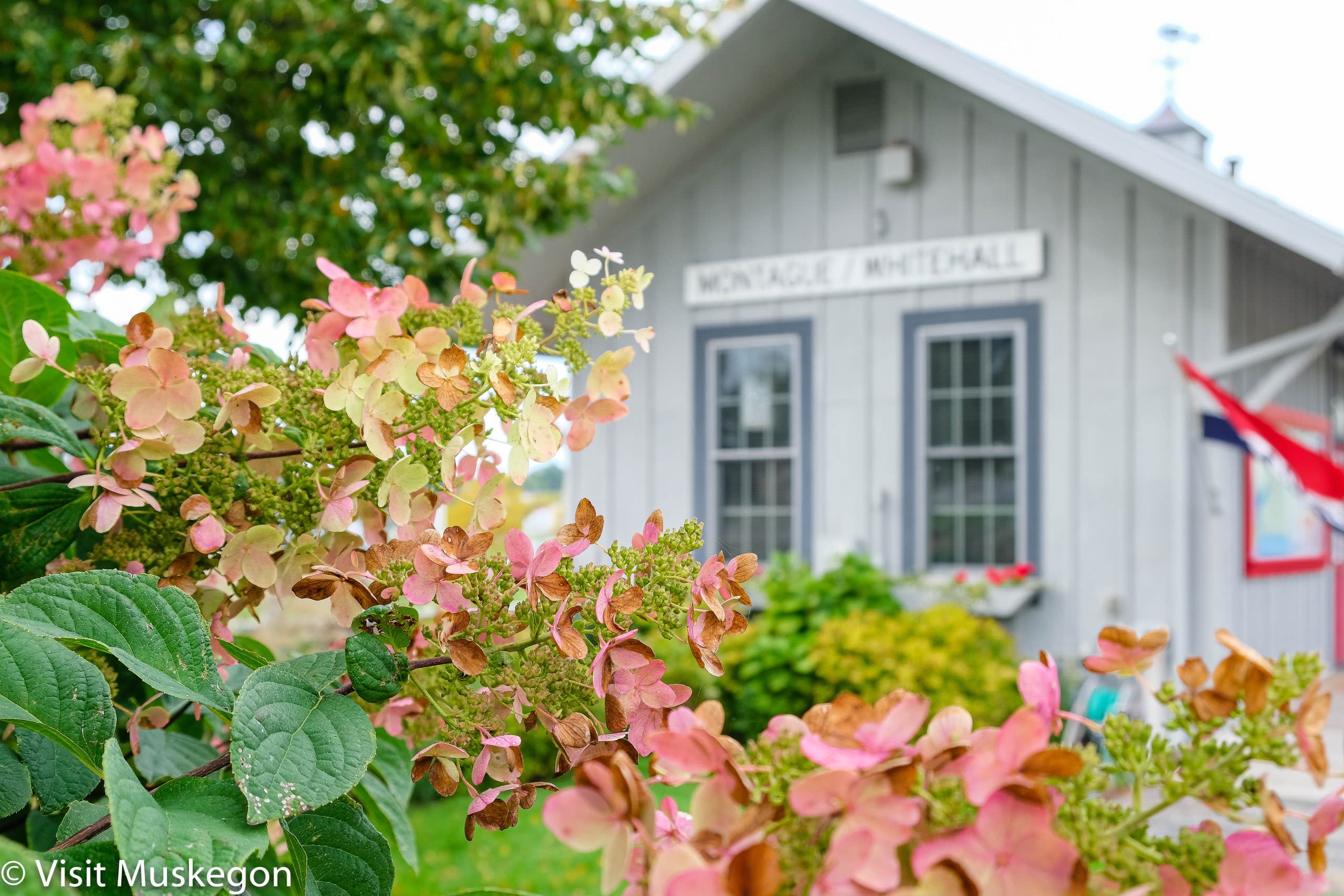 White Lake Area Chamber of Commerce
124 W Hanson, Whitehall, MI
Monday - Friday 9 am - 3 pm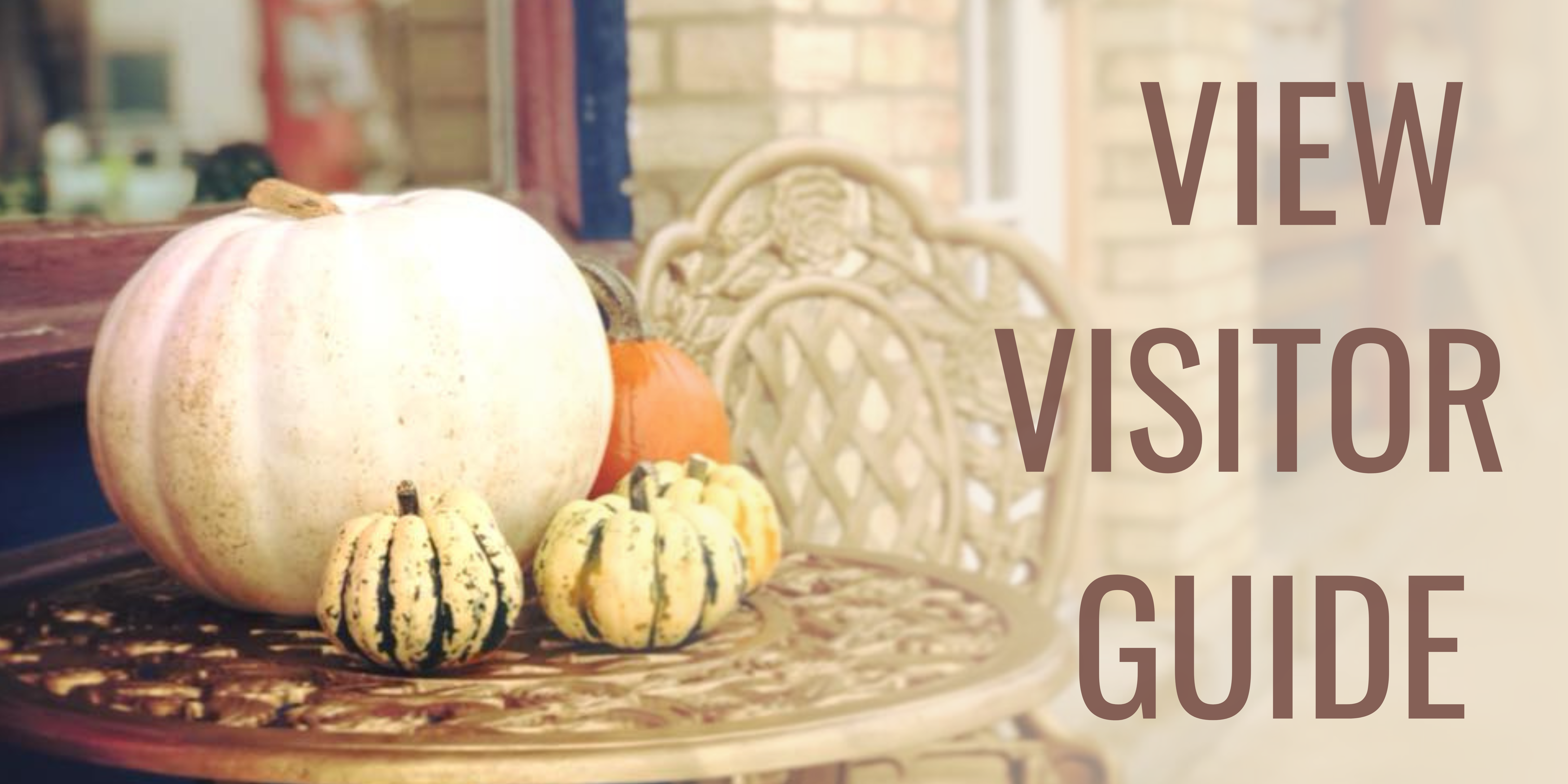 Peak Leaf Peeping! 

Click here to view the interactive Pure Michigan Fall Color Map anticipating peak colors for Michigan.