Take a stroll through

Muskegon State

Park

and discover a hidden gem, Lost Lake.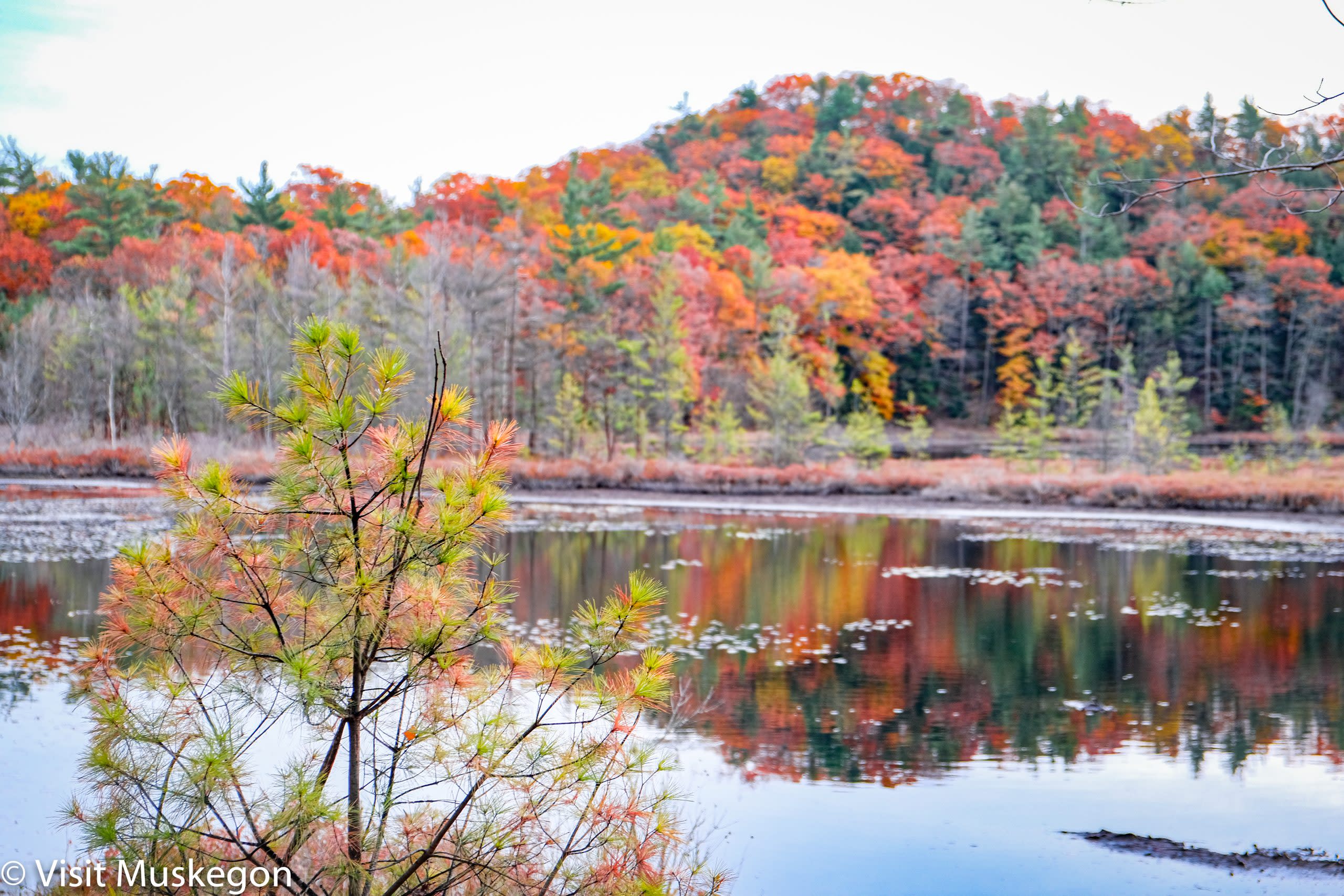 Lost Lake is a rare coastal plain marsh and bog; a beauty of nature and accessible only by trail.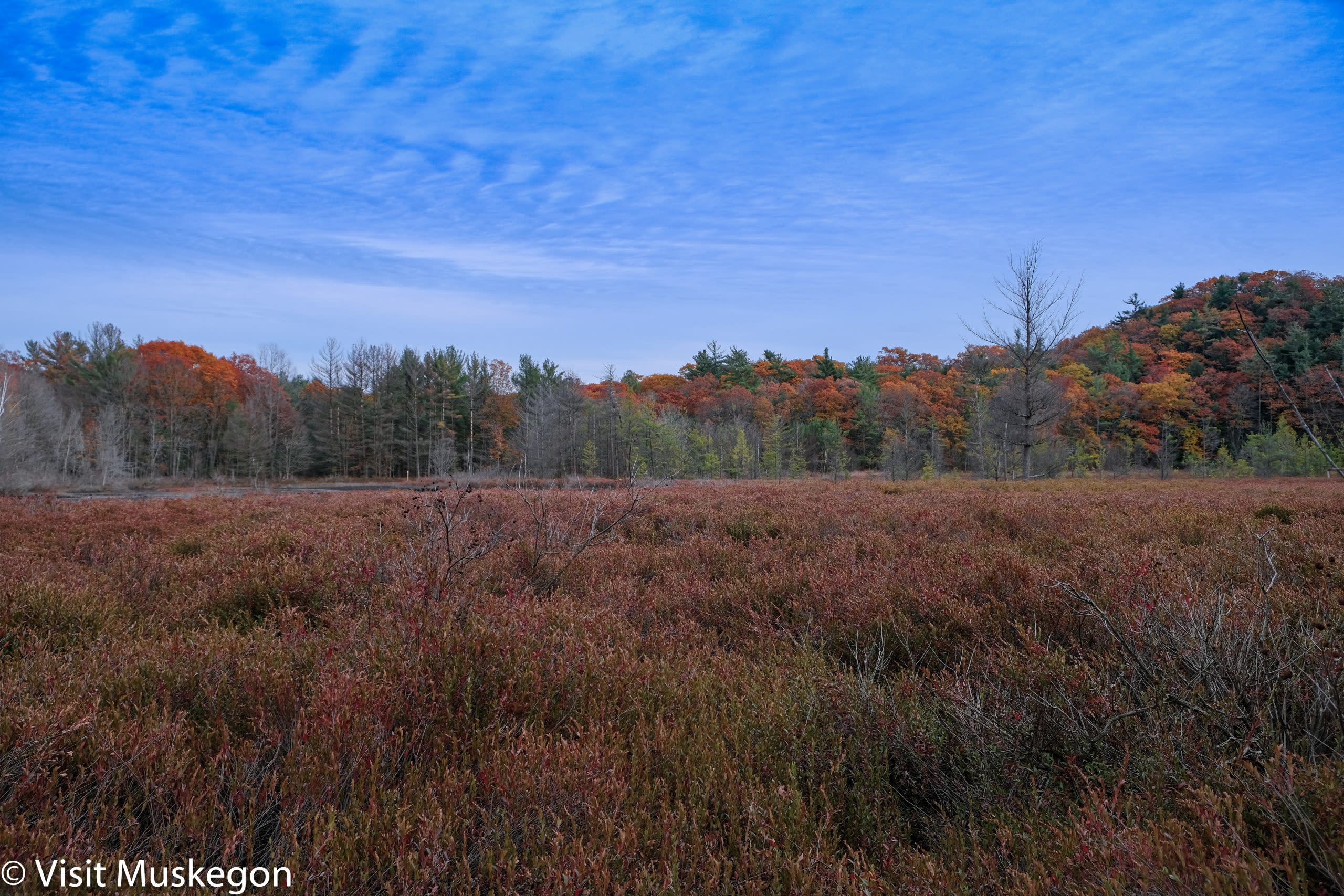 This pond-like lake a treasure-trove of unique plants, wildflowers, waterfowl and birds.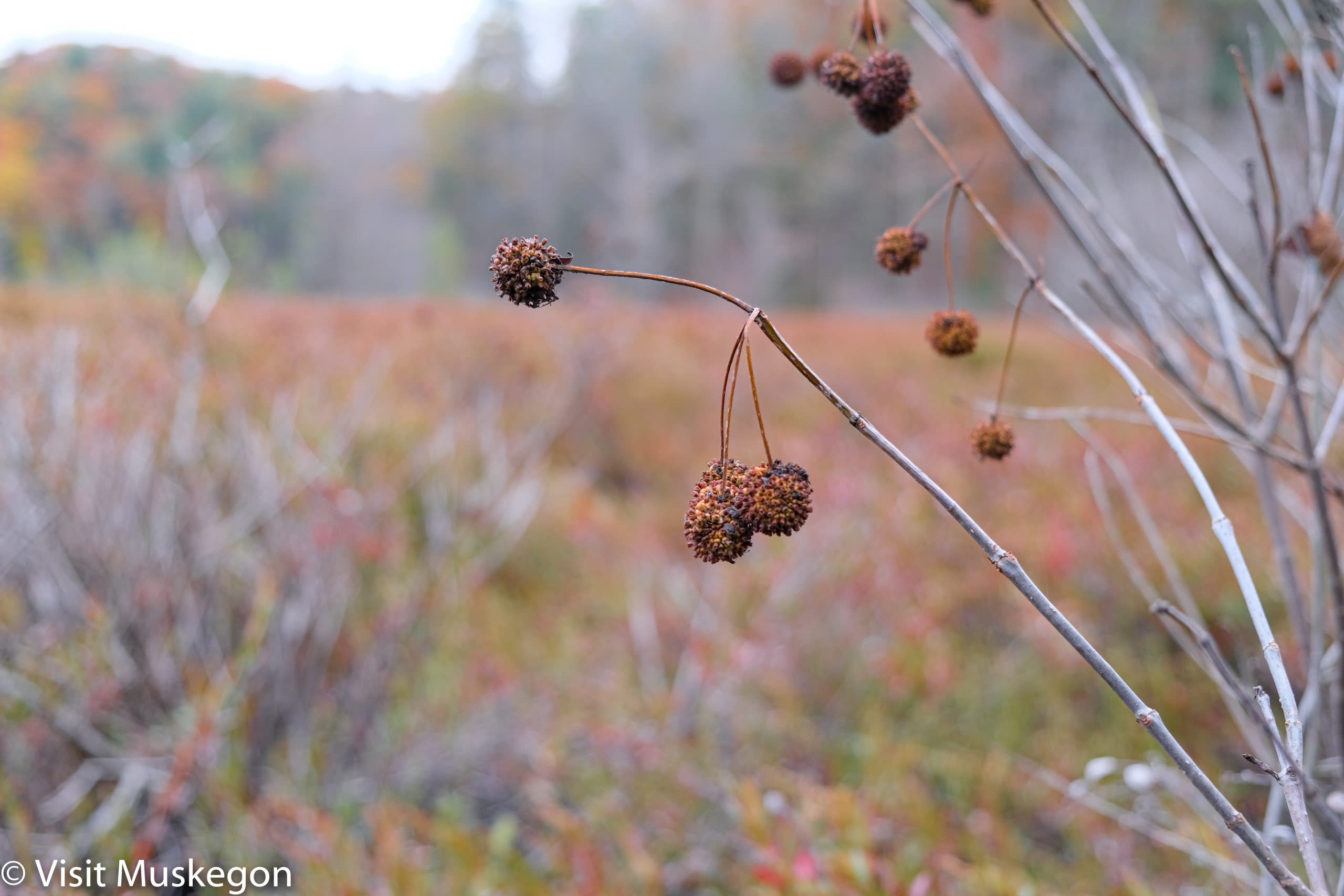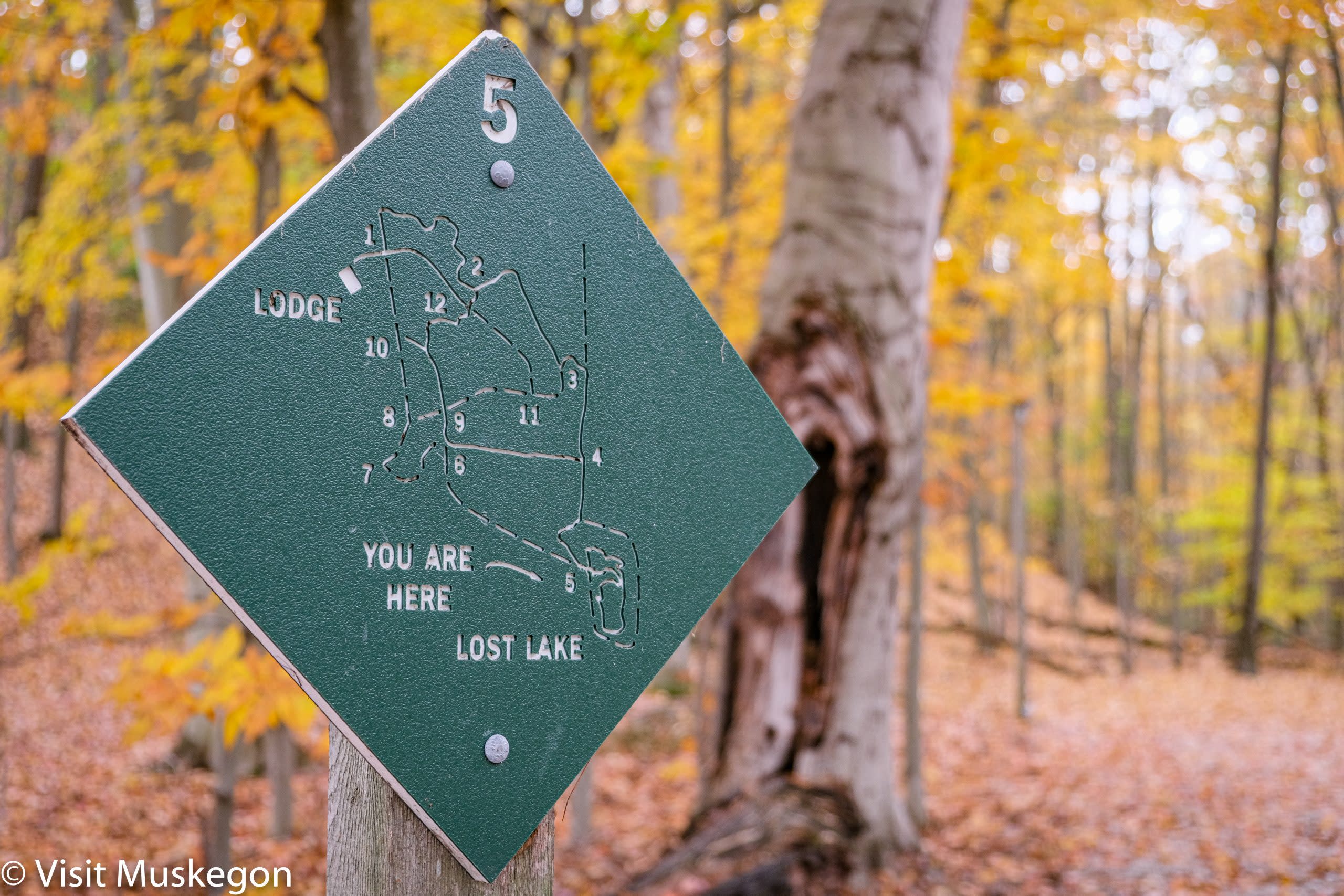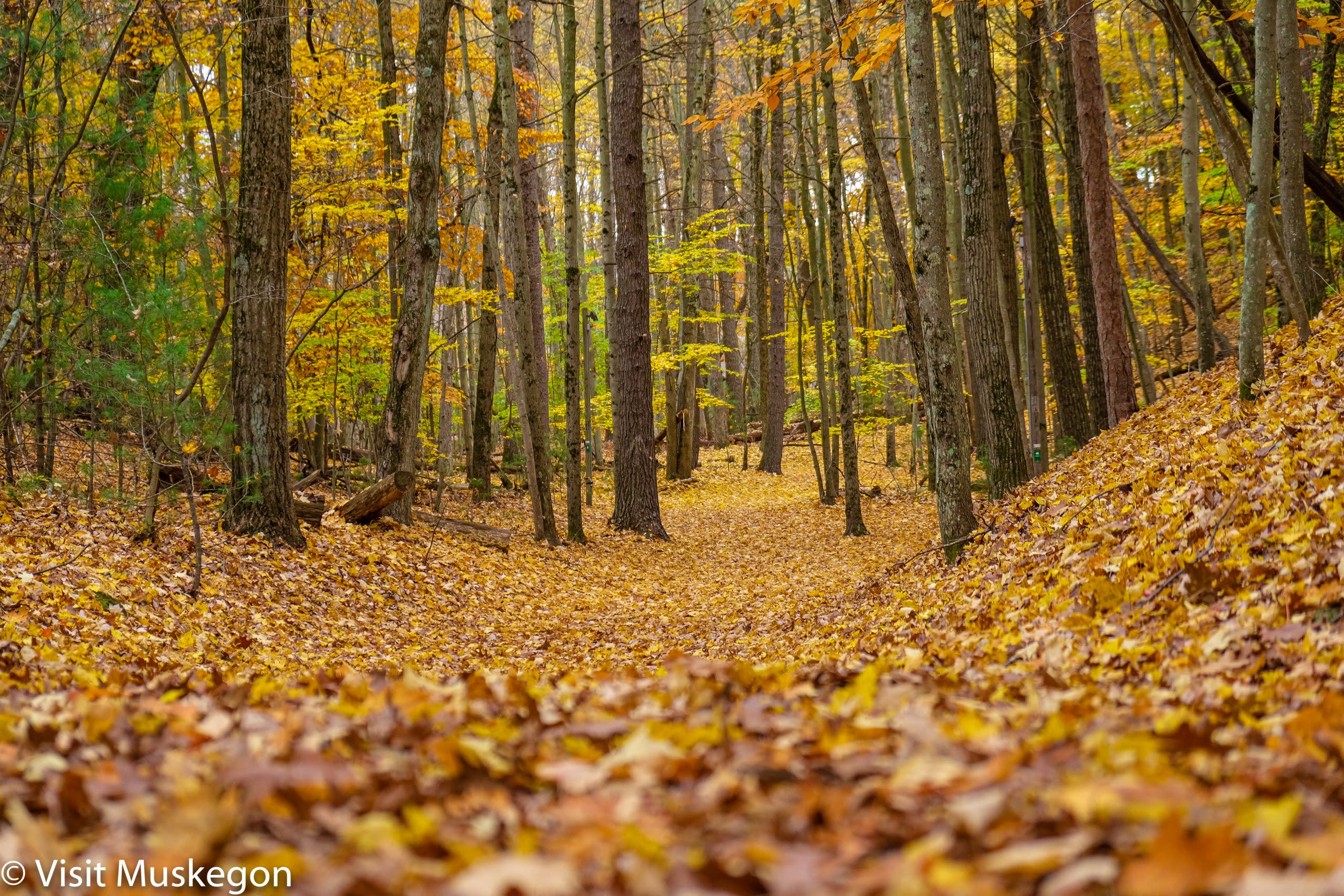 In addition to the marshland, pond, diverse wildlife and flora, one can also observe Lake Michigan sand dunes, thickly forested woods, and open fields.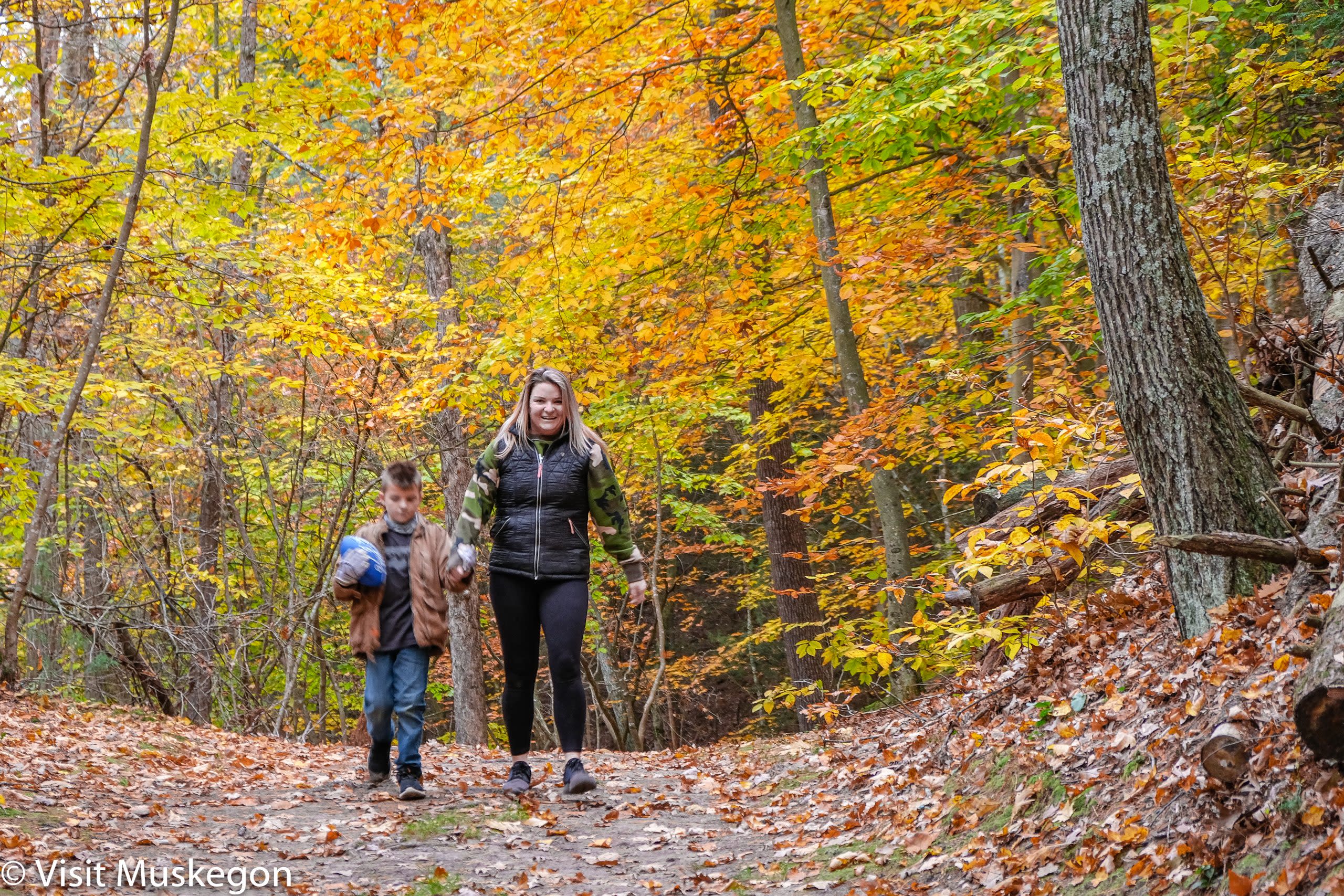 The trails can be accessed all four seasons. Walk them during the warmer months...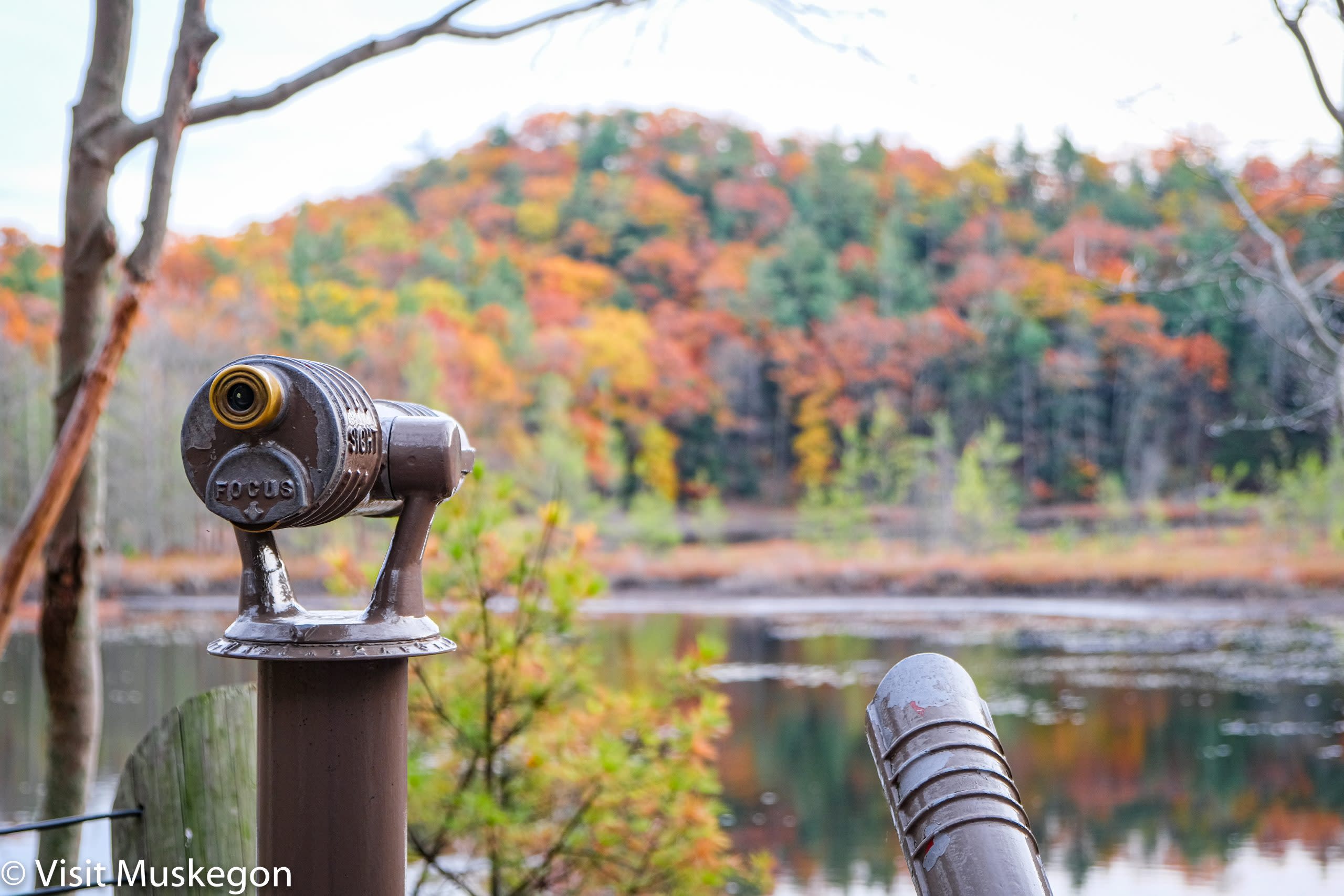 The scenic overlook which comes with seating and spotting scopes; perfect for looking for wildlife living in the marsh.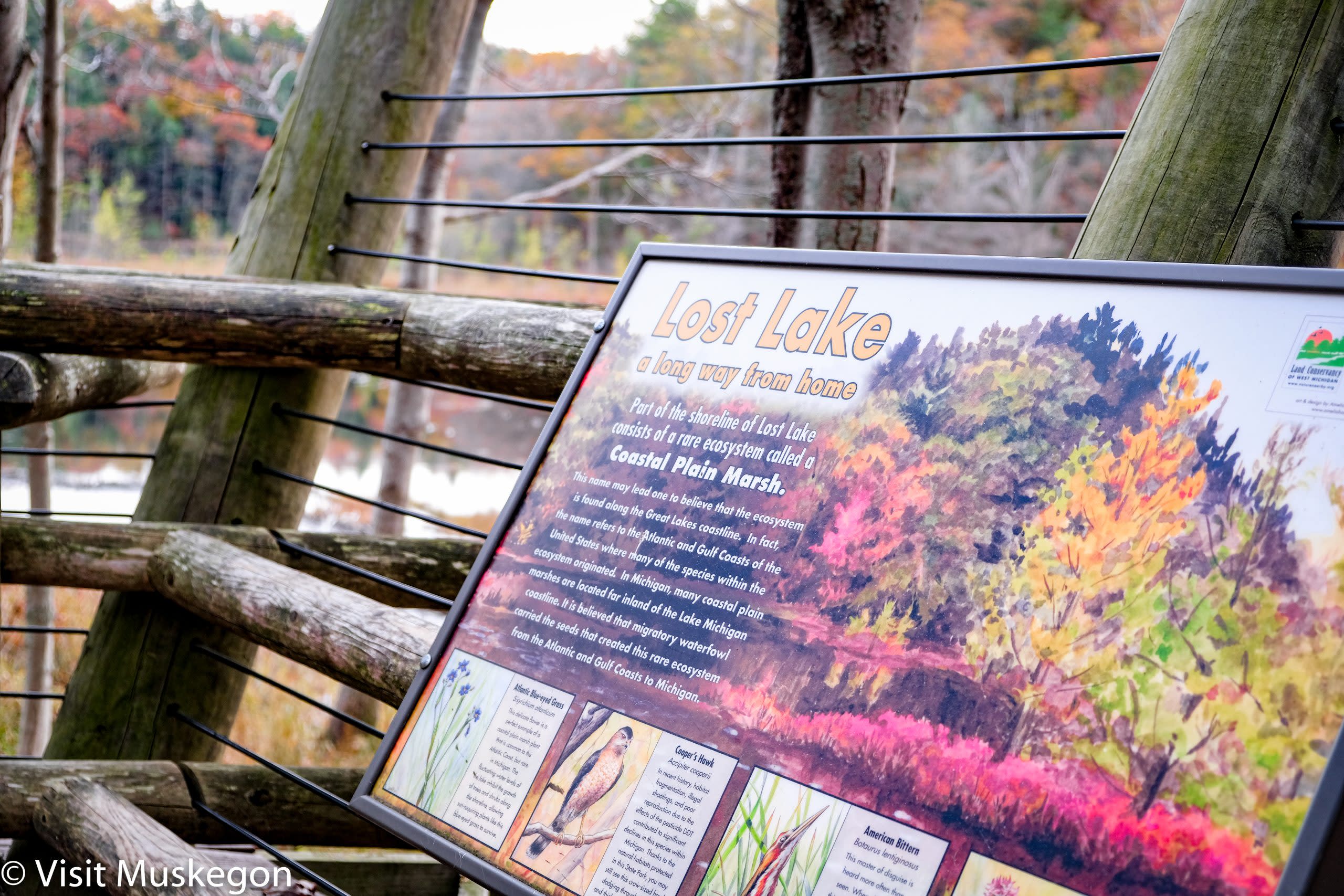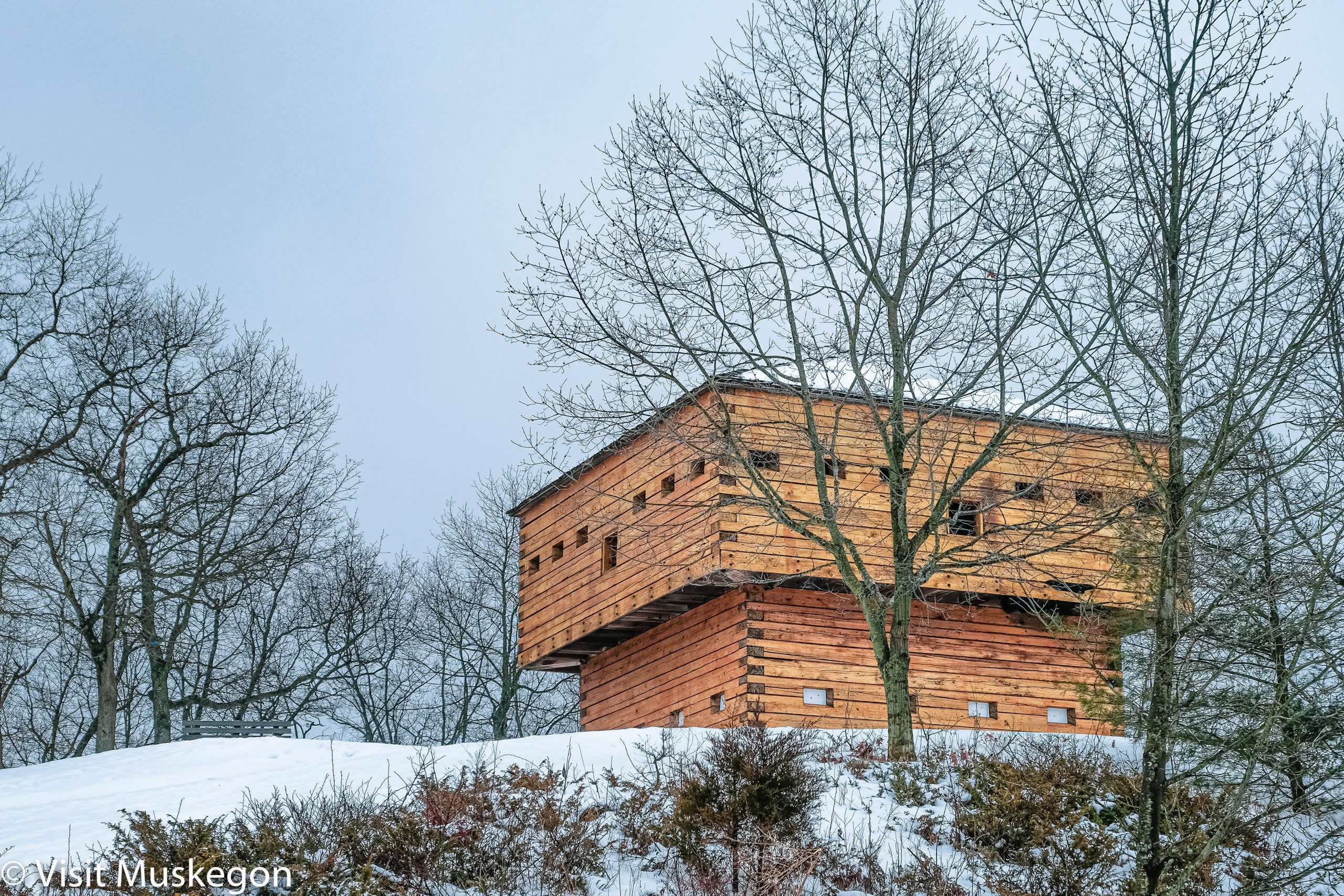 Learn more about Muskegon County Trails
HERE