The best way to begin your Muskegon County vacation day is with a hearty meal!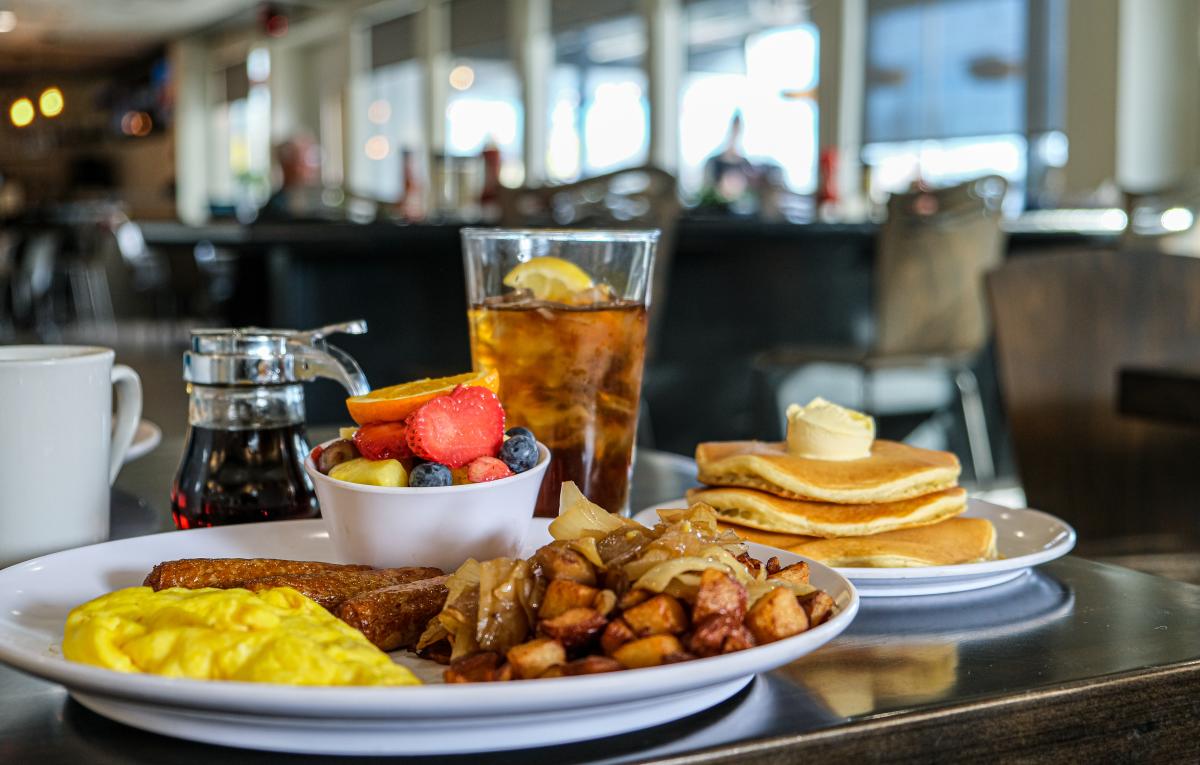 Many might dispute the old adage that "breakfast is the most important meal of the day." But few would argue that finding a great breakfast hangout is the perfect way to get to know a community; it's culture and people.
"During the pandemic shut down, I missed our second kitchen tables, our diners, our breakfast spots," Former City of Muskegon Mayor Steve Gawron said about the joy of a great local breakfast. "Most importantly, it is about the conversation and human contact over coffee and eggs. It is about seeing the smiles and building togetherness."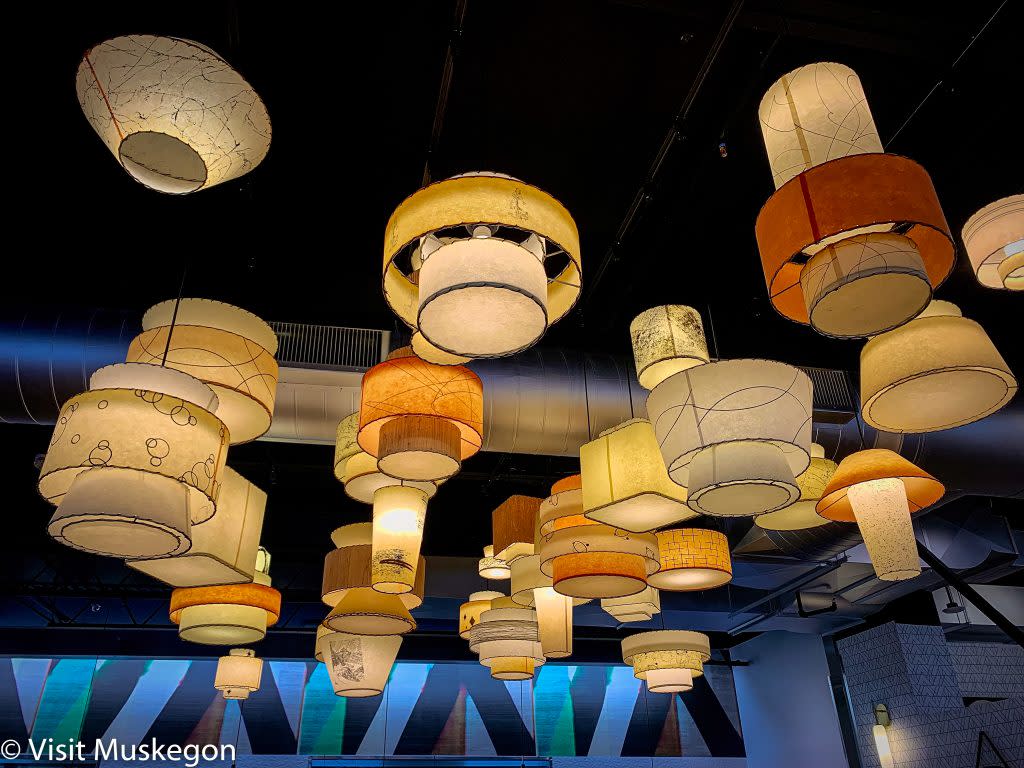 City of Norton Shores Mayor Gary Nelund also provided some sage start-your-day advice. "Breakfast is my favorite meal for dining out. Having a big breakfast out with family and friends is the perfect start to a day of hiking, golfing, fishing or heading to the beach. It kick starts the day (especially the coffee, lots of coffee) and is the perfect excuse to get up early and plan your day."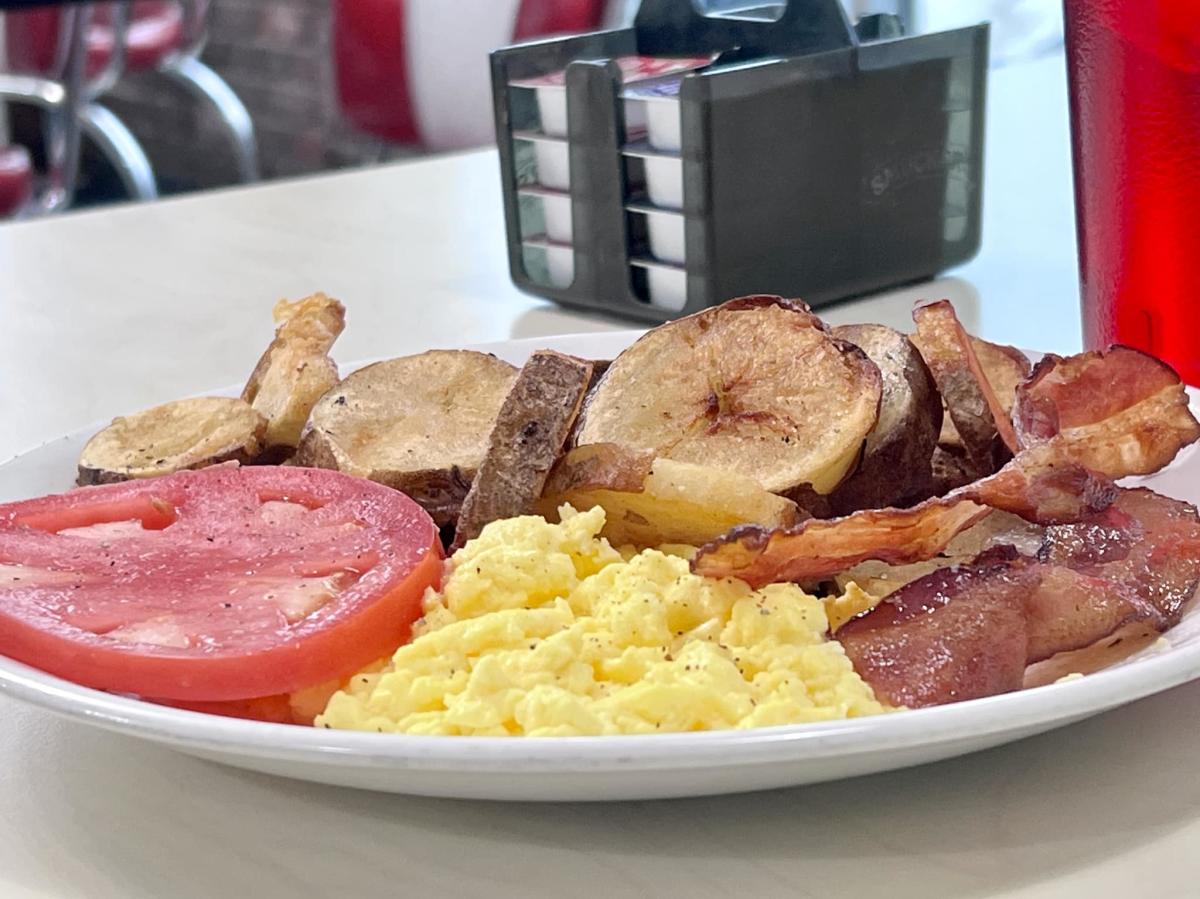 So, if you are going to spend two weeks in Muskegon County for a business trip, restful waterfront vacation or a family gathering, here are some local, independent, can't-miss breakfast stops to get you on your way each morning. There are plenty of classic and contemporary options for visitors and locals alike.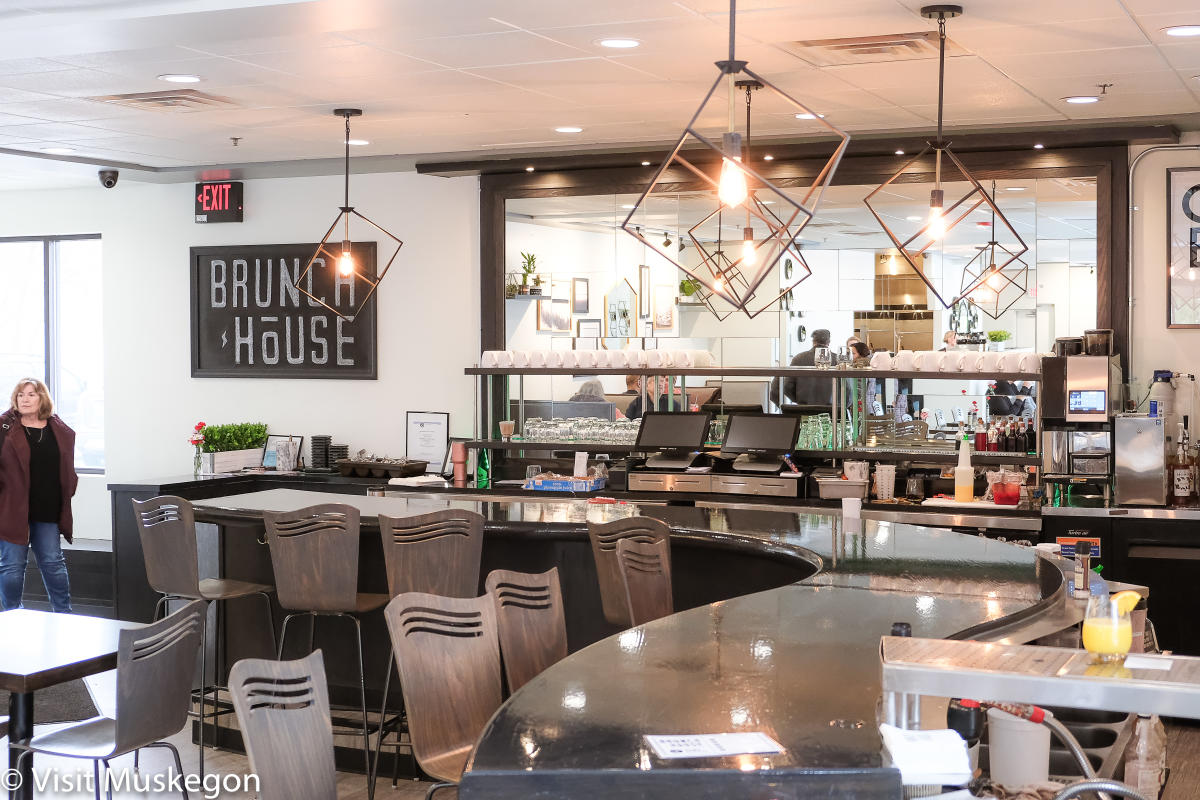 Make sure to try:
🍳 Book Nook & Java Shop, 8744 Ferry, Montague. Grab a book and breakfast at this White Lake community gathering place. Book Nook and Java has become a literary institution for Muskegon County north.
🍳 The Brunch House, 3065 Henry, Roosevelt Park. A member of the Mr. B's family, this new establishment takes you easily into lunch. Those Mimosa flights are becoming legendary! 
🍳 Carmen's Cafe, 878 Jefferson, Muskegon. Downtown hangout of Muskegon's famous and not so famous. 
🍳 Cherokee Restaurant, 1971 W. Sherman, Norton Shores. When you talk about an historic diner in Muskegon, you are talking the Cherokee. 
🍳 Cozy Corner Café, 3162 Heights Ravenna, Fruitport Township. This is a local hot spot is in heart of the township's Cloverville. 
🍳 Diner on Hackley, 1125 W. Hackley, Muskegon. Small and intimate, with a retro flare! 
🍳 Getty Street Grille, 1572 S. Getty, Muskegon. You will never leave the Getty Street Grille hungry. 
🍳 Lakeside Café, 1384 W. Laketon, Muskegon. They say you must dig into one of the homemade cinnamon rolls. 
🍳 Mr. B's Pancake House, 1910 E. Apple, Muskegon Township. The name says it all … try the pancakes. 
🍳 Northside Sports Page, 1271 Holton Rd, North Muskegon. The name says it all! Sports and a darn good meal. 
🍳 Steak 'N Egger, 1535 Holton Rd., Dalton Township. On M-120 just east of U.S. 31, this place is worth getting off the highway. 
🍳 Toast 'N Jams, 211 Seminole Rd, Norton Shores. Take a ride on Route 66 in this uniquely decorated eatery honoring the famed highway. Now in their new and expanded location! 
🍳 Whitlow's Forerunner, 4610 Airline, Fruitport Township. Known historically for its big game dishes including buffalo, you might want to try some breakfast meats.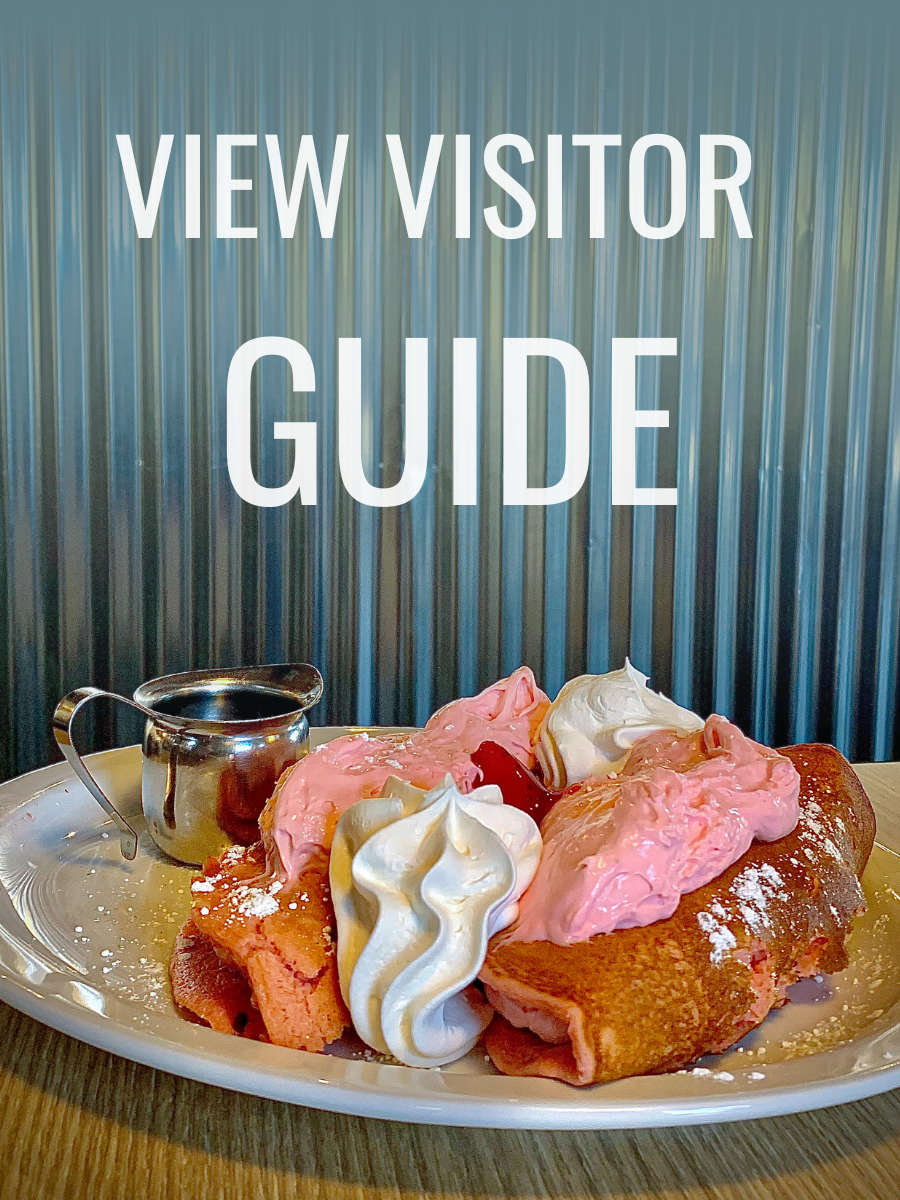 And yes, we are "Midwest Nice" here in Muskegon - and all of West Michigan. So, pull up a chair and join a conversation. What you learn about Muskegon, its attractions, and its people might just be a good as that French Toast and eggs with bacon or an that old-fashioned bowl of homemade oatmeal.
Thank you to Dave Alexander, Business Development Manager for City of Muskegon and Downtown Development Authority, for this article!