At the conclusion of the holiday season, many  people make a resolution to improve their health in the new year. Fierce Healthcare reported that 55% of Americans resolve to eat healthier, lose weight and increase physical activity.
Were any of these aspirations for your upcoming year? If the answer is yes, we are here to help!
Below are five ideas for healthy living here in Muskegon County; whether your are a local or a visitor.
Healthy Eating Options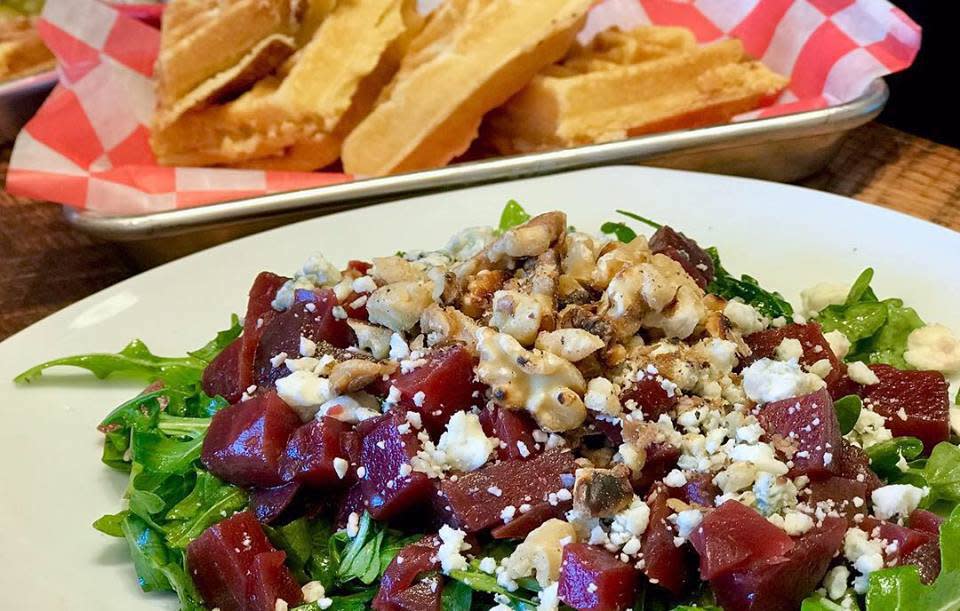 Vegan, Vegetarian, Gluten Free and just plain healthy options are plentiful in Muskegon County restaurants.
🍎 For your first meal of the day, Mr. B's Pancake House offers potato, oatmeal and gluten free pancakes. The "ELT Phone Home Egg Salad" found at Fatty Lumpkins Sandwich Shack is a local favorite; they also offer any sandwich as a lettuce wrap or on GF bread. The Hearthstone Bistro offers a full gluten free menu along with several vegetarian options.
🍎 Count on Wonderland Distillery to rotate veggie options in their Taco of the Week; like the delicious Teriyaki Ginger Jackfruit Taco!
🍎 Check out the international vegetarian friendly options at Curry Kitchen, Nipotes Italian Kitchen and The Pita Place.
🍎 For smoothies, smoothie bowls and salads visit Rootdown Yoga·Juice·Greens. The Coffee Factory specializes in vegan options including burritos, muffins and salads.
🍎 Try the Café 31 keto options, then do some shopping in their healthy market. There's more healthy shopping at the Health Hutt where there are fantastic Grab-n-Go and deli options.
🍎 You will be bowled over by the Poke Bowls at The Lake House Waterfront Grille, Buddha Bowl at 794 Kitchen and smoothie bowls at BananaDog.
🍎 One of my personal favorites is the beet and arugula salad at Dr. Rolf's BBQ; be sure to sprinkle a dash of their habanero vinegar on it!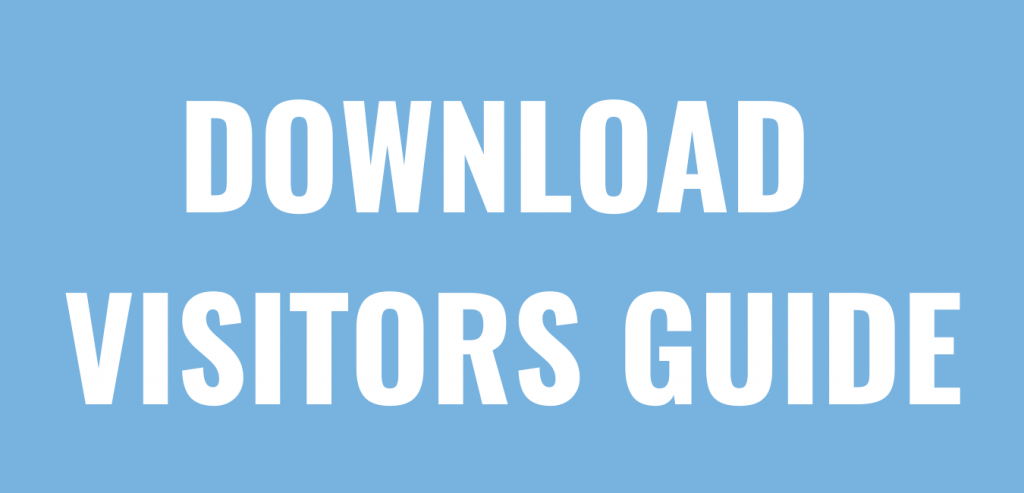 Dance It All Away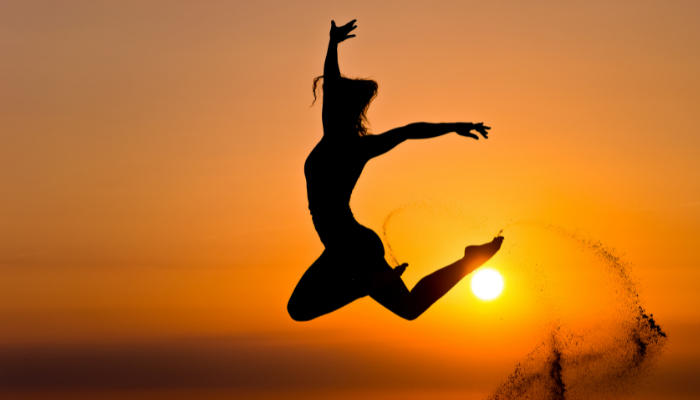 According to Psychology Today, dancing for at least 2 1/2 hours a week can help reduce symptoms of mental distress, increases social skills and self-confidence. Add these great side effects to the physical benefits such as improved heart and lung condition, muscle strength and balance.
🎵 The Muskegon Area Dance Lovers are a group whose name exemplifies what they do; share the love of dancing. Weekly classes range from Latin to Swing and are free! Find classes on our calendar of events and follow them on Facebook here.
🎵 In the warmer months, outdoor dance classes are hosted beneath the Goodrich Park gazebo by the Arts Council of White Lake-Nuveen.
Walk it Out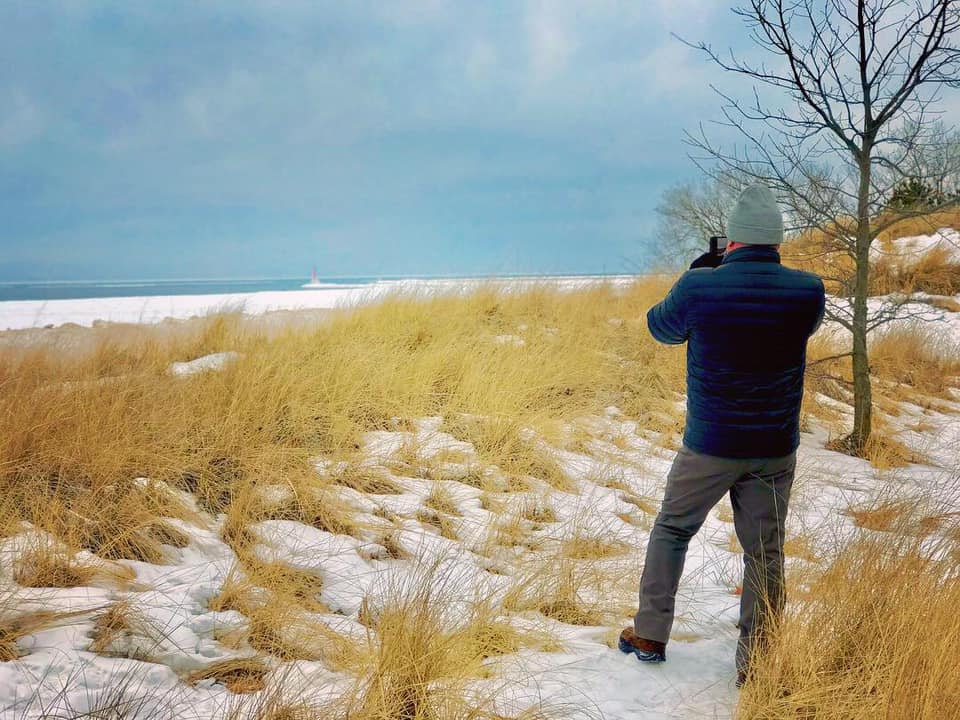 Muskegon County offers so many options for a restful ramble, scenic stroll or traipse through the trails. With over 60 miles of trails, you will find both plenty of stunning views along natural and paved pathways.
👟 The Hart-Montague Trail and Musketawa Trail offer 24 and 26 miles of paved hiking or biking.  Muskegon State Park offers 3 miles of beach and 12 miles of hiking trails. Or, bring your bike to Mosquito Creek Trails for 11 miles of rustic trails.
👟 Watch for the opening of Dune Harbor Park in March of 2022! You can find a complete listing of our trails here.
👟 More options include perambulating the pier to the Muskegon South Breakwater Light. There and back is just over a one mile walk.
👟 Walk along both sides of the Muskegon Channel. The south side is a three-quarter mile Muskegon Maritime Heritage Walkway that will take you past the USS Silversides Submarine and Museum. Continue that journey by entering the NOAA Lake Michigan Field Station visitor's pathway, then walking the north "arm" to the Muskegon South Pierhead Light.
👟 Muskegon State Park encompasses the north side of the channel. This incredibly picturesque stretch measures three quarters of a mile, one way. Many dune, wooded and marsh trails are accessible from this walkway.
👟 Wait, there's one more lighthouse! Head to the White River Light Station and Museum and follow the stairway located on the front lawn. This brings you down the hill to a scenic channel walk leading from White Lake to Lake Michigan.
👟 See Muskegon County's historical and cultural sites by exploring our outdoor art, murals, gardens and architecture on foot.
Make Getting Physical Fun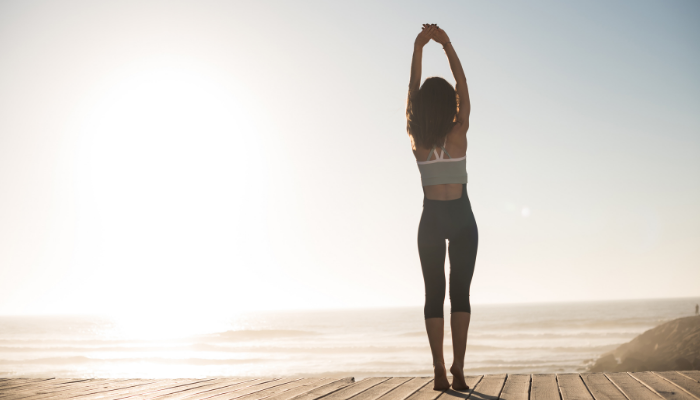 Muskegon County offers unique and interesting options to the standard gym.
🤸‍♀️ Many classes and gyms take it outdoors, and why not with all these natural resources? Do pilates on the shores of Lake Michigan or Cardio Drumming at Beachwood Park.
🤸‍♀️ Pigeon Hill Brewing not only makes delicious craft beer, they also want to keep you in shape! There are Monday runs, special events for bike pedals and on-site yoga, pilates and Jazzercise classes (and yes, those come with a brew following the activities!)
🤸‍♀️ Roll On Muskegon offers weekly community cruises. These "slow rolls" spotlight Muskegon area neighborhoods, public art and local history. What a great way to visit and learn about Muskegon while making new pedal-friends!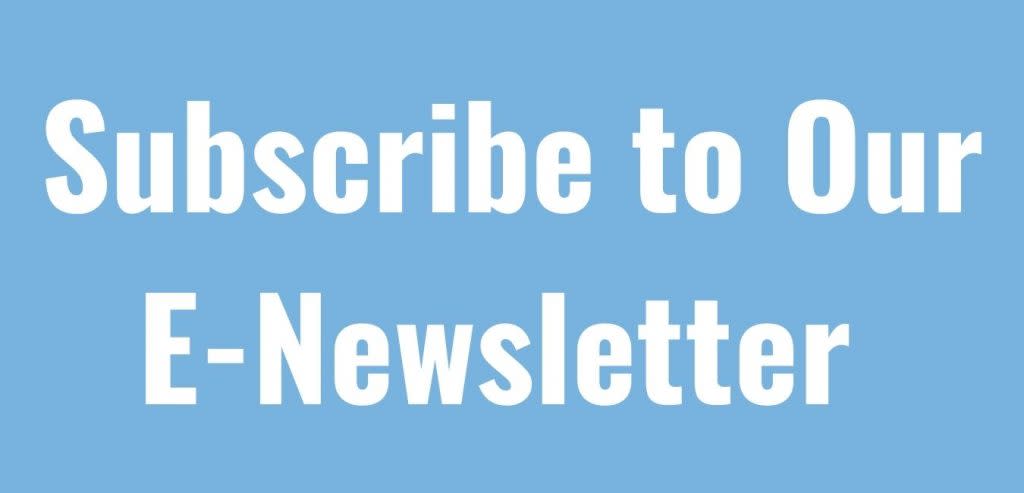 Strike a Yoga Pose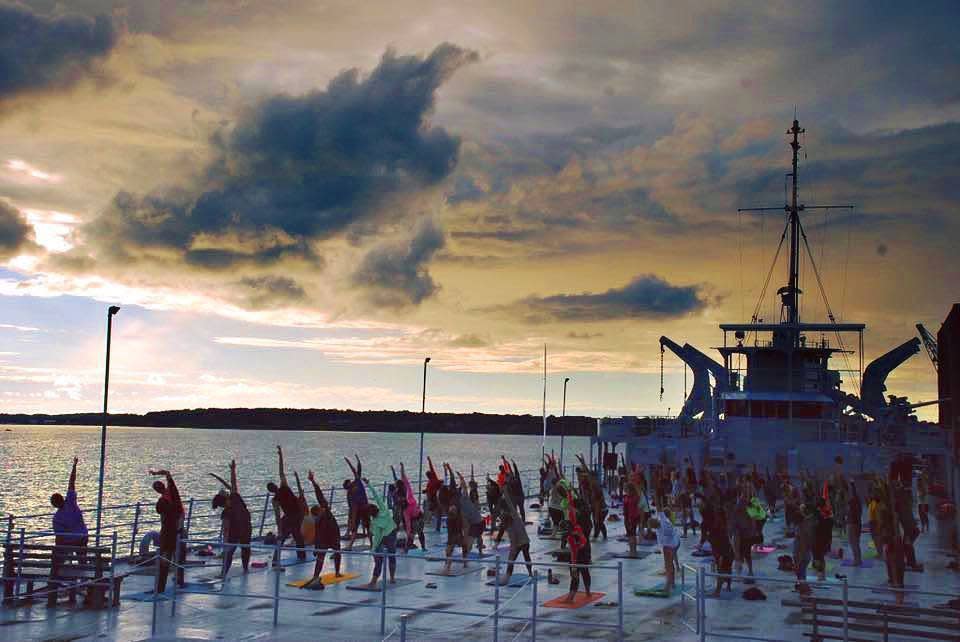 Yo-gonna flip over the options for poses and peace of mind!
🧘‍♀️ Muskegon County Studios such as Blue Horizons Wellness, Muskegon Yoga Center, Rootdown Yoga·Juice·Greens and Waters Edge offer traditional drop in classes. Many also offering online classes during COVID19.
🧘‍♀️ But, have you ever practiced your prana in the sugar sand of the Lake Michigan shoreline, on the deck of a WW2 landing ship, on the patio of a brewery - or the lawn of a lighthouse?
🧘‍♀️ All these are options for your "Om" moments here in Muskegon.