Join us in celebrating Juneteenth in Muskegon County!
Juneteenth, also known as Emancipation Day or Freedom Day, commemorates the day that slavery was abolished in the United States. Muskegon County embraces the day with several events. These opportunities bring the community together in reflection and recognition of the day's significance.
Visit Muskegon invites you to join the following celebrations and events.
(Click on titles for more information)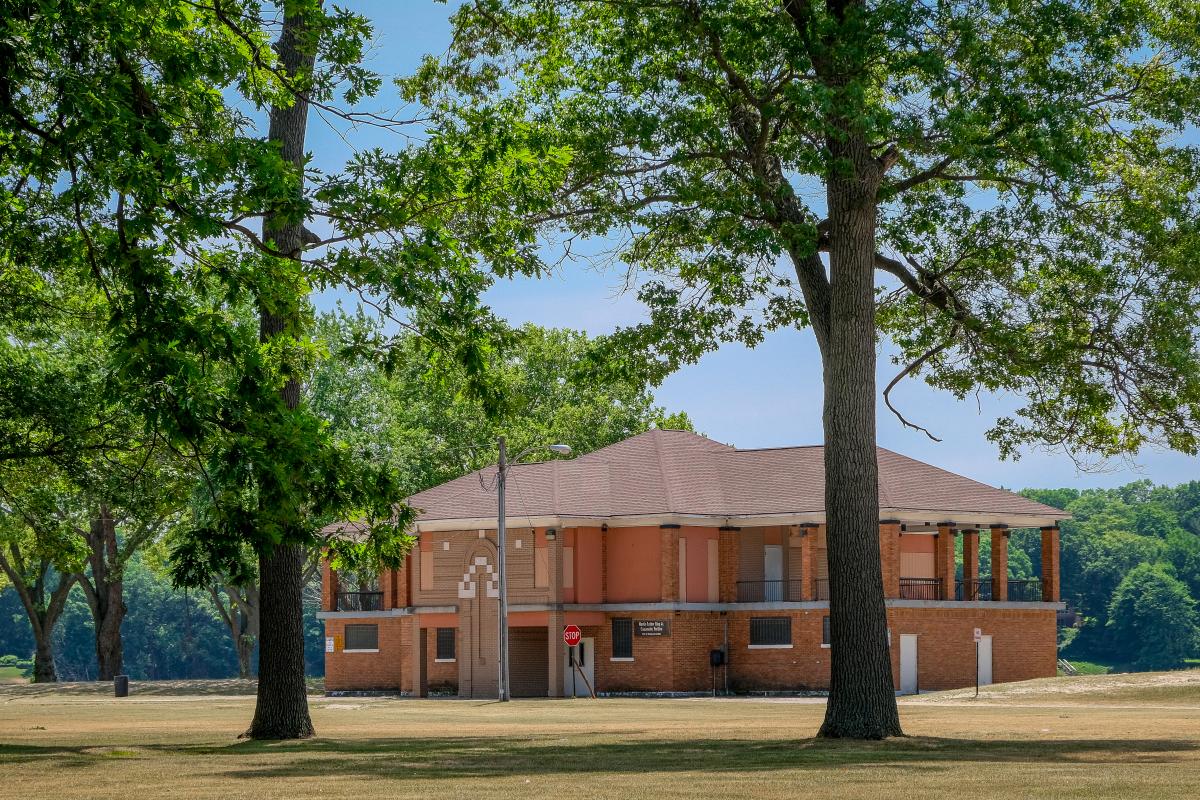 West Michigan Juneteenth Celebration
The West Michigan Juneteenth Celebration takes place at Mona Lake Park. From June 16 through 18 there will food, music, kids' activities, a comedy show, and fireworks.
Muskegon Juneteenth 5K Fun Run/Walk
Celebrate freedom, unity, and community in a fun and healthy way! Register for the Muskegon Juneteenth 5K Fun Run/Walk. The 5k begins at Heritage Landing on June 19th.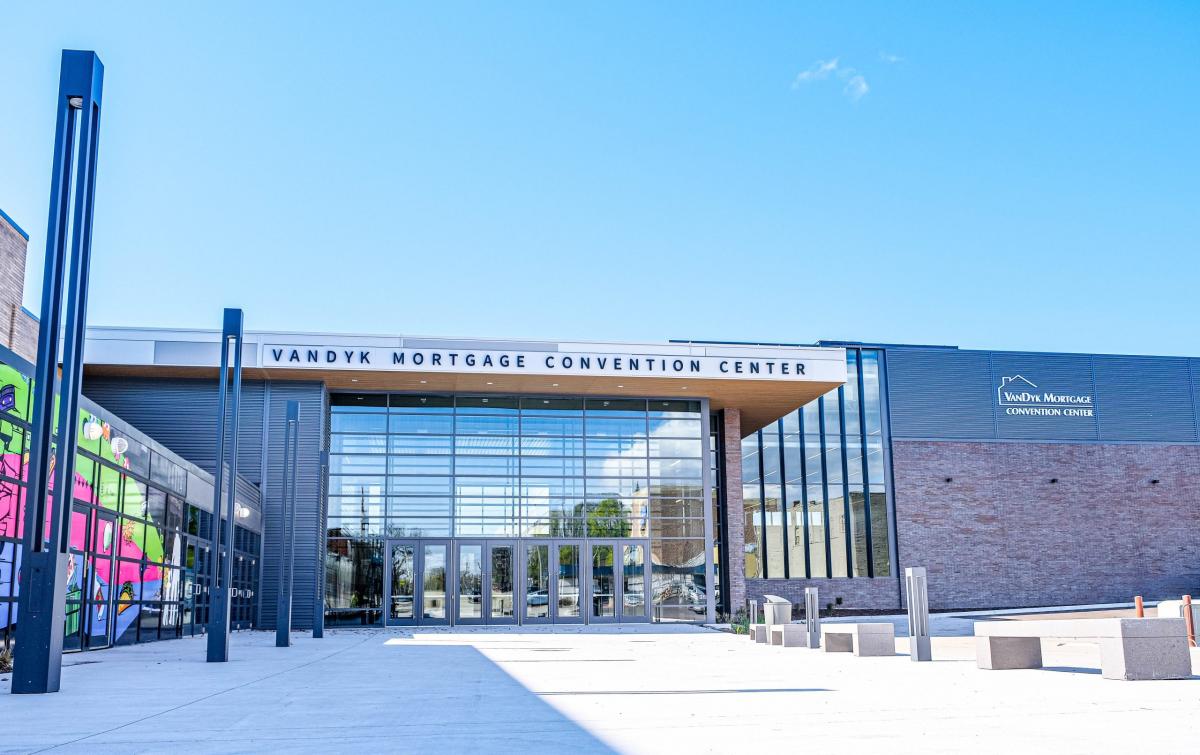 Black Business Expo
On June 19th and 20th Black Wall Street Muskegon hosts the Black Business Expo. This expo will showcase local black-owned businesses at the VanDyk Mortgage Convention Center.
Two Chicks with a Plan Present Juneteenth "The Play"
On June 19th and 20th the Frauenthal Center's Beardsley Theater brings "Two Chicks with a Plan Present Juneteenth "The Play" to the stage. This production explores the meaning and significance of the holiday through a tale of two brothers.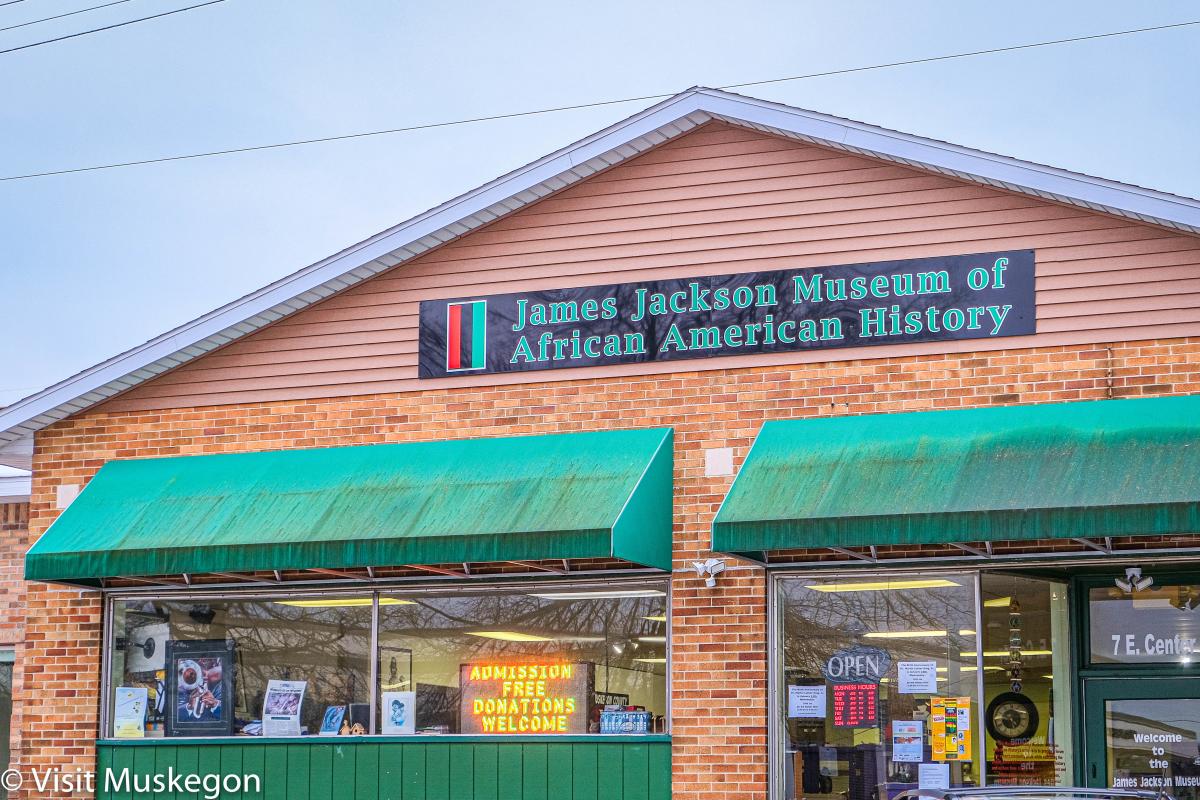 Make an appointment to discover The James Jackson Museum of African American History. Visitors can learn about African American contributions made to the growth of America. Through the collection learn about the culture and history. You will leave with a better knowledge and greater appreciation of African American narrative.