Did you know Muskegon is the birthplace of the snowboard? Originally called the "Snurfer" it was invented in 1968 by Sherm Poppen and manufactured by Brunswick - both right here in Muskegon!
On Christmas Day 1965, Sherm Poppen took his daughters to the snow covered dunes of Lake Michigan for a day of winter fun. They first tried sledding down the dune, but the sled blades dug in and stopped in the beach sand. Inspiration struck! The determined Dad took two older snow skis, bolted them together and created a stand-up style board that could "surf" the girls down the snow covered dunes. The Snurfer was born - and would become the first mass produced snowboard.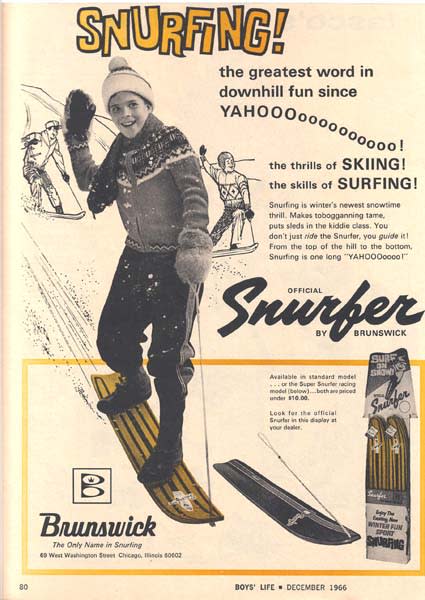 In 1966 Mr. Poppen obtained a patent for the Snurfer and partnered with Brunswick Corp (also located in Muskegon, MI) to commercially manufacture his snowsport creation. These first  boards were originally made from the same laminated wood Brunswick used for bowling lanes.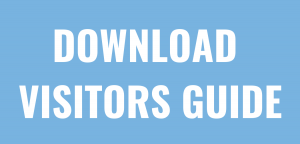 In 1968 Muskegon Community College  hosted the very first "World" Snow Surfing Competition. Winter sport enthusiasts came from across the country to compete at the Blockhouse Hill. Over 300 competitors and spectators cheered on as Sally Waite and Ted Slater were named the world's first Snowboarding champions.
The name was changed to "National" Snurfing Contest in 1975. The last championship event was held on January 26, 1985 at the Pando Ski Area in Rockford, MI. In 1998, Snowboarding became an official sport at the Winter Olympic Games in Nagano, Japan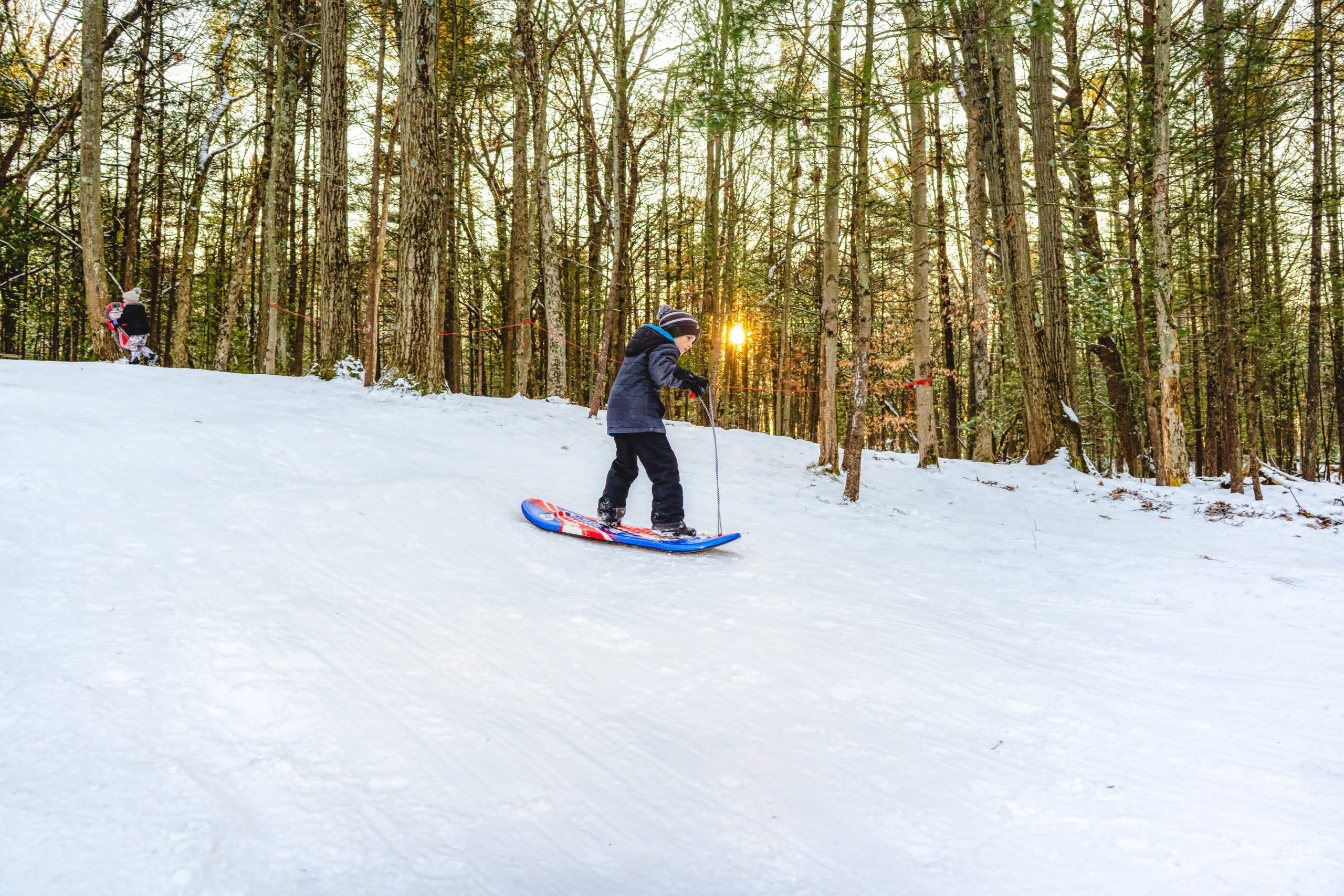 Snowboarding and Sledding Hills:
Grab your board and Visit Muskegon for ample snow covered sand dunes rising along 26 miles of Lake Michigan Shoreline. Cruise the trails at PJ Hoffmaster State Park, Beachwood Park, or any snow covered hill…Muskegon County has plenty!
Favorite Hills of the Locals: Beachwood Park Hanson St. Hill Hoffmaster State Park Johnny O. Harris Memorial Park Lake Harbor Park McGraft Park Pine Ridge Park Sugar Bowl Dune at Muskegon State Park
In 2012 "The Turning Point" was dedicated to celebrate Sherm Poppen's creation and contribution to the popular wintersport. The 10 ft. tall sculpture was created by Colorado artist Jason Dreweck. A female figure graces the top, attired in 1960's apparel, representing Sherm's daughter Wendy. A modern boarder cruises off the bottom. Both figures at each end of the ribbon illustrate the evolution of snowboarding. The statue is located in Downtown Muskegon at the intersection of Western Ave and Fourth St.
Muskegon Heritage Museum
Visit the Muskegon Heritage Museum for their display of original Snurfers manufactured by Brunswick. There are three floors filled with great exhibits, artifacts and photos telling the stories of Muskegon industries and businesses. Don't miss the working Corliss steam engine and line shaft - or the Brunswick pinsetter!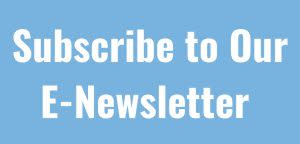 The short film "Made in the Mitten" by Zep Zeerip was released in the winter of 2020. The movie celebrates Muskegon as the birthplace of snowboarding, is filled with never seen before footage and explores the development of the sport by Jake Burton Carpenter. The film is available to view on Vimeo Click Here to Watch