Michigan's Adventure is the state's largest amusement park; housing over 60 rides and attractions, great dining, and gift shops. 
My family and I decided to check it out, and it did not disappoint. 
Here's what we loved: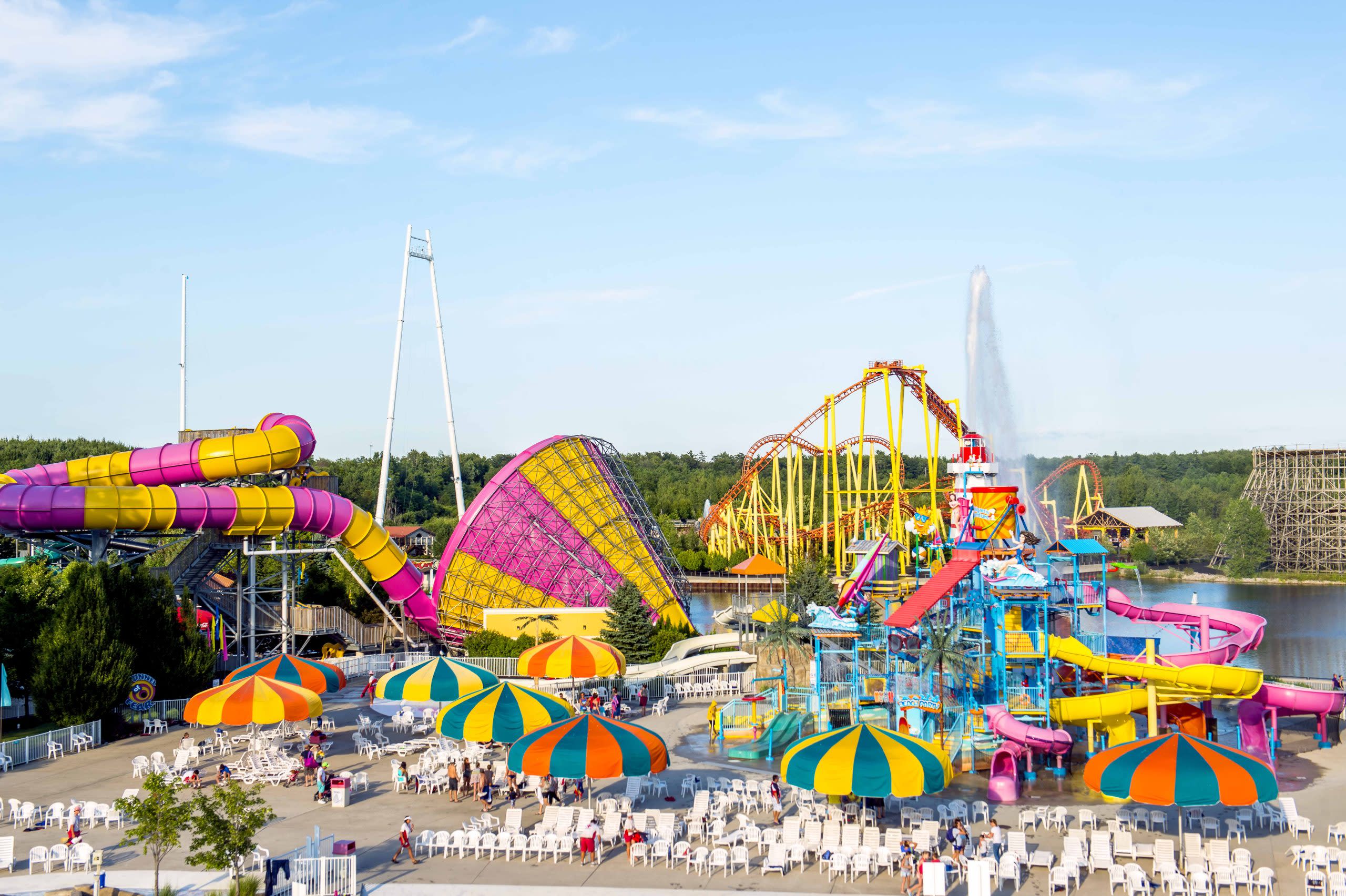 Photo Courtesy of Michigans Adventure
Two Parks for the Price of One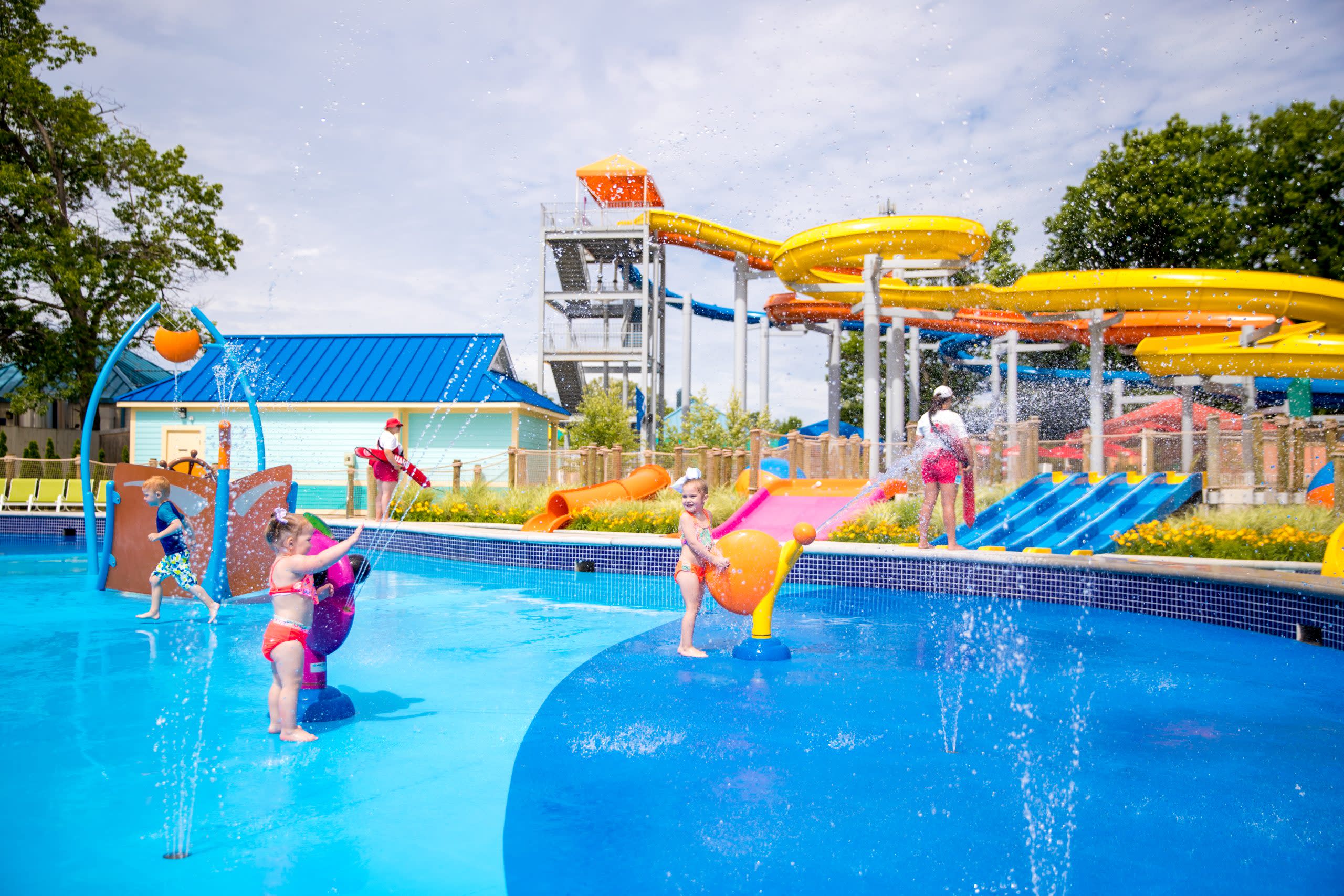 Photo Courtesy of Michigan's Adventure
Michigan's Adventure is home not only to an amusement park, but also to a large waterpark! Both parks offer attractions for all ages.
We started off our day at Wildwater Adventure Park. We got there right when it opened at Noon, so lines were short. Having arrived early, we were able to get a group of beach chairs by the rides. It was a refreshing way to start the day, and we were able to beat the big crowds that rolled in after lunch.
Short Lines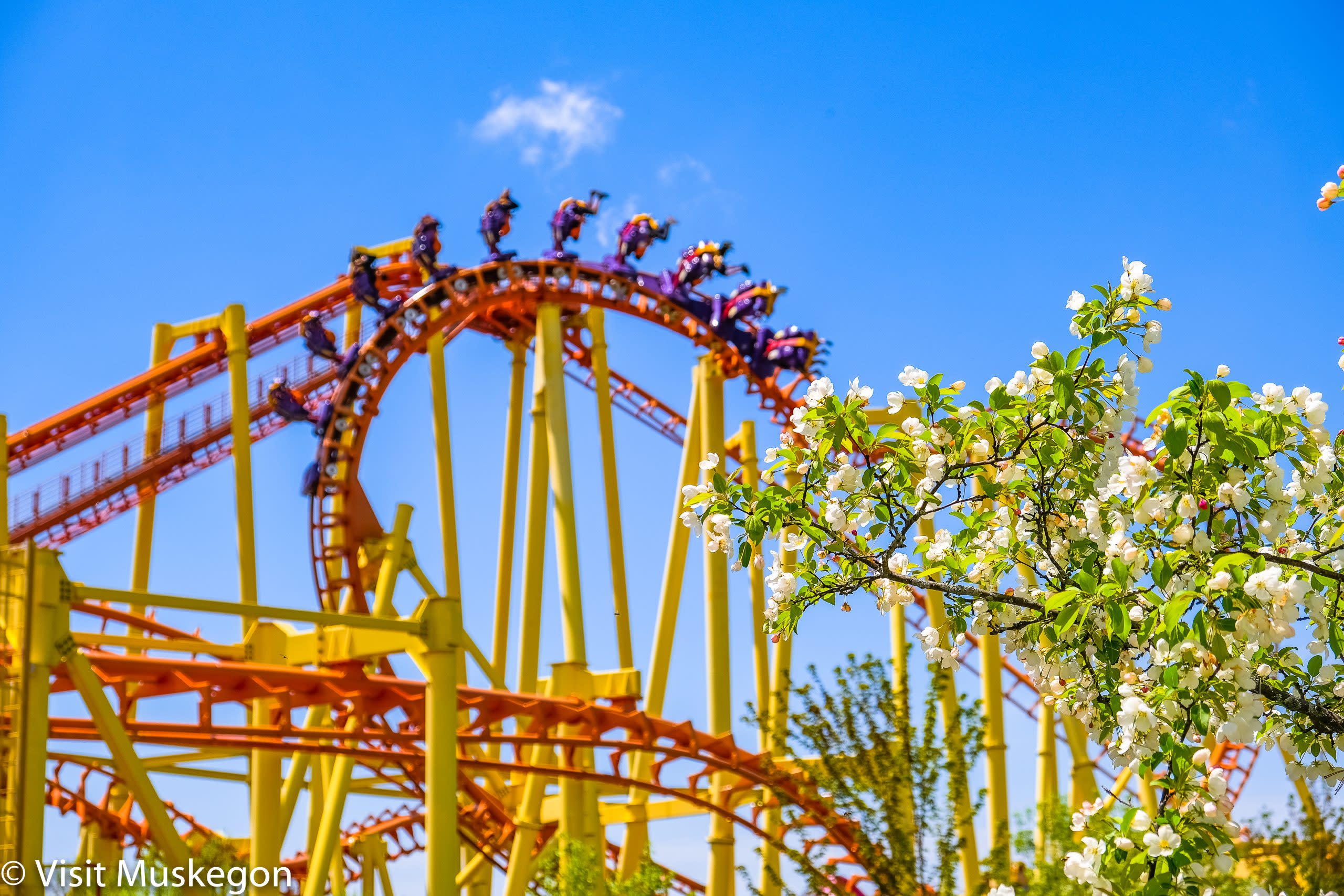 After leaving the waterpark it was time for some rollercoasters. And we were in the right place! Michigan's Adventure houses 7 rollercoasters.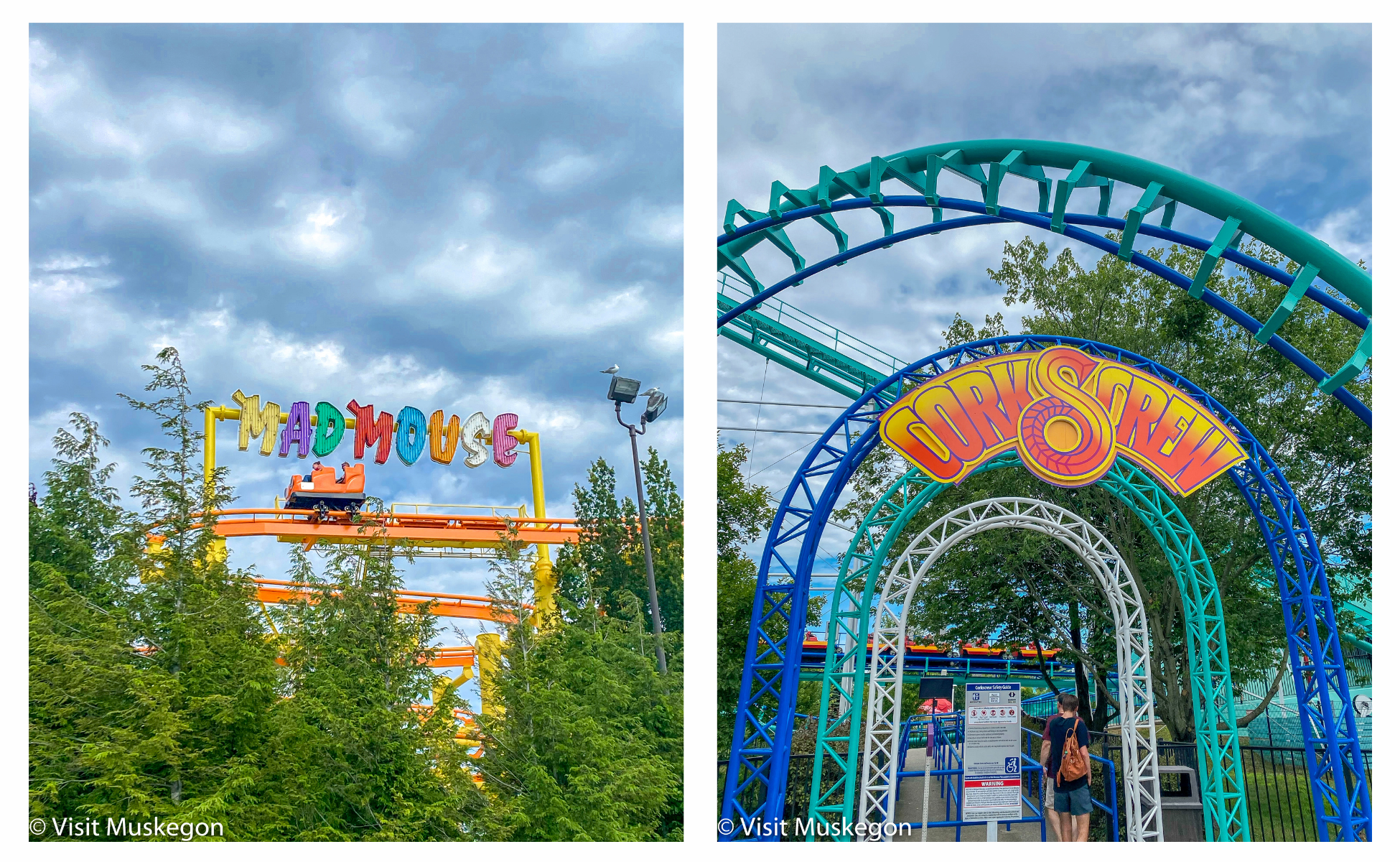 Two of these were recently repainted, Mad Mouse and The Corkscrew. While the park was busy, we rarely had to wait in line more than 10 minutes. This allowed more time for lots of rollercoaster fun.
Fun Dining Experience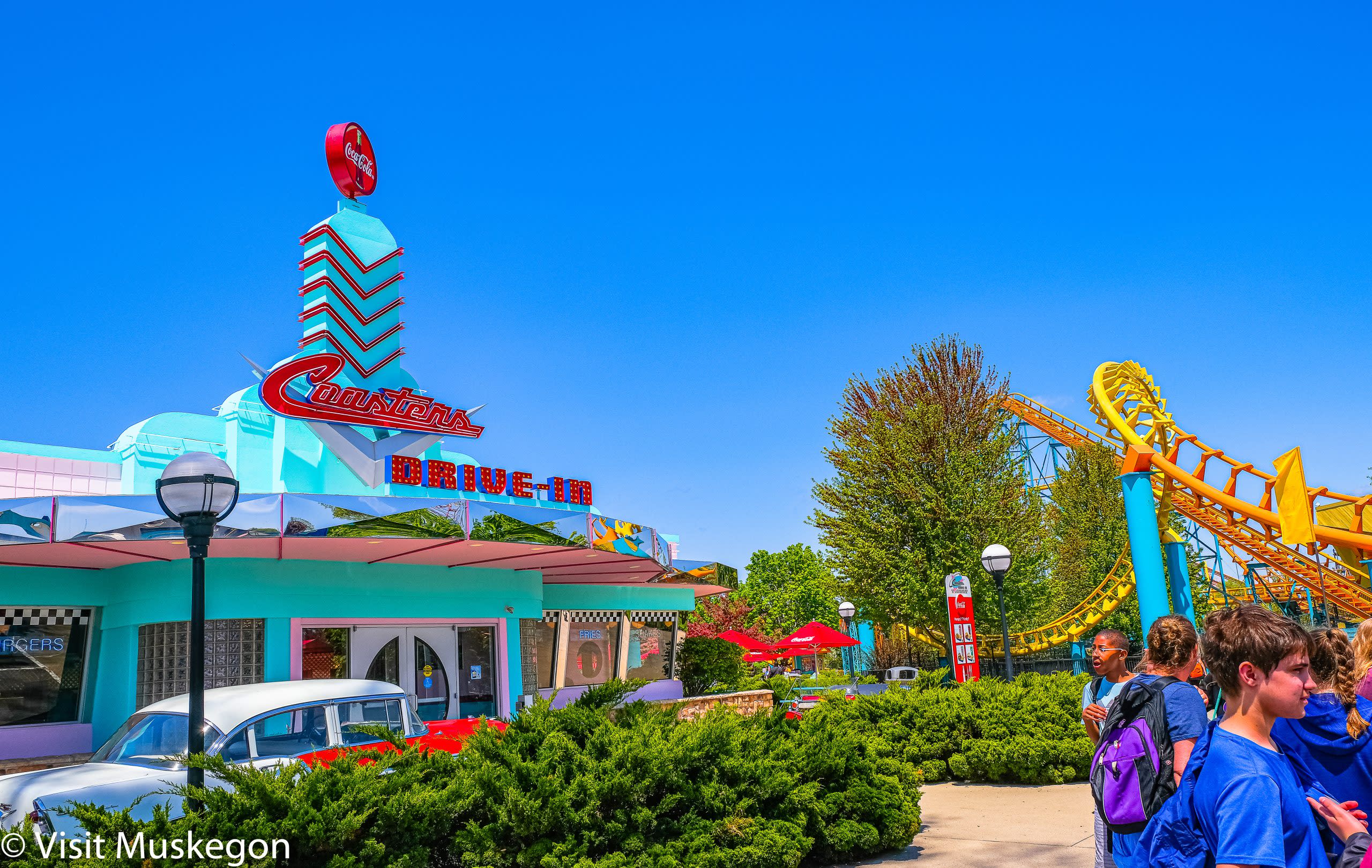 For lunch we ate at Coasters Drive-In, a 50's themed burger joint located in the park. This "blast from the past" restaurant had a great atmosphere and delicious food.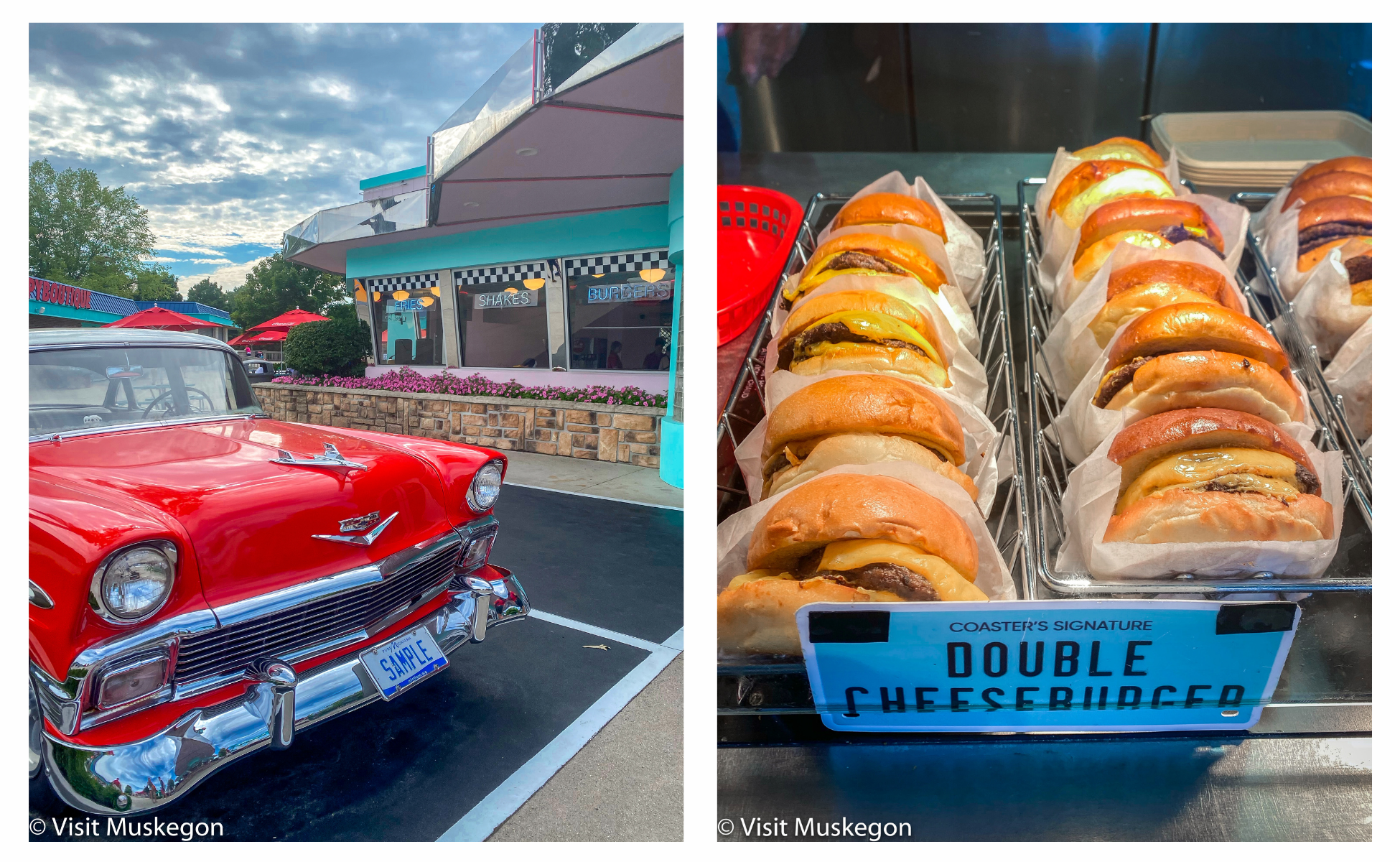 Coasters Drive-In has classic options like Cheeseburgers, Sloppy Joe's, Fries and Milkshakes.
More Than Just Rides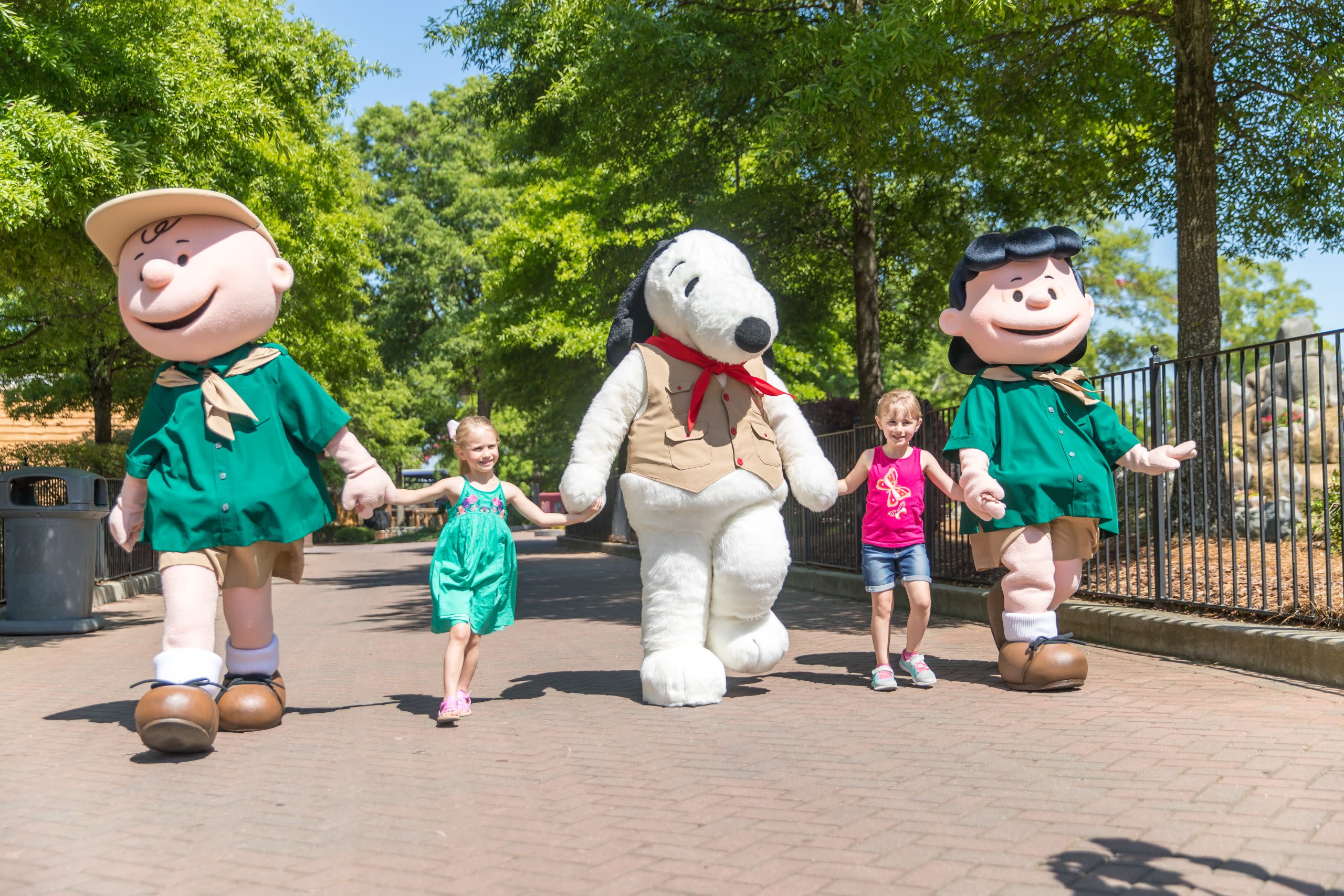 Photo Courtesy of Michigan's Adventure
Aside from the rides, there are also attractions throughout the park. Some include Funland Farm, carnival games, and Camp Snoopy. Our family spent a good amount of time cooling off and petting the animals in Funland Farm.
You Gotta Have a Souvenir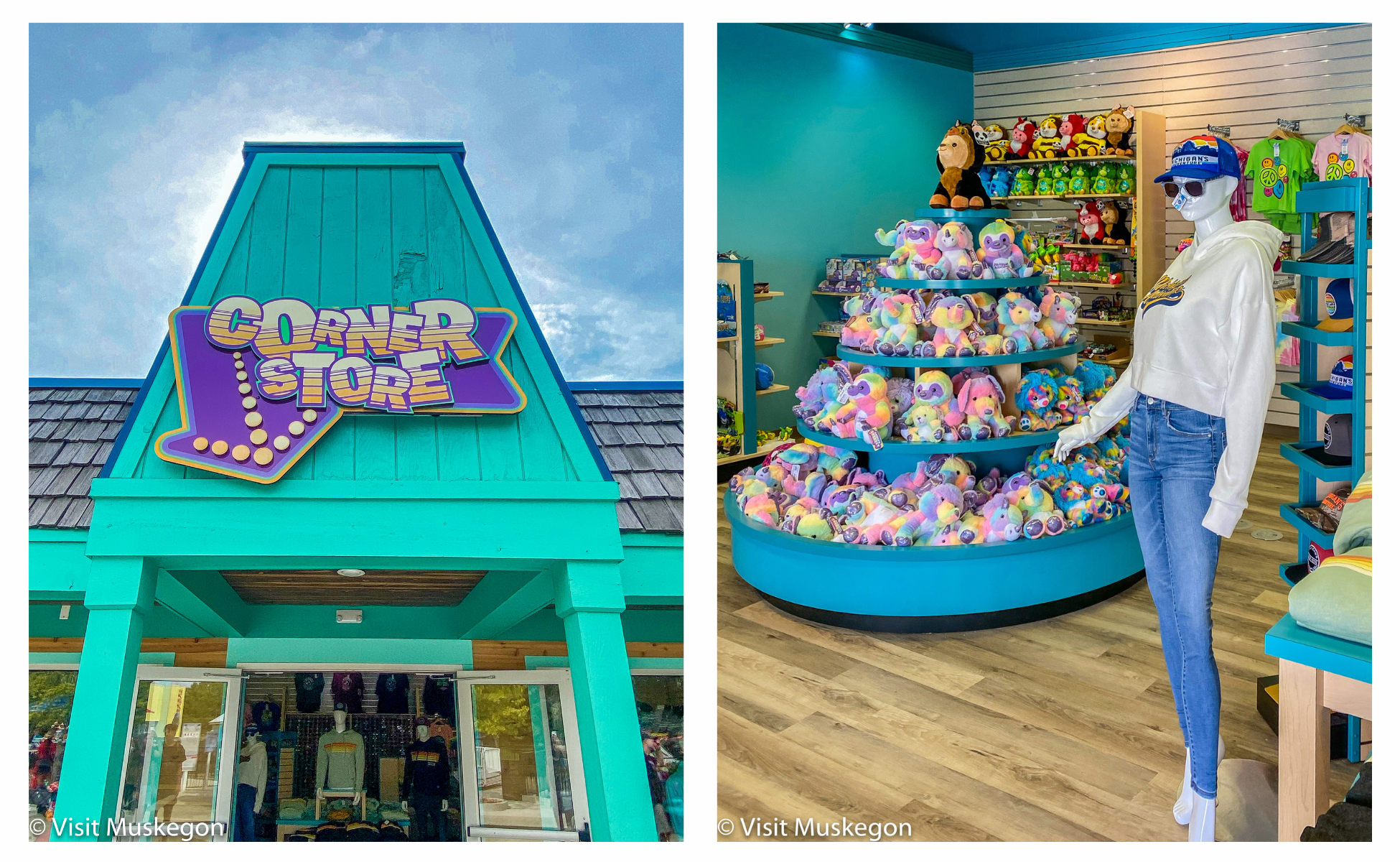 The last place to head after an action-packed day at Michigan's Adventure is of course - the gift shop. Our group stopped into the newly renovated Cornerstone Gift Shop. We stocked up on swag to commemorate our trip!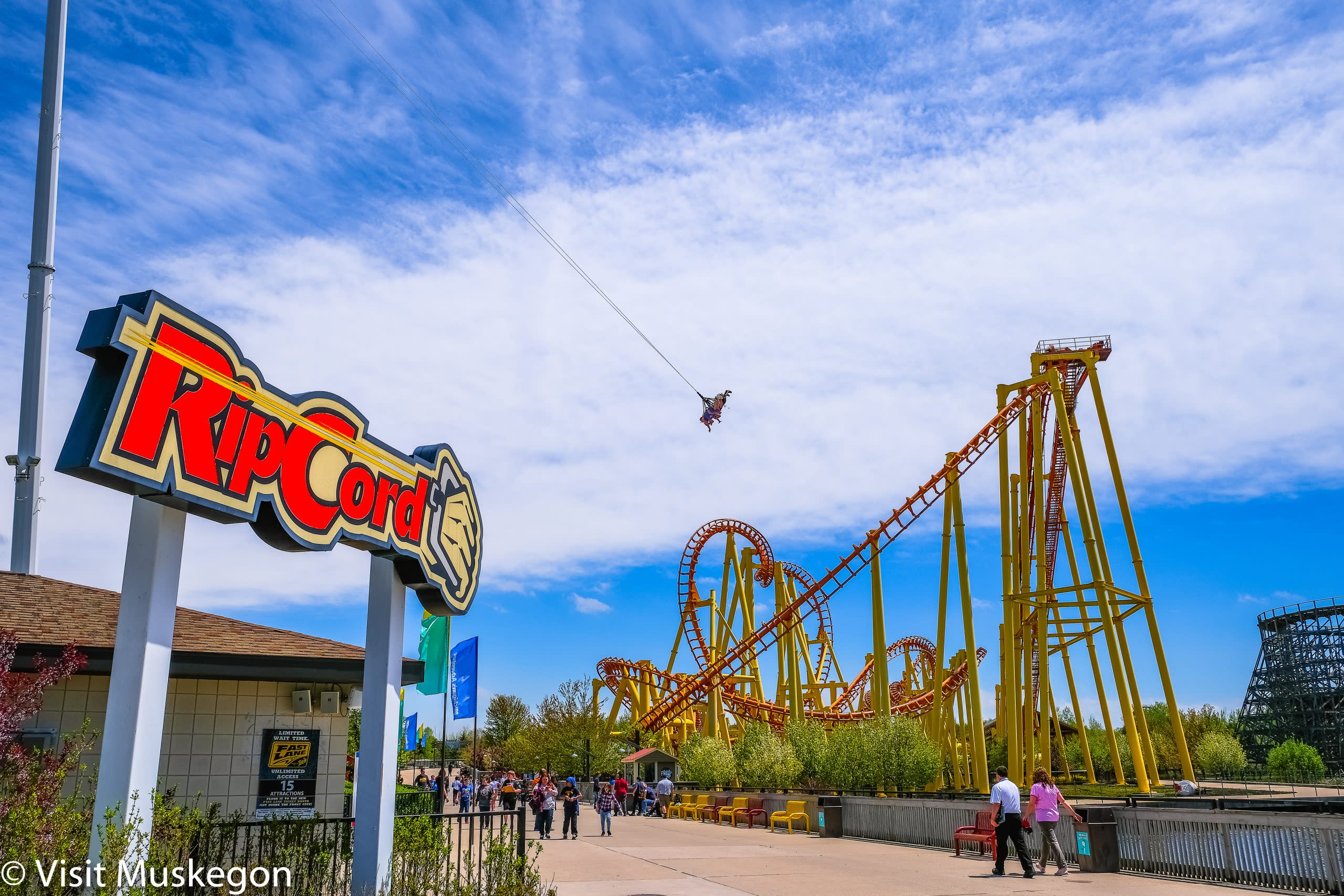 We had a great experience as first-timers at Michigan's Adventure and will be going back. The park has a clean, welcoming atmosphere and offers so many options for the entire family. We can't wait for our next visit.