Exciting ethnic and international foods can be found in many locally owned restaurants these days.
These cuisine choices offer an array of styles and flavors as vast as the world! These epicurean options offer recipes rooted in heritage or culture.. And you can find them right here in this West Michigan beach-town.
Ready to take your taste buds on a tour around the world? Check out these Muskegon County restaurants:
Capones Speakeasy and Pizzeria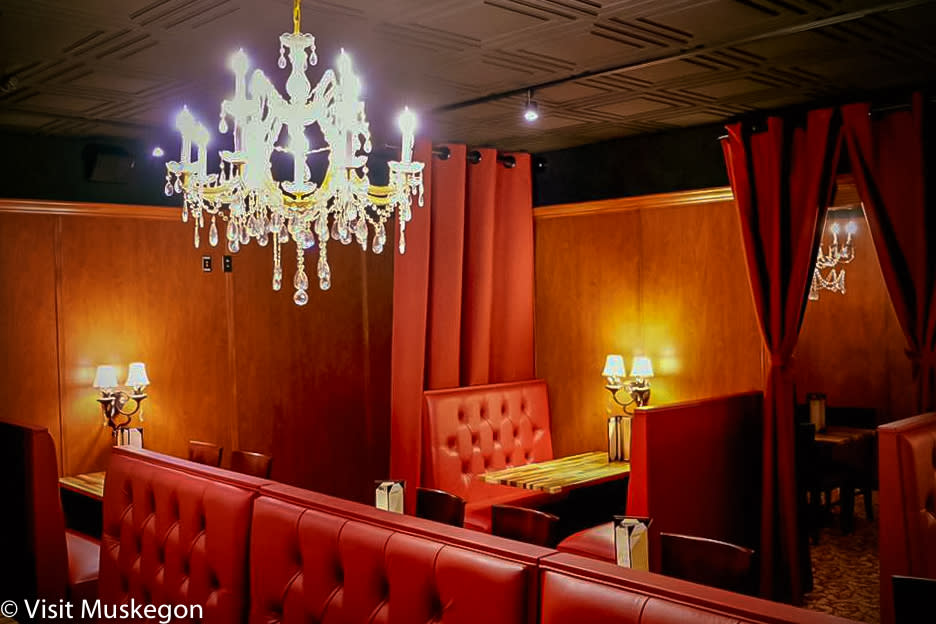 Saluti! Nestled in the Northtown 794 building this restaurant creates an intimate dining atmosphere with chandeliers, tufted leather booths and a nod to the prohibition era. Capones Speakeasy and Pizzeria also features a full-service bar specializing in "period-correct cocktails".
The classic Italian menu includes Chicago-style pizza (both thin and deep dish), sandwiches, appetizers, authentic Italian entrees, salads and more. Look for the secret entrance - a frosted door painted "Anti-Saloon League".
794 Pine St Muskegon, MI 49442 (231) 288-1791
Curry Kitchen
Enjoy authentic Indian food and affordable prices at this colorful and cozy restaurant located in Midtown. Voted the #1 Indian restaurant in 2019's "Best of the West" and taking second place in 2017.
The restaurant holds a philanthropic place in the hearts of locals, as they provided free to-go meals during COVID19 quarantine. From March to September of 2020, Curry Kitchen passed out 23,000 full meals that included a chicken or vegetable curry, rice, salad and naan flatbread.
1133 3rd St, Muskegon, MI (231) 571-9777
Kazumi Sushi and Steakhouse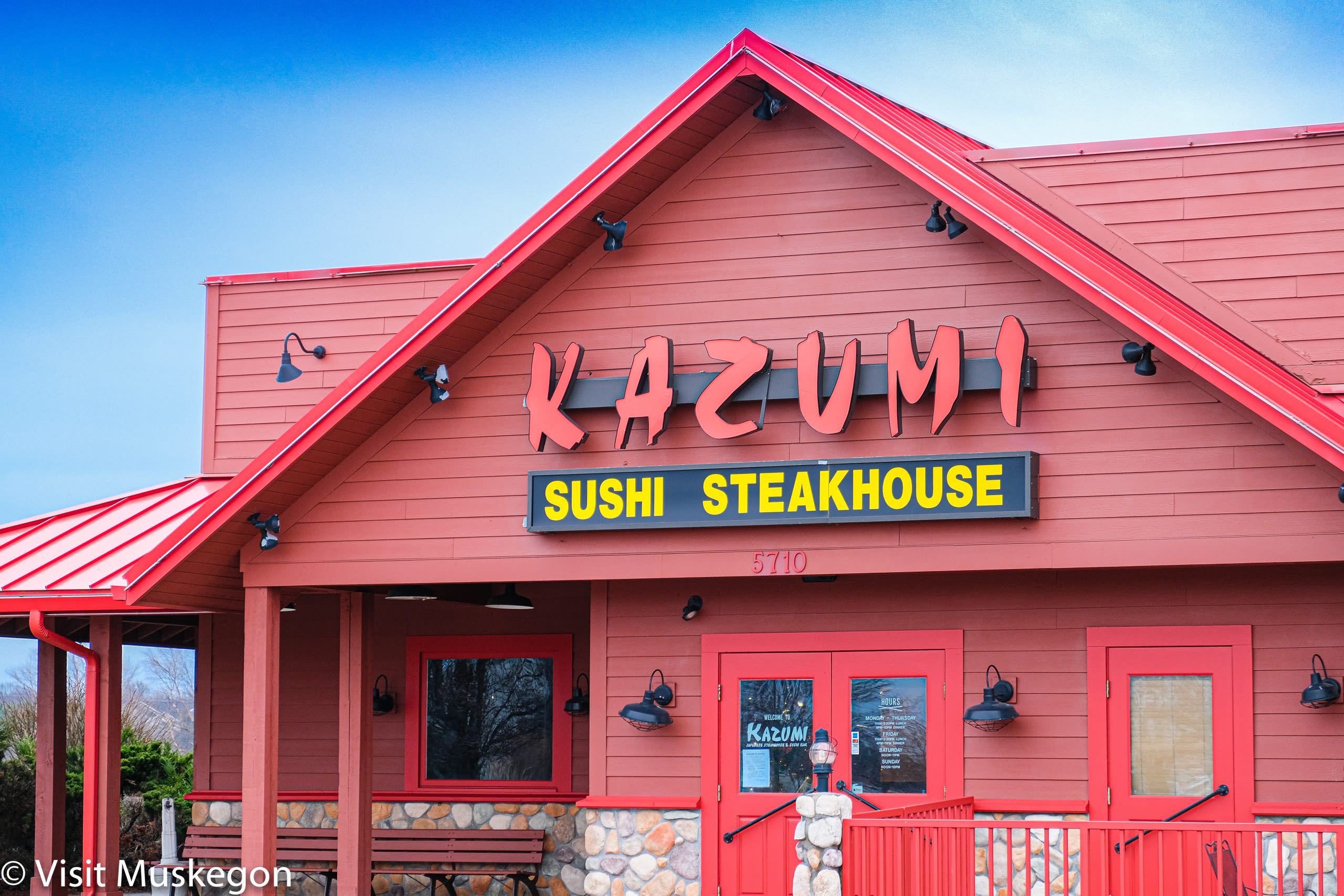 Kanpai! Who doesn't love the excitement of a full hibachi grill experience? This one comes with all your favorite Japanese dishes, including Rainbow Roll, Shrimp Tempura, Hibachi Chicken, Filet Mignon, Yaki Udon or Soba. Lighter fare available by way of soups, noodle and rice bowls. Dive in to their wide choice of sushi and sashimi.
5710 Harvey St, Muskegon (231) 798-1718 
Los Amigos Tequila Bar & Grill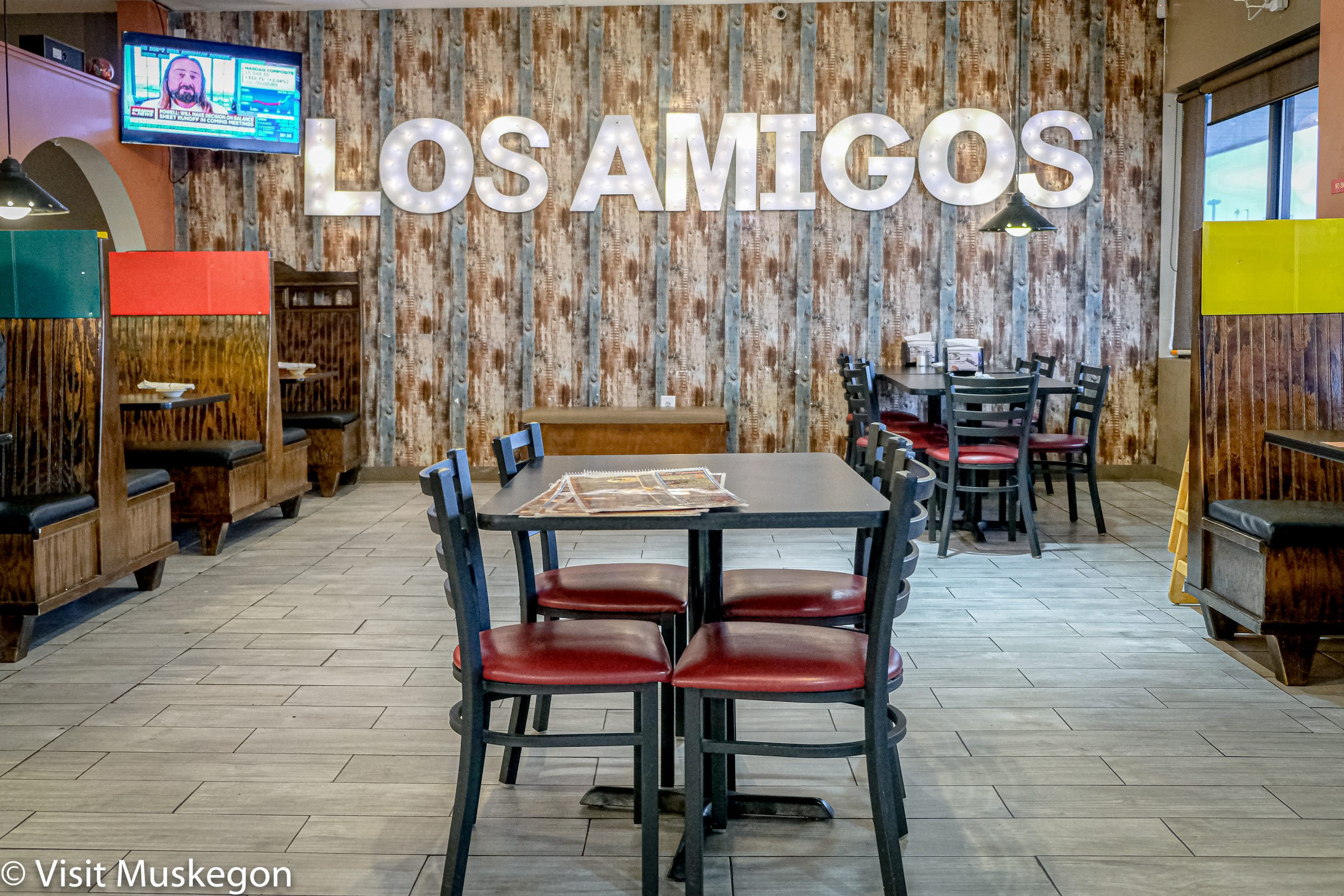 Salud! Los Amigos Tequila Bar & Grill has been serving delicious, made from scratch Mexican food since September of 2006. The restaurant is inviting and filled with the art and culture of Mexico; all in a casual, comfortable setting. The diner will find traditional Tex-Mex options, unique house specialties, freshly made-from-scratch salsas, sauces and sides, hand rolled enchiladas, and an amazing variety of tequilas.
 1848 E Sherman Blvd Suite M, Muskegon (231) 737-5010 
Nipote's Italian Kitchen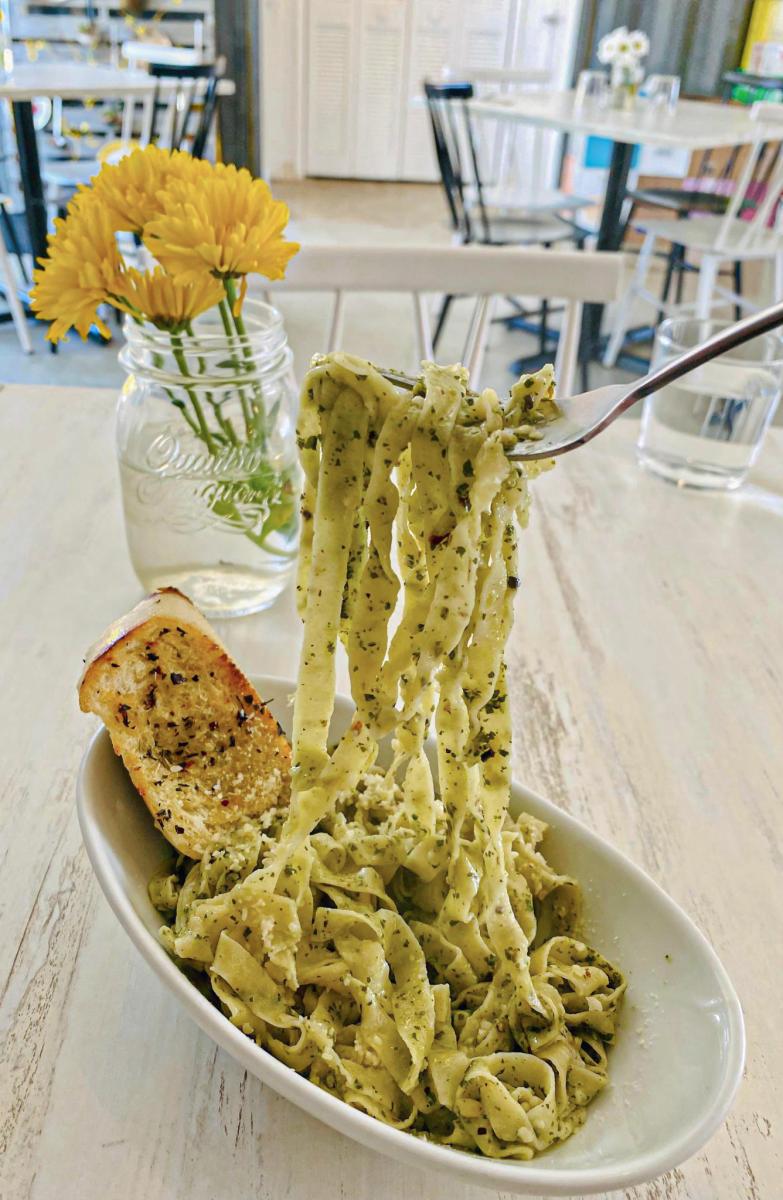 Salute! Opened in July of 2019, this bright and Instagram worthy restaurant packs a lot of deliciousness and ambiance into its tiny space - created from two shipping containers. Watch the chefs prepare authentic Northern Italian meals from the open kitchen. When you snap a photo of your plate (and you will want to!) you can take comfort in knowing everything is made fresh that day and the seasonal ingredients are as locally sourced as possible.
98 W. Clay Ave, Muskegon (231) 725-5100
The Pita Place
Stin iyia mas! Get your Greek on at The Pita Place with delicious soups, salads, and pita sandwiches, all made with fresh ingredients. Signature dishes and flavors of the Mediterranean have been served at this family-friendly restaurant since 2005. Favorites include the Spinach Pie, Gyro or Greek Chicken Pita and a side of Pita Bread with Hummus. Those pitas are made in-house from dough made fresh every morning. And it doesn't hit the grill until you order it! (Limited) Dine in, take-out and drive through are all available. 2039 E Apple Ave, Muskegon (231) 773-7482