White Lake is a charming destination located in the Michigan beachtowns of Whitehall and Montague. The area is known for its quaint shops and galleries.
Several parks, nature preserves and an extensive trail system offer outdoor activities and adventures. White Lake, White River and Lake Michigan provide opportunities to get on-the-water.
There are delicious dining options and plenty of places to rest your head at the end of the day. 
Here are 5 things to see or do when you visit White Lake Michigan:
Duck Lake State Park and Beach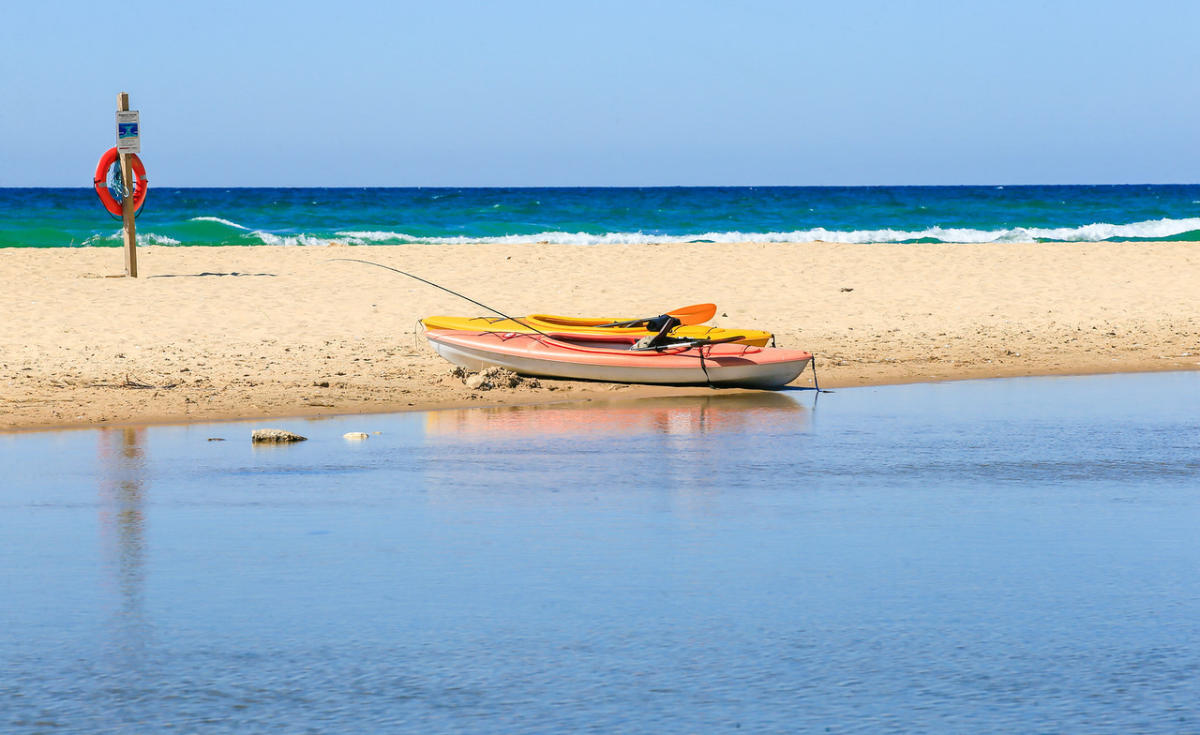 Duck Lake State Park is a 728-acre day-use park. Featuring a towering sand dune, the park stretches from the northern shore of Duck Lake to Lake Michigan. Visitors will find a mixture of open brush land, mature hardwood forest and pockets of open meadow. There is a sandy beach on Duck Lake with a boardwalk providing access to Lake Michigan for more swimming.
Michigan's Adventure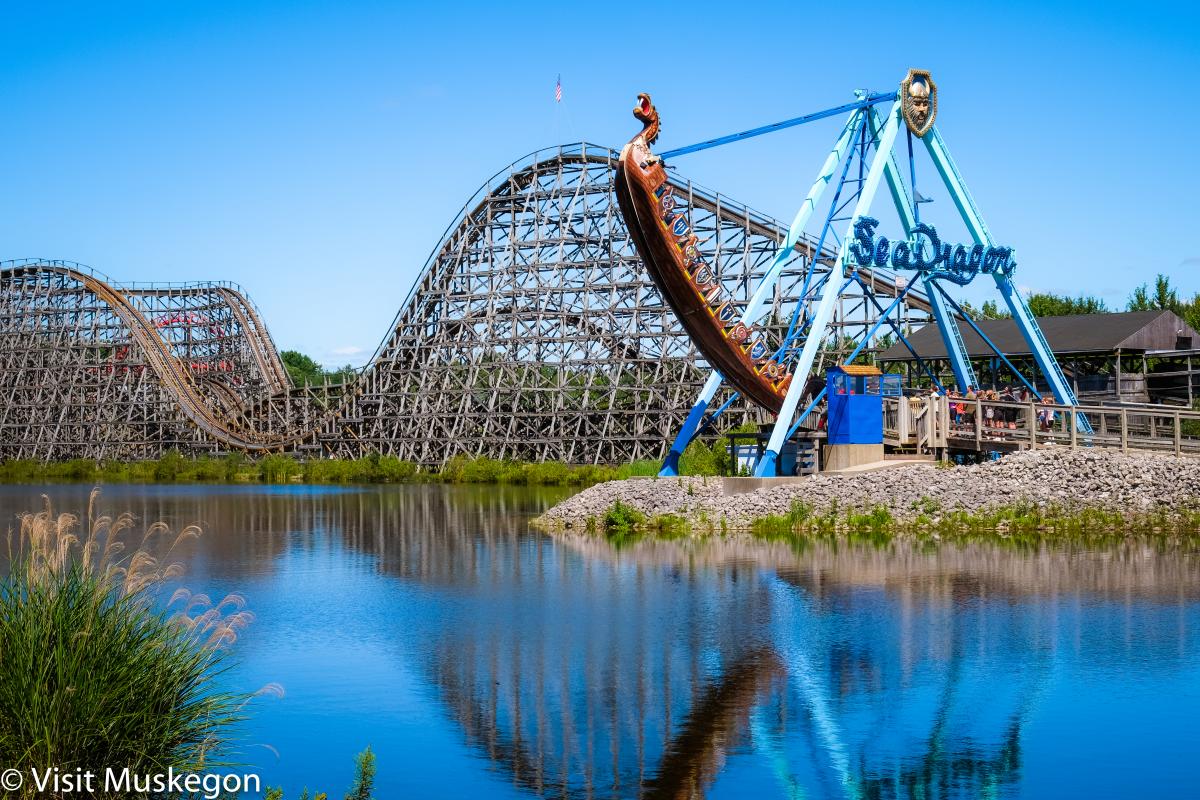 Two great parks for one price! Michigan's Adventure is state's largest amusement park and water park. Visitors will find more than 60 world-class rides, slides, unique attractions and special events.
Playhouse at White Lake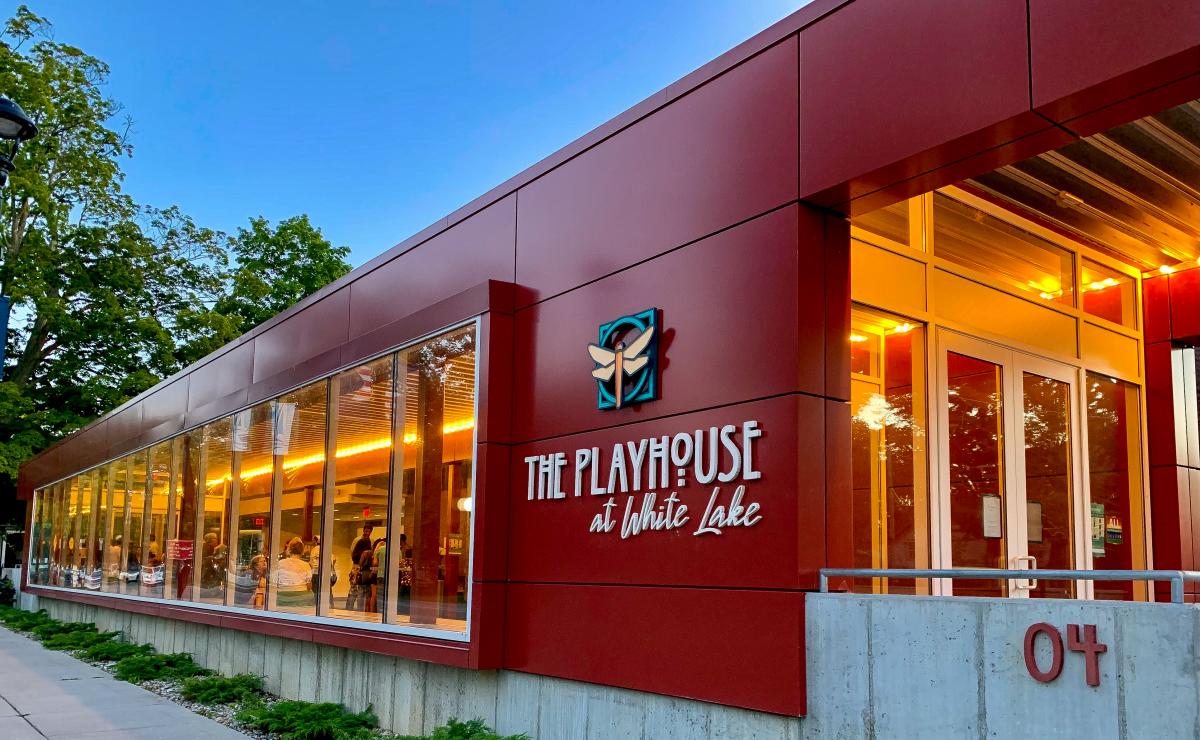 This renovated historic theater hosts a rotating roster of local and nationally touring musical and theatrical events. State of the art sound while steeped in history, The Playhouse at White Lake celebrated its centennial in 2018.
White River Light Station Museum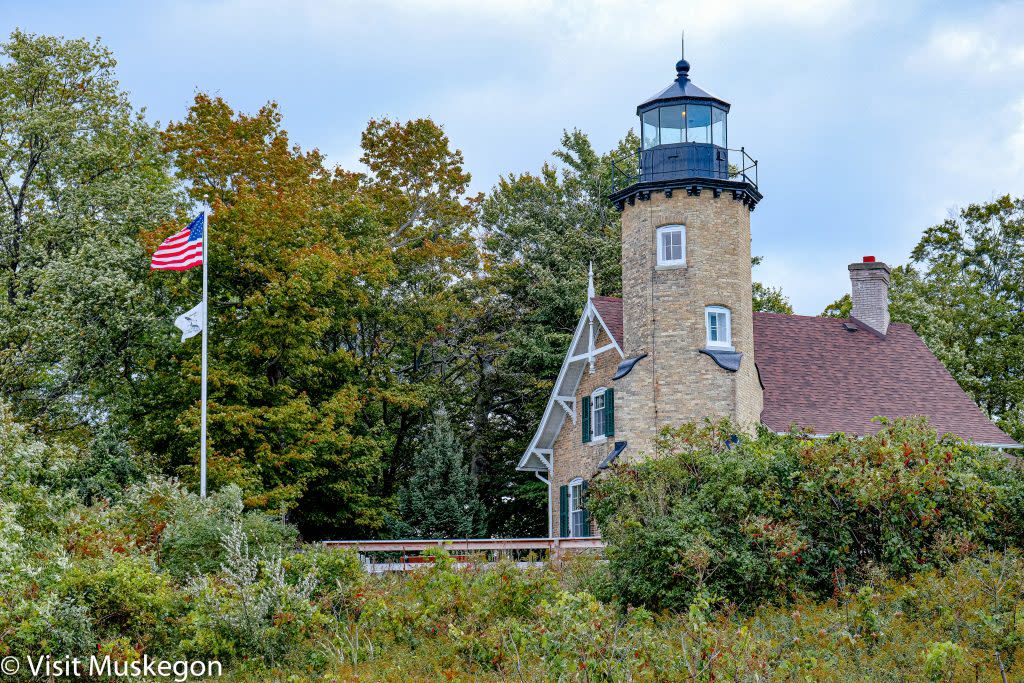 This historic lighthouse was built in 1875. It is now home to a maritime museum. Climb the old spiral stairs to the lantern room for a spectacular view of Lake Michigan and White Lake. A rich collection of nautical history fills the White River Light Station exhibit room. Take the stairs from the green lawn to the channel walkway for more waterfront views.
World's Largest Working Weathervane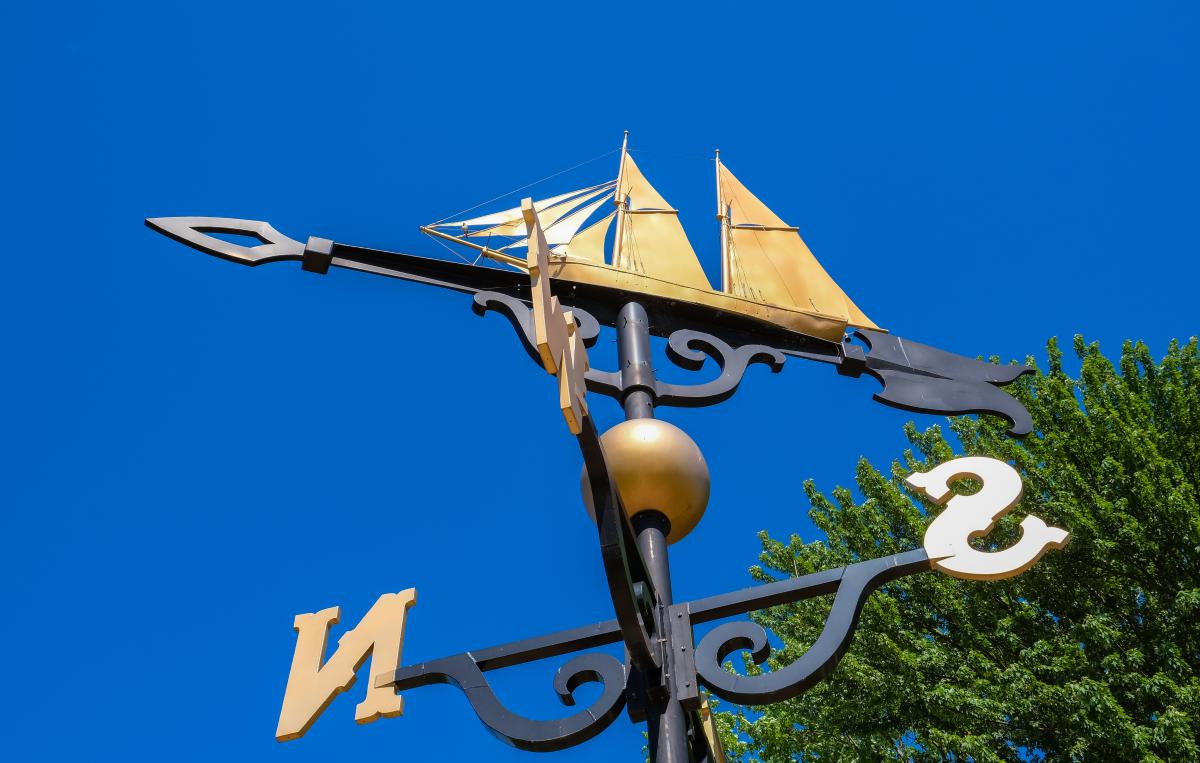 The World's Largest Working Weathervane stands 48 feet high, 14 feet long and weighs over 49,000 pounds. It features a replica of the lumber ship Ella Ellenwood, which was homeported on White Lake. In 1901 the ship ran aground north of Milwaukee.
Make a plan to visit Whitehall and Montague this year and see it all.