Muskegon County is not only blessed with beautiful scenery, but also with talented photographers. Being a beachtown, summer is one of our favorite seasons. Looks like it is a fave for West Michigan photographers too!
Below are our Top Ten Instagram posts for the summer of 2022. If you would like to see all the sunny, summery images, drop the hashtag #VisitMuskegonSummer in the Instagram search bar. 
Share your adventures and photos with us by using #visitmuskegon 
The Deck is a Popular Place!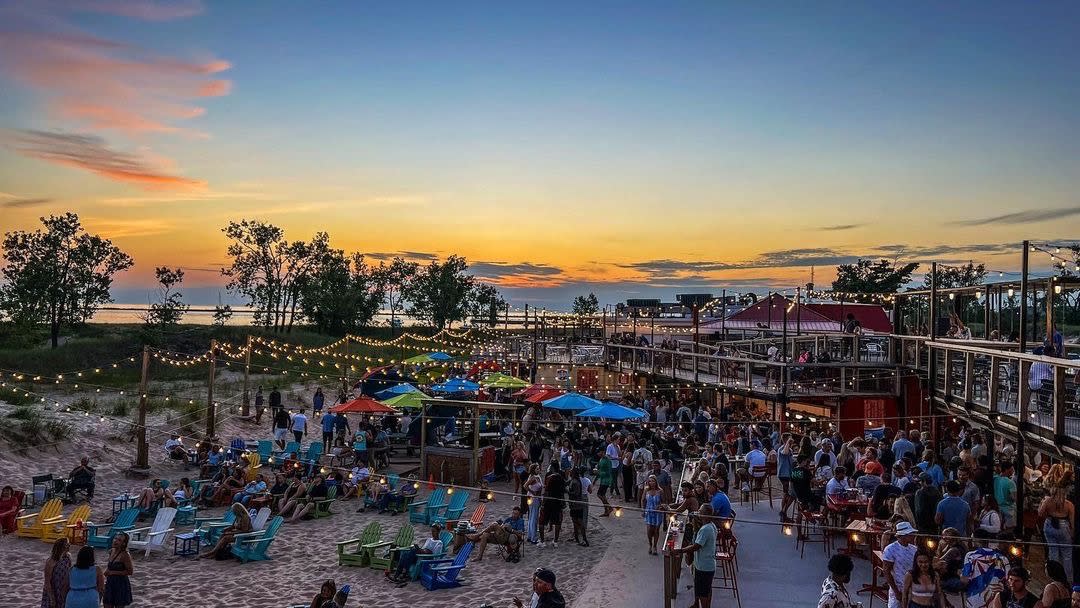 @gregviau on Instagram
Big Ice Cream Cones Mean Big Smiles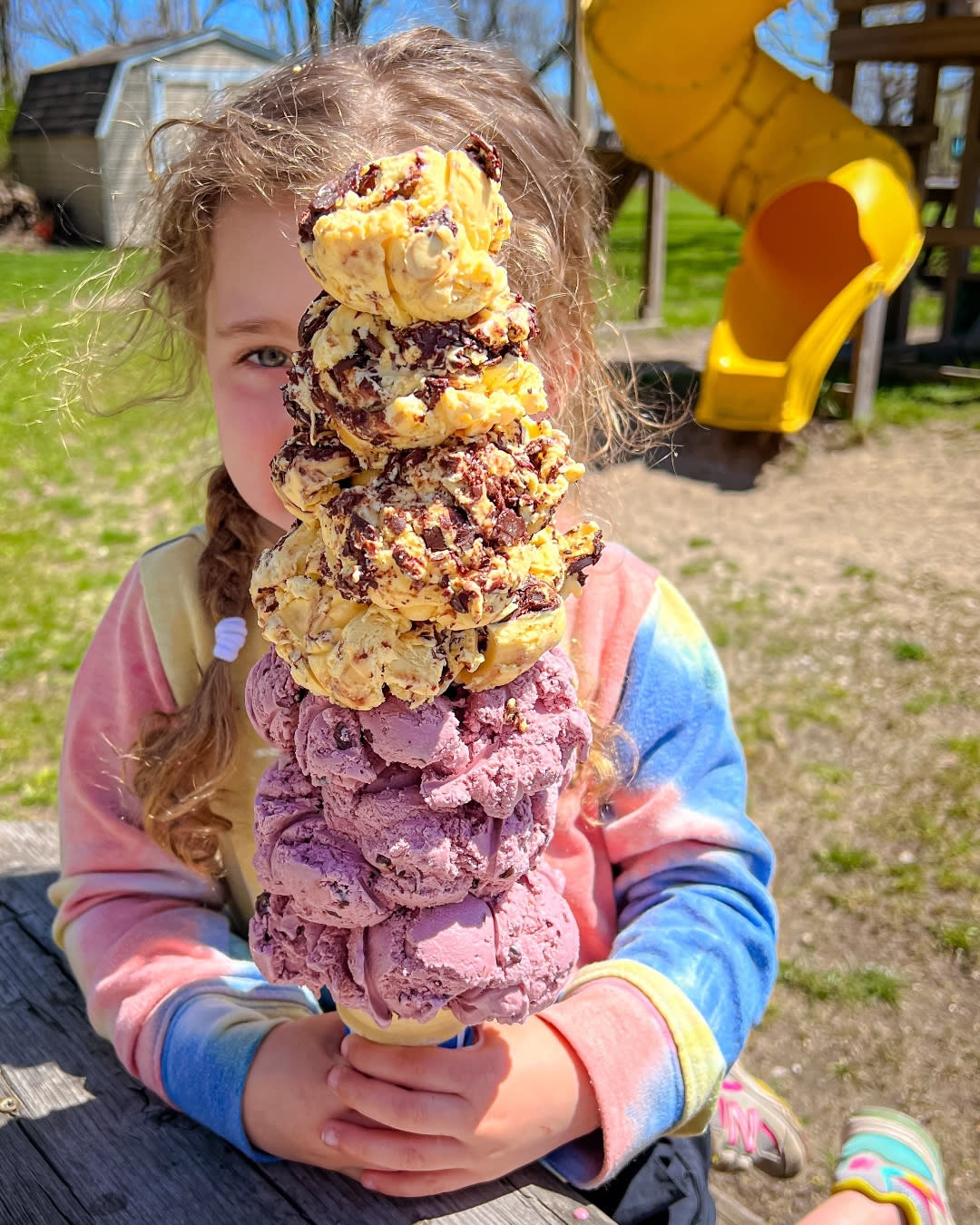 @VisitMuskegon on Instagram
Wonderland Distilling Co is a Wonder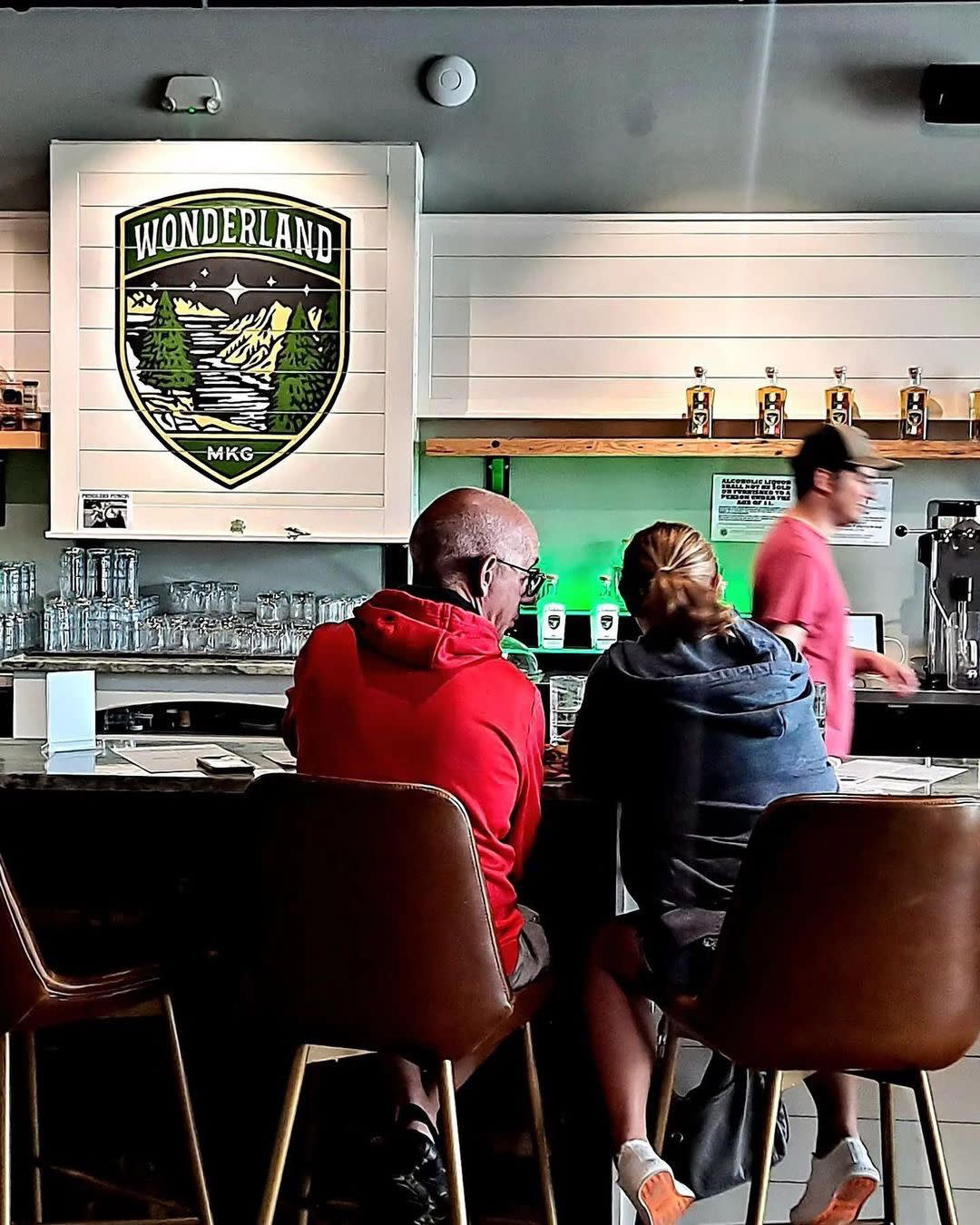 @socialgrandrapids on Instagram
The Brunch House is Picture Perfect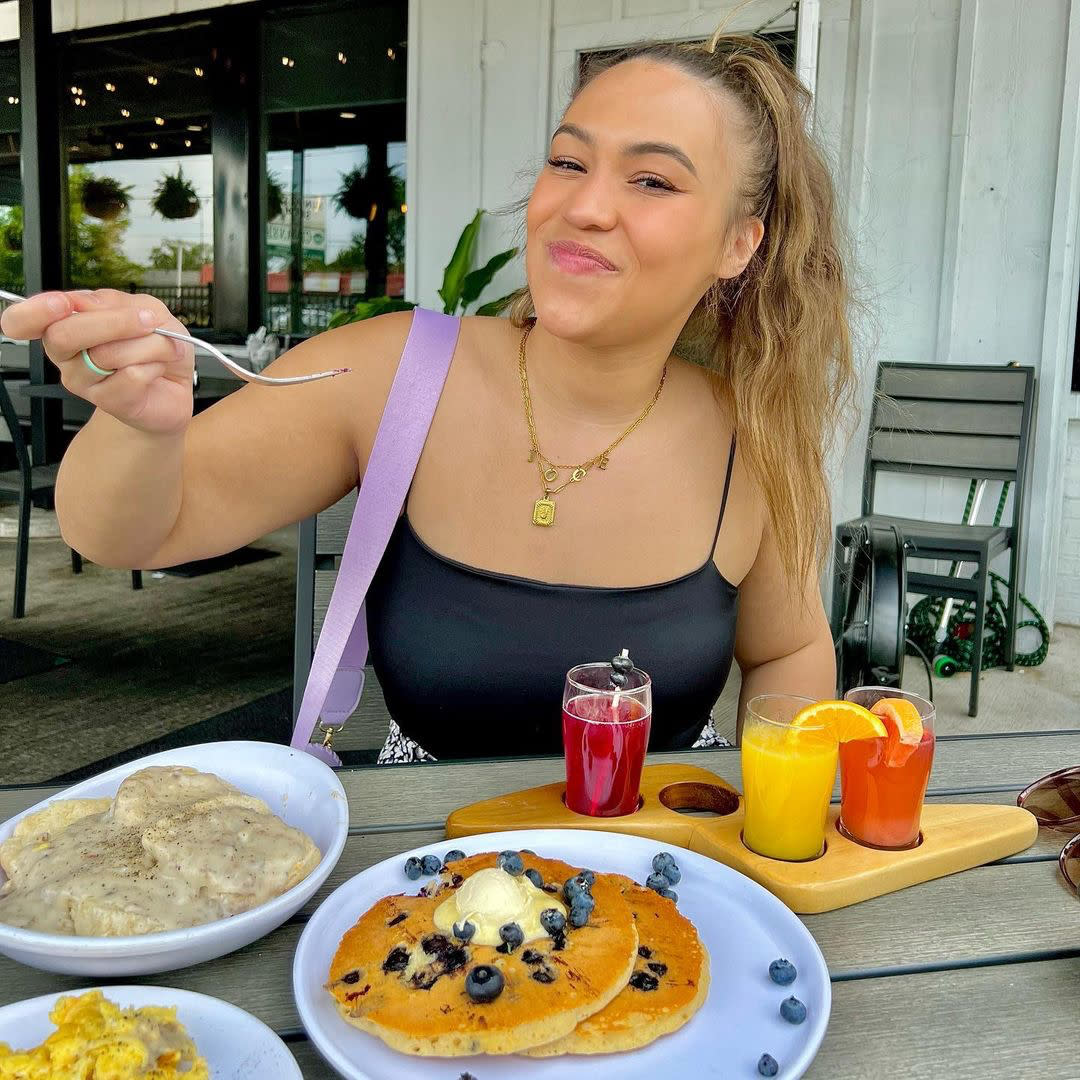 @jocelyneager on Instagram
Summer Yoga on a WW2 Landing Ship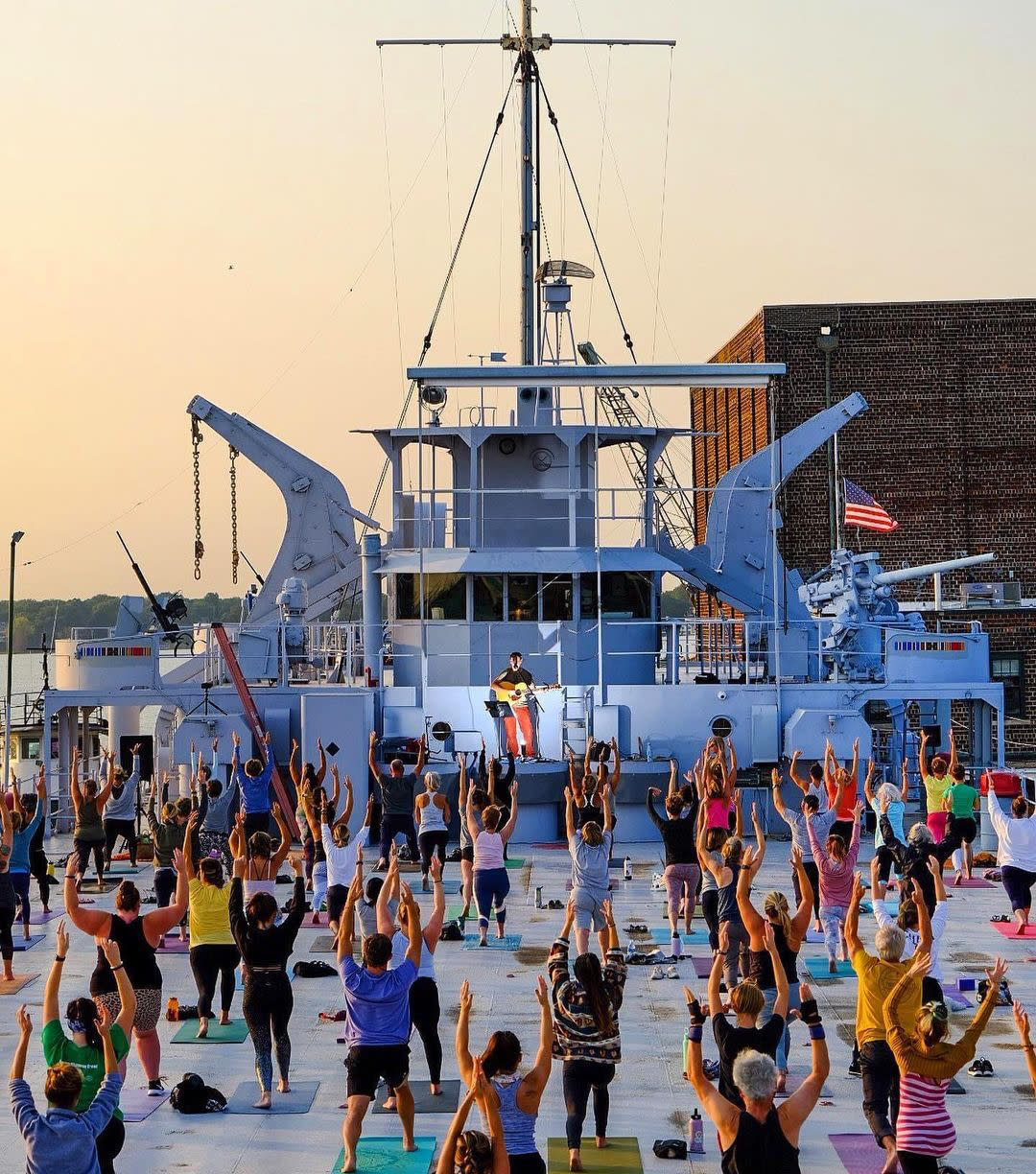 @yoga_juice_greens on Instagram
Lighting the Way for Photo-Ops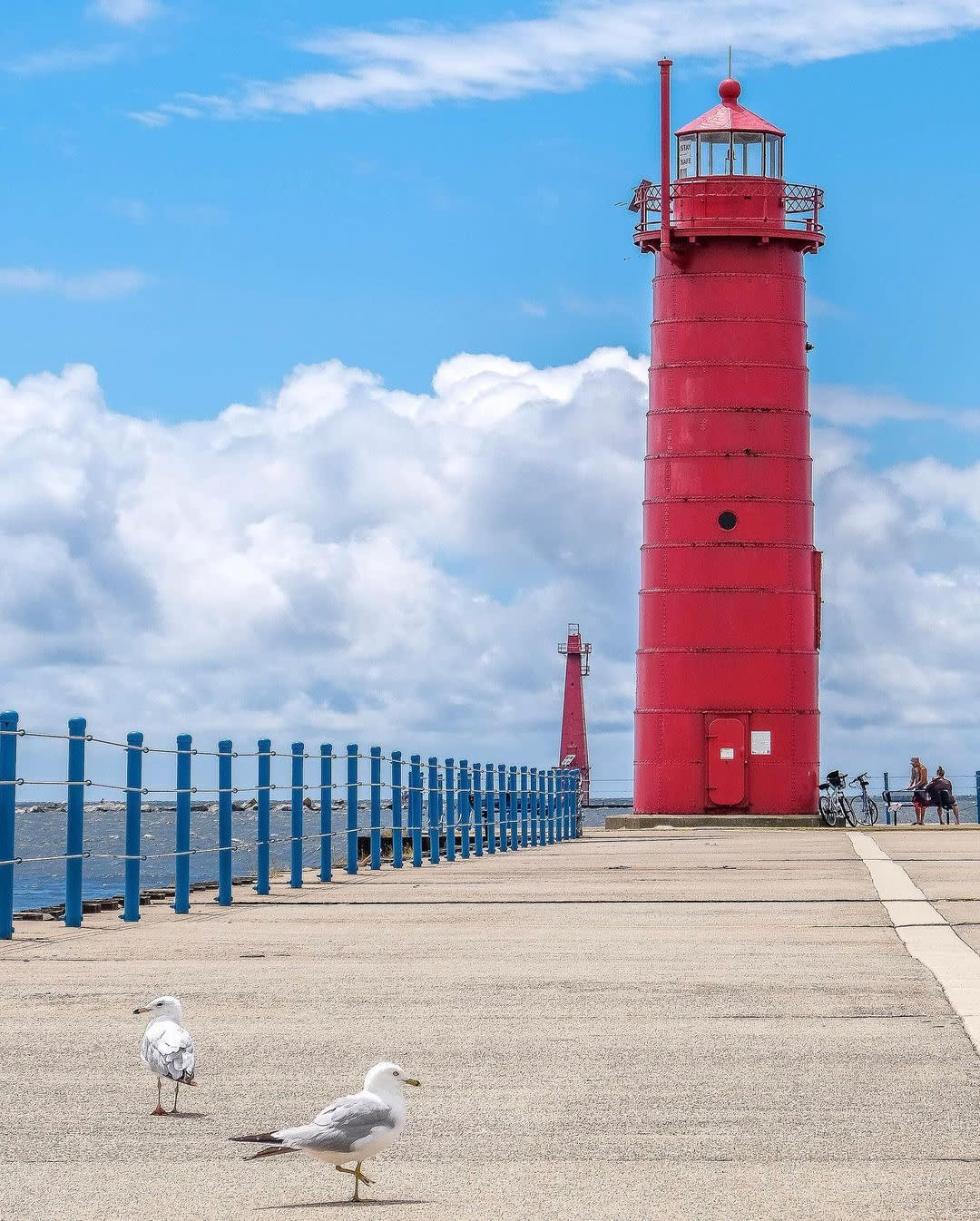 @visitmuskegon on Instagram
Mom in the Mitten's Beach Day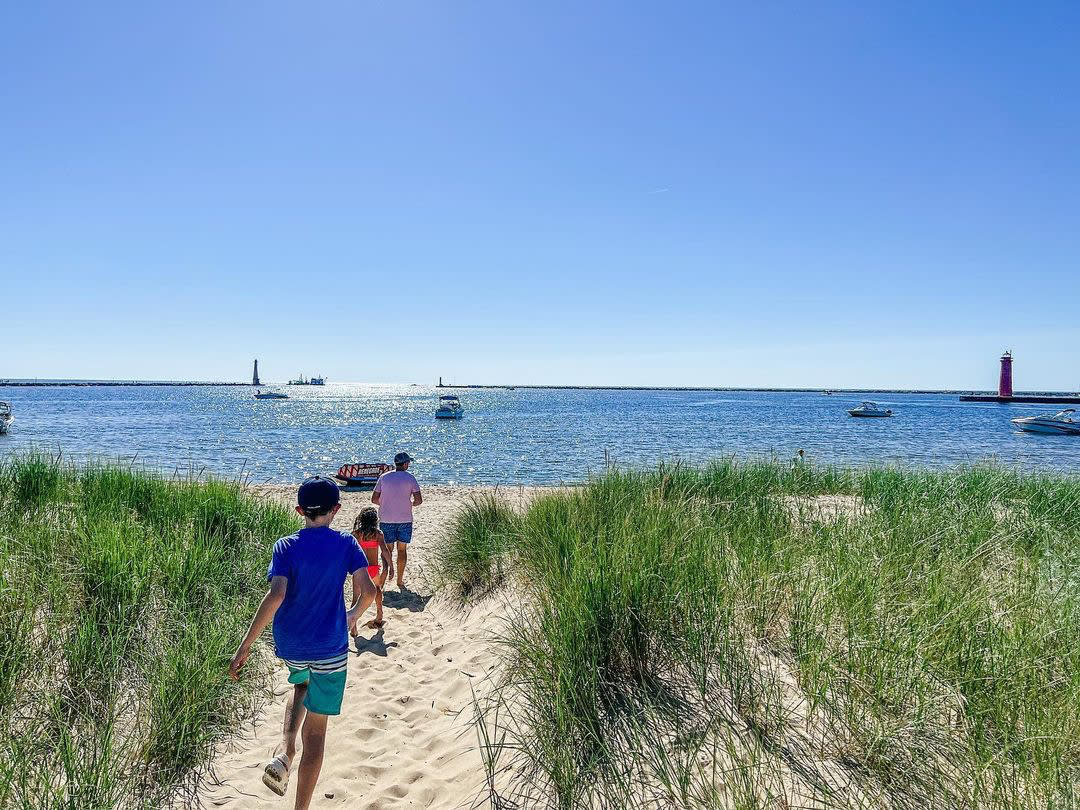 @mom_in_the_mitten on Instagram
Surfboard Art to Save the Lights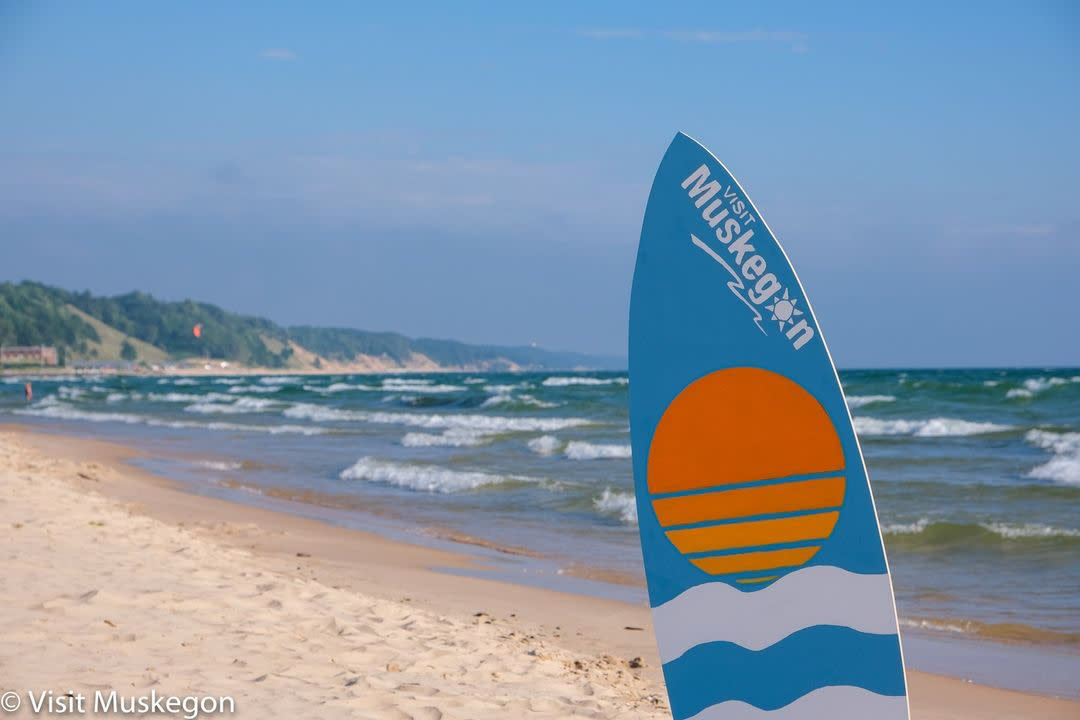 @visitmuskegon on Instagram
Adventures at Michigan's Adventure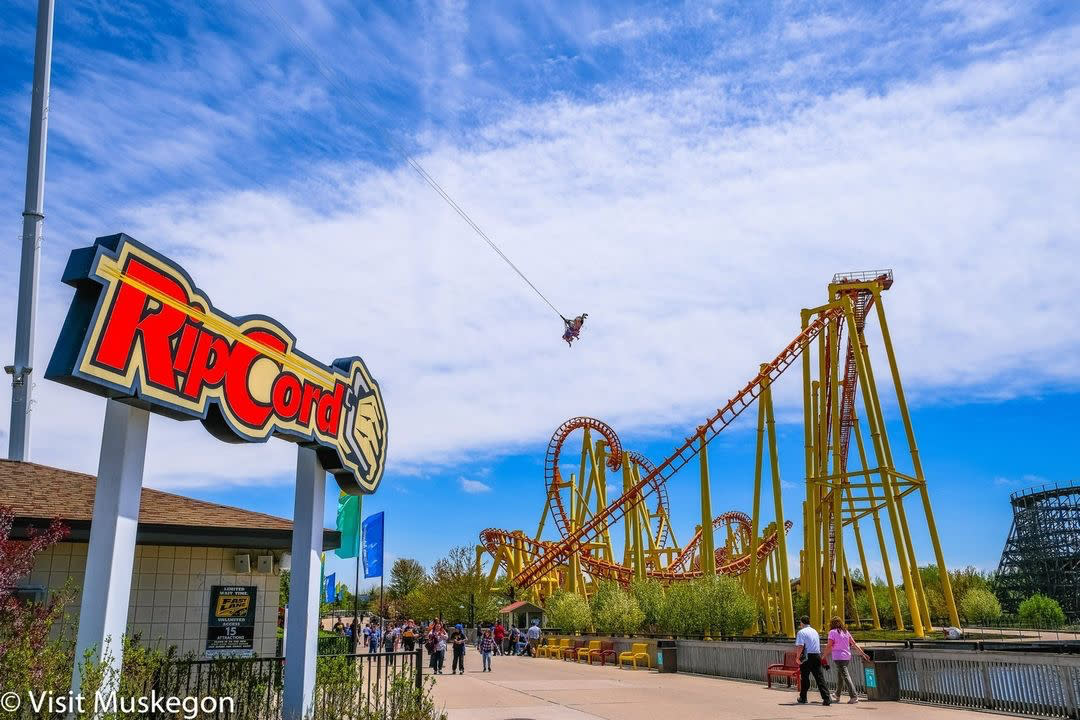 @visitmuskegon on Instagram
Exploring Outdoor Accessibility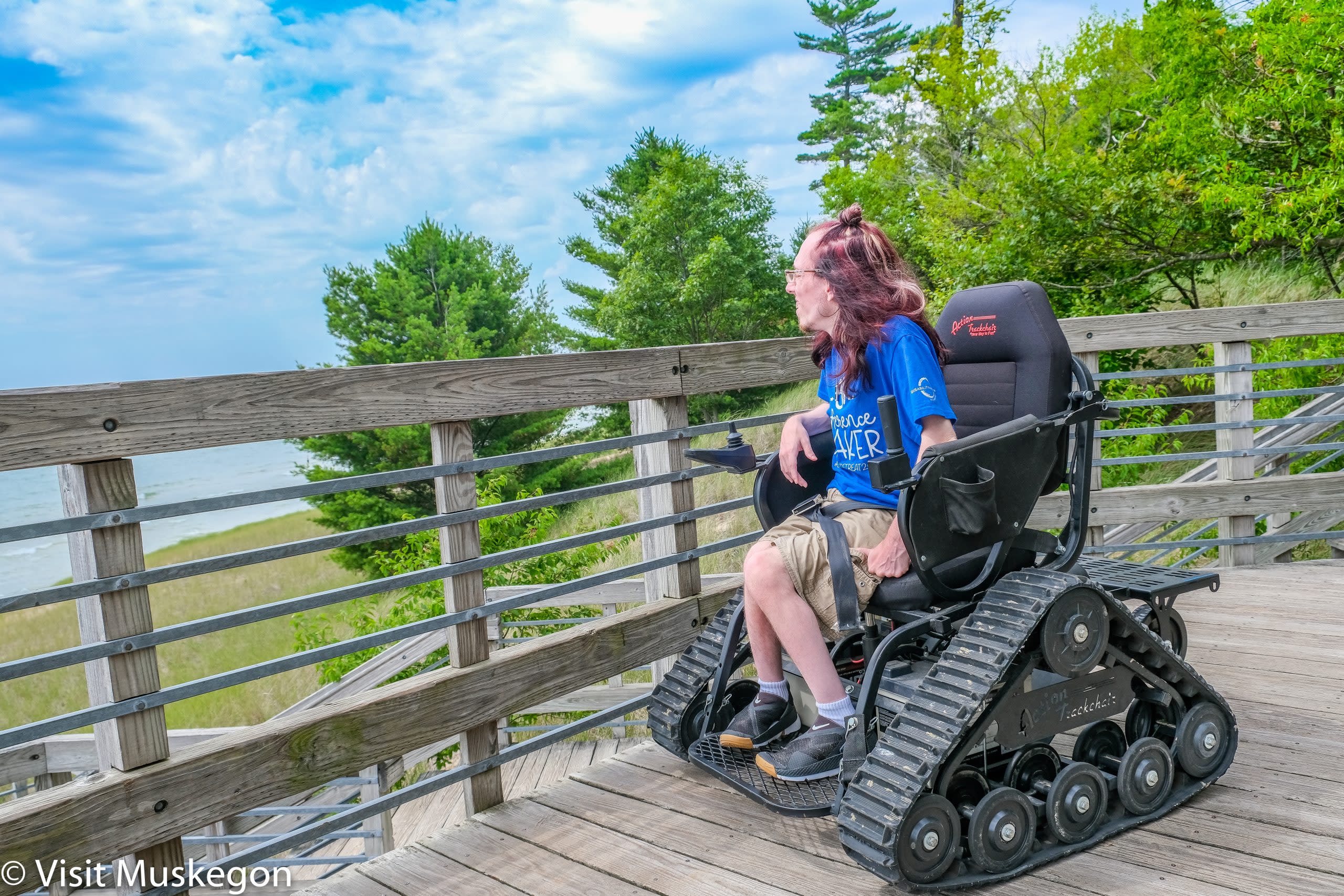 @visitmuskegon on Instagram