Muskegon County is blessed with breathtaking scenery and fun places to visit. As a Lake Michigan beach-town and destination, summer holds a special place in our hearts. And it seems the skilled community of West Michigan photographers feel the same way!
We're thrilled to present the Top Ten Instagram posts shared to the Visit Muskegon Instagram account during the summer of 2023. (User-Generated content links to the photographer's original post) 
We invite you to share your adventures and photographs with us! Post your Muskegon County images with the hashtag #visitmuskegon
The Deck is a Popular Place!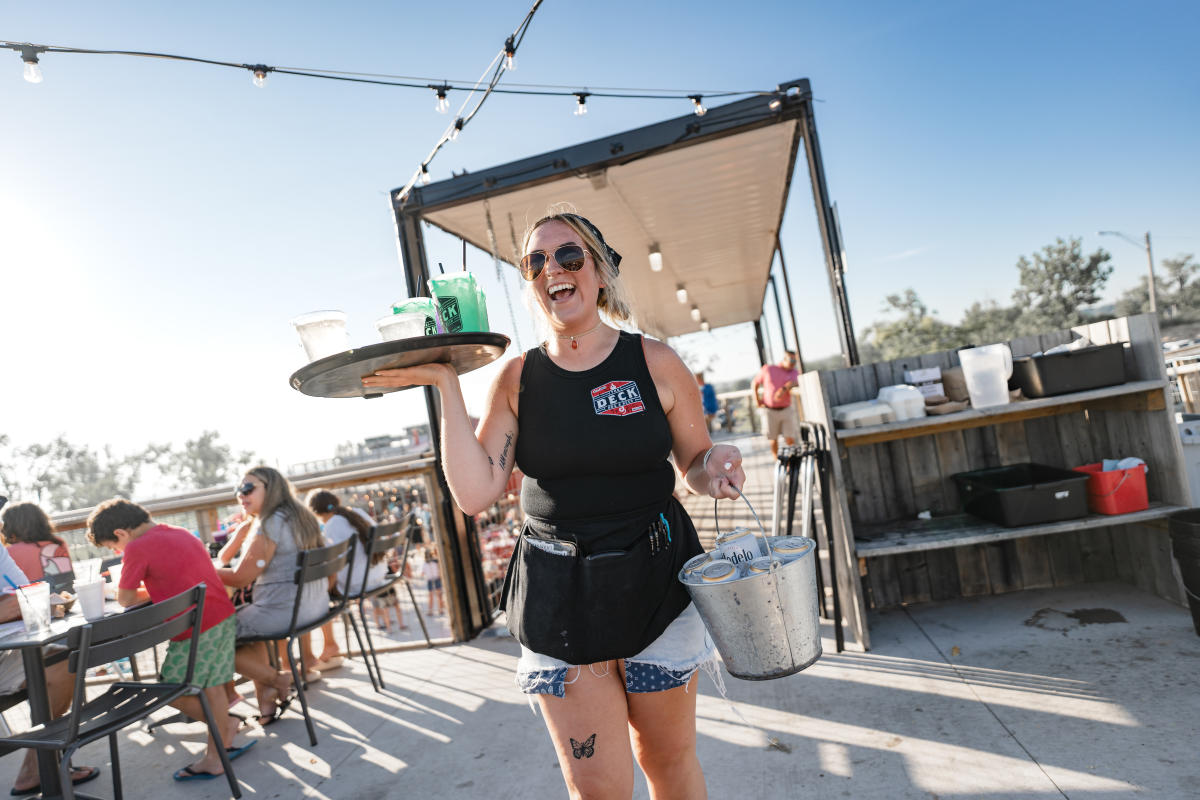 Photo: Riversedge Lifestyle Photography  
Muskegon's First Annual Pride Parade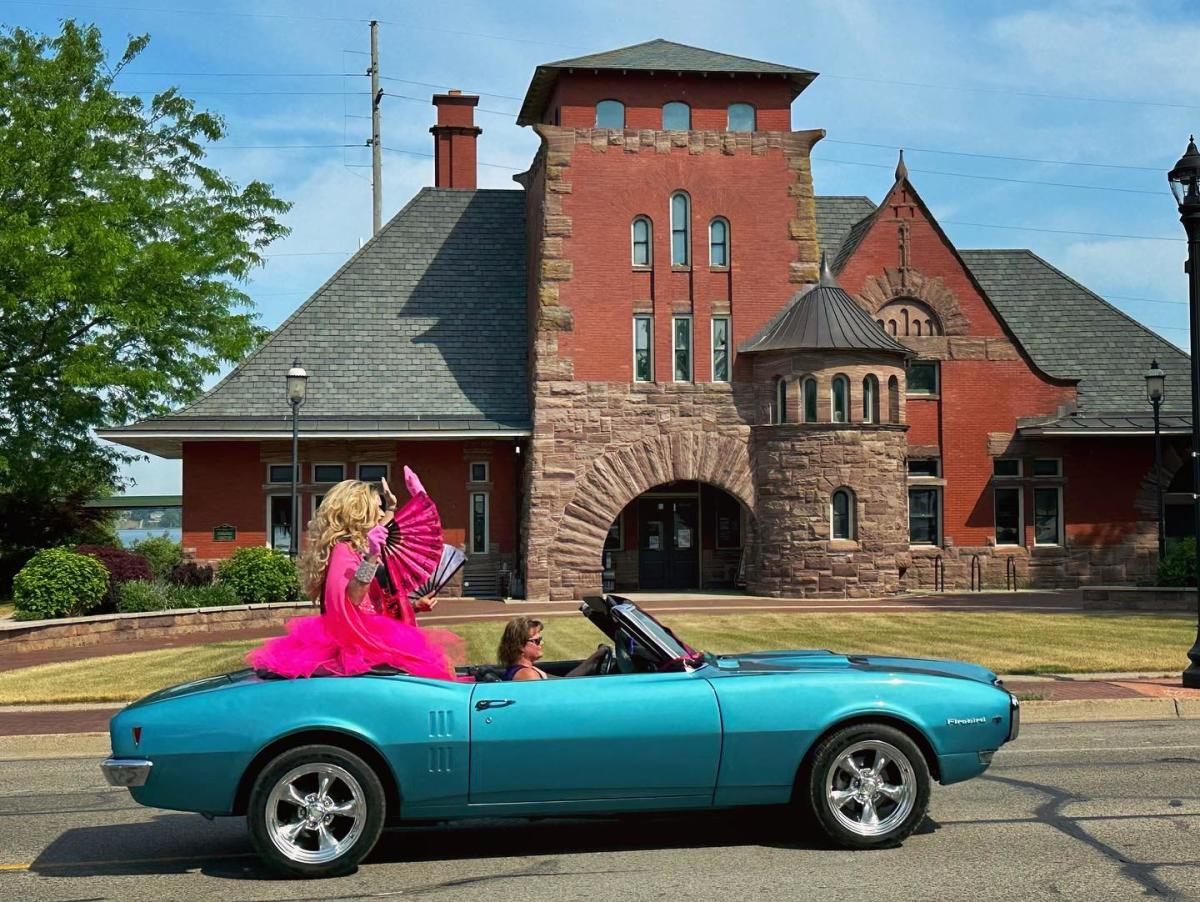 Photo: Corey Davis  
Muskegon Welcomes the Miss Shoreline Scholarship Program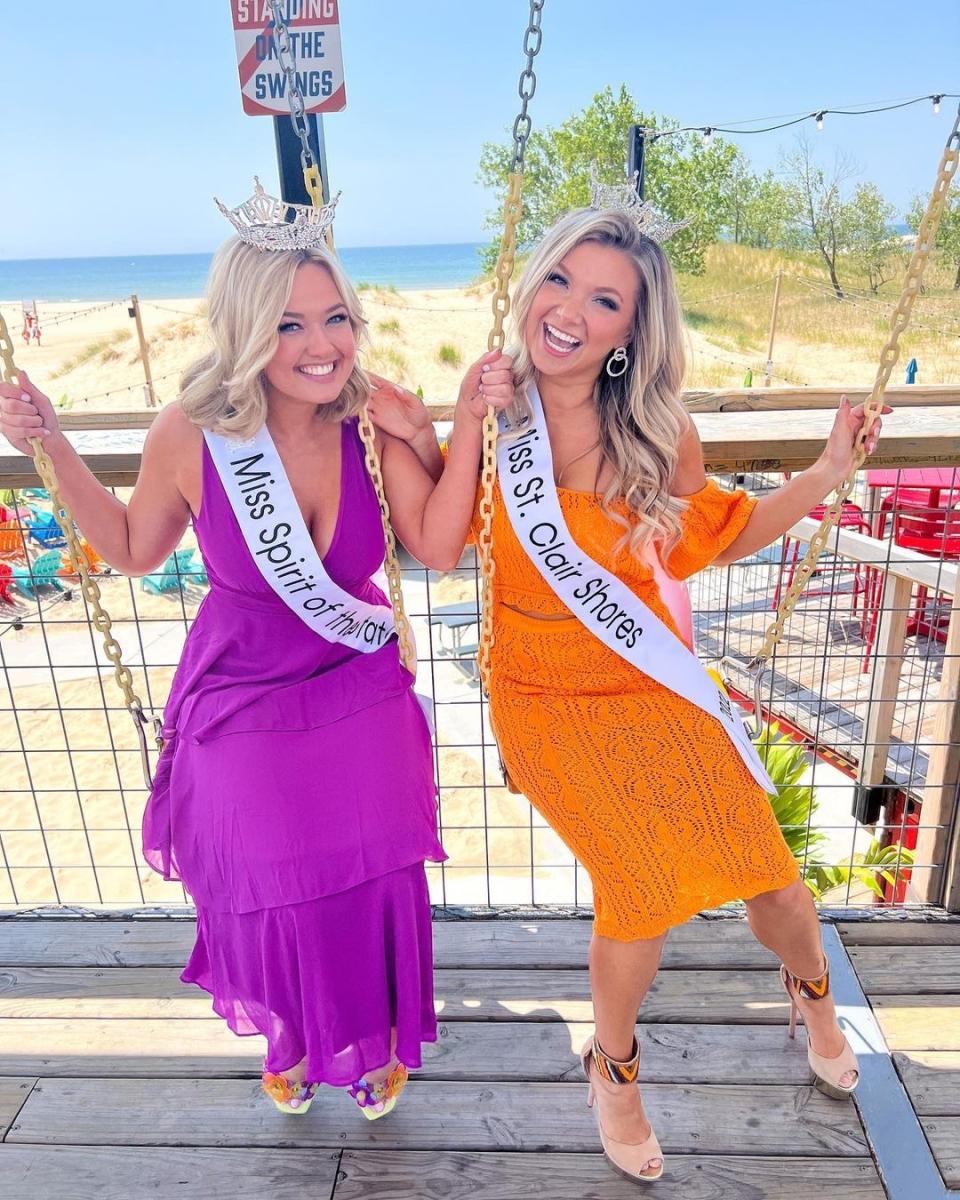 Photo: @missspiritofthestatemi  
Get to the Getty Drive In!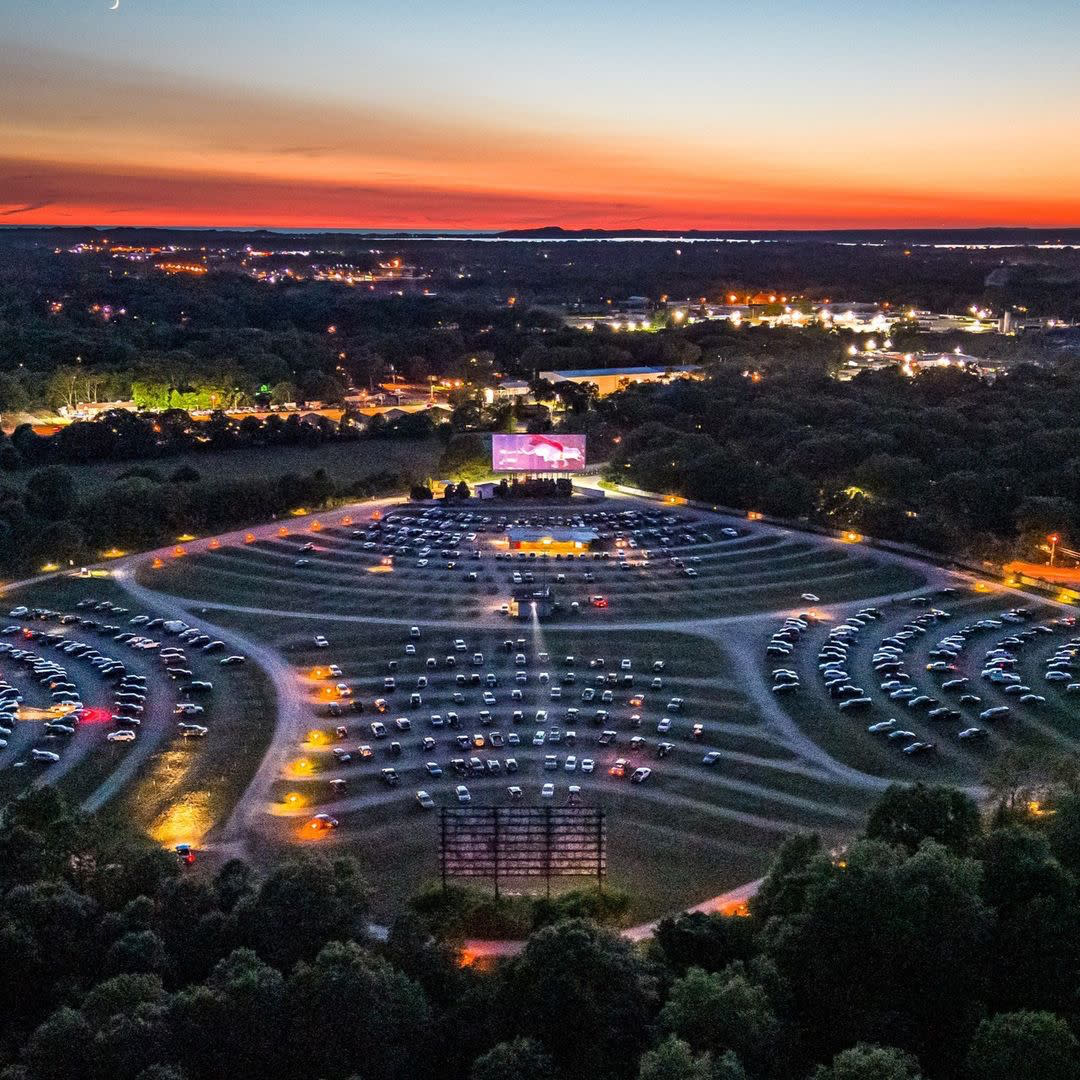 Photo: @briankellyphoto courtesy of @celebrationcnma & @gettydrivein  
Lanterns and Sunset at Lake Michigan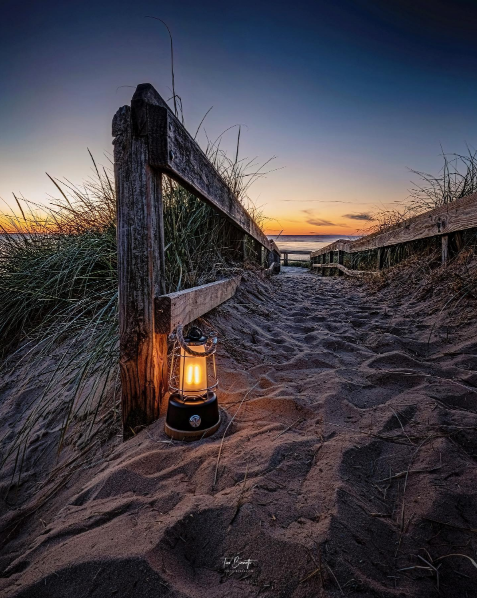 Photo: @tbonnette007  
Ship Spotting! American Century Sails Out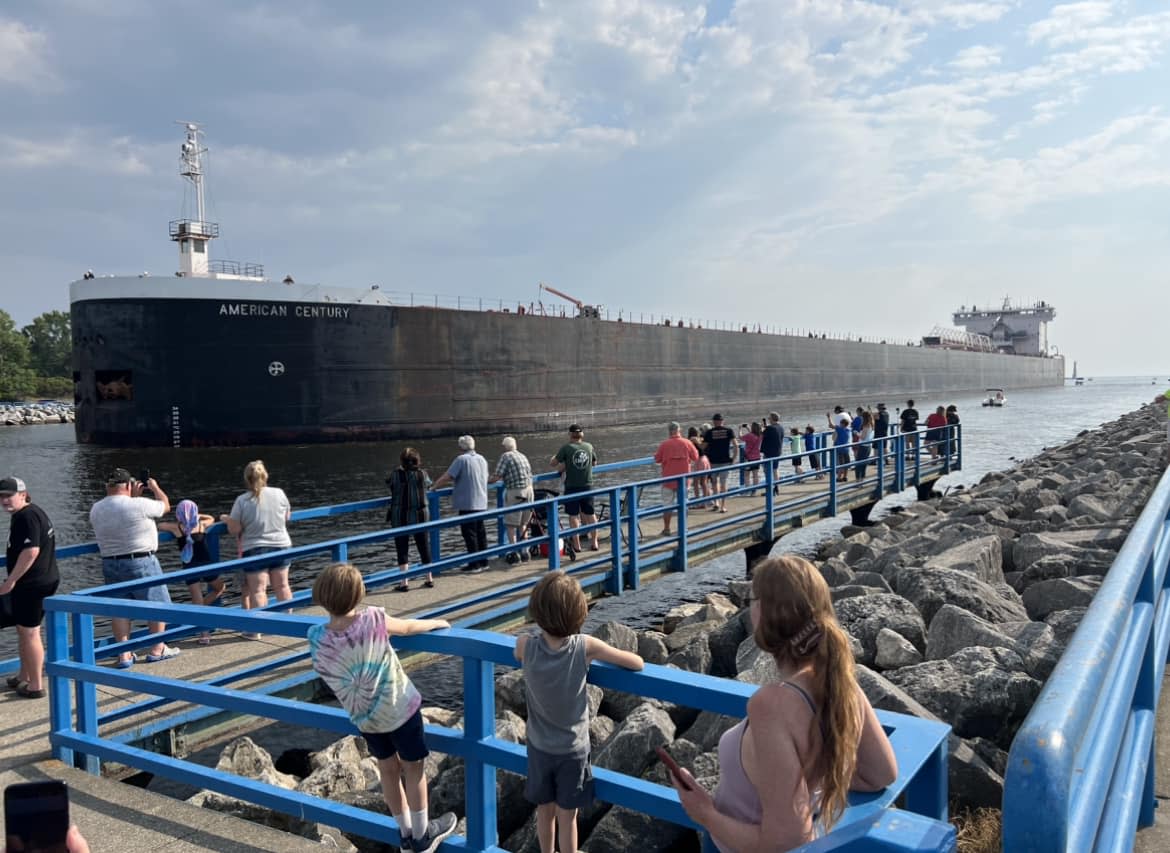 Photo: Jeff Theisen on Facebook  
Municipal Magazine names Muskegon as one of the "Top 10 Fishing Holes" in the US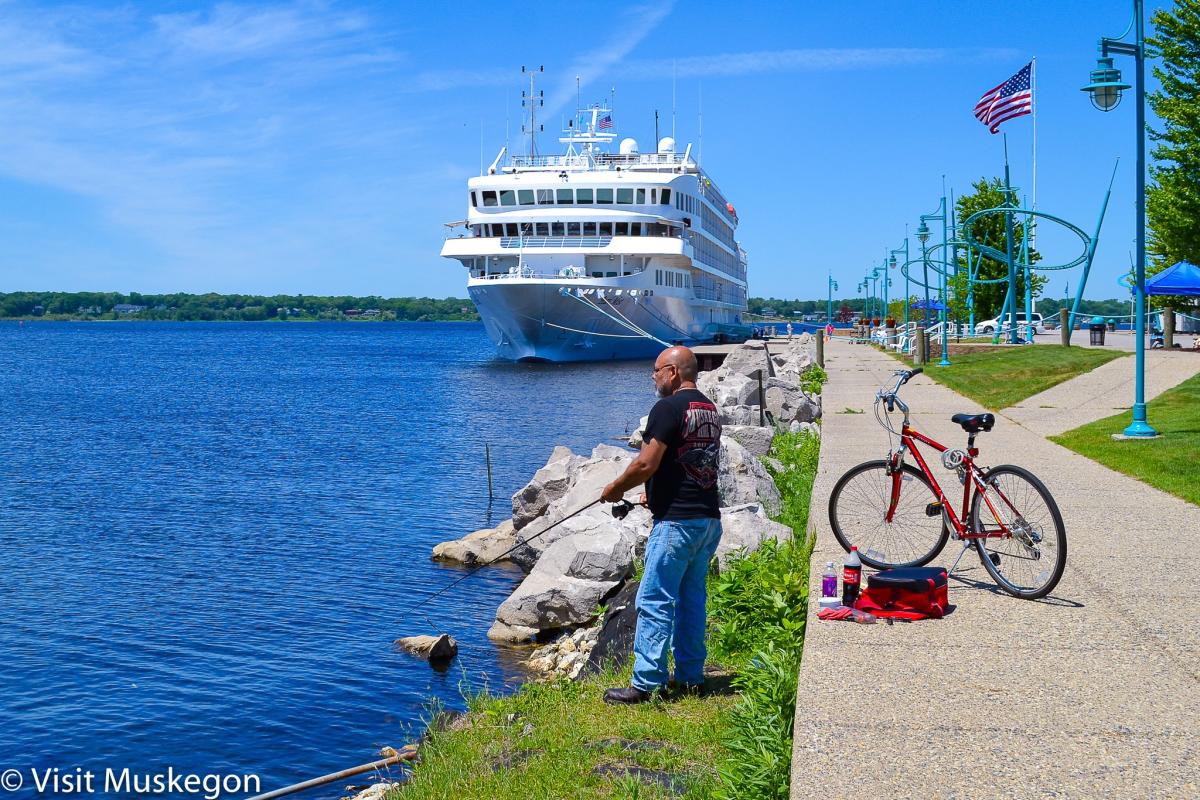 Burning Foot Beer Festival Brings Smiles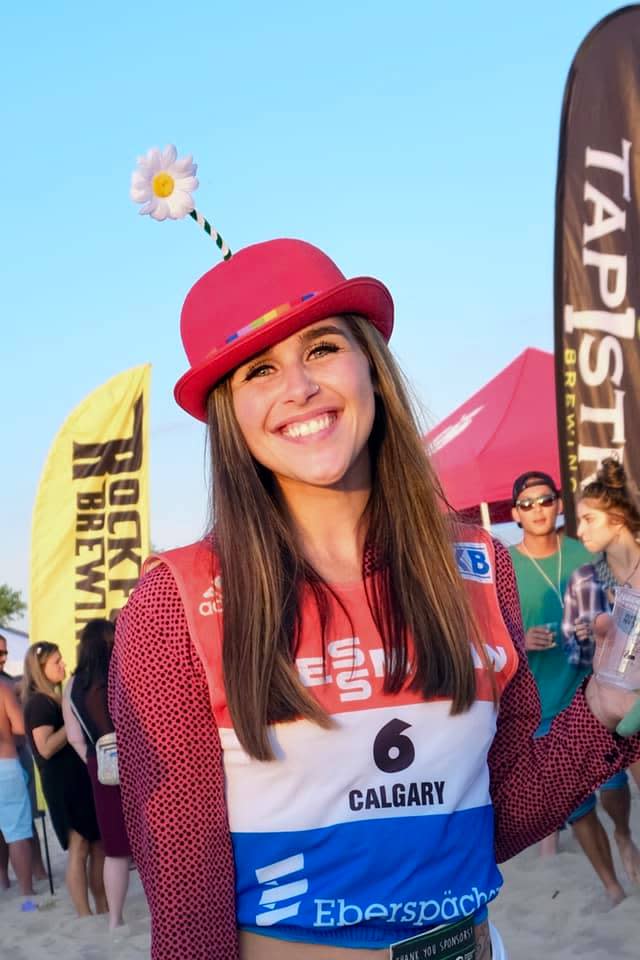 Family Visit to Muskegon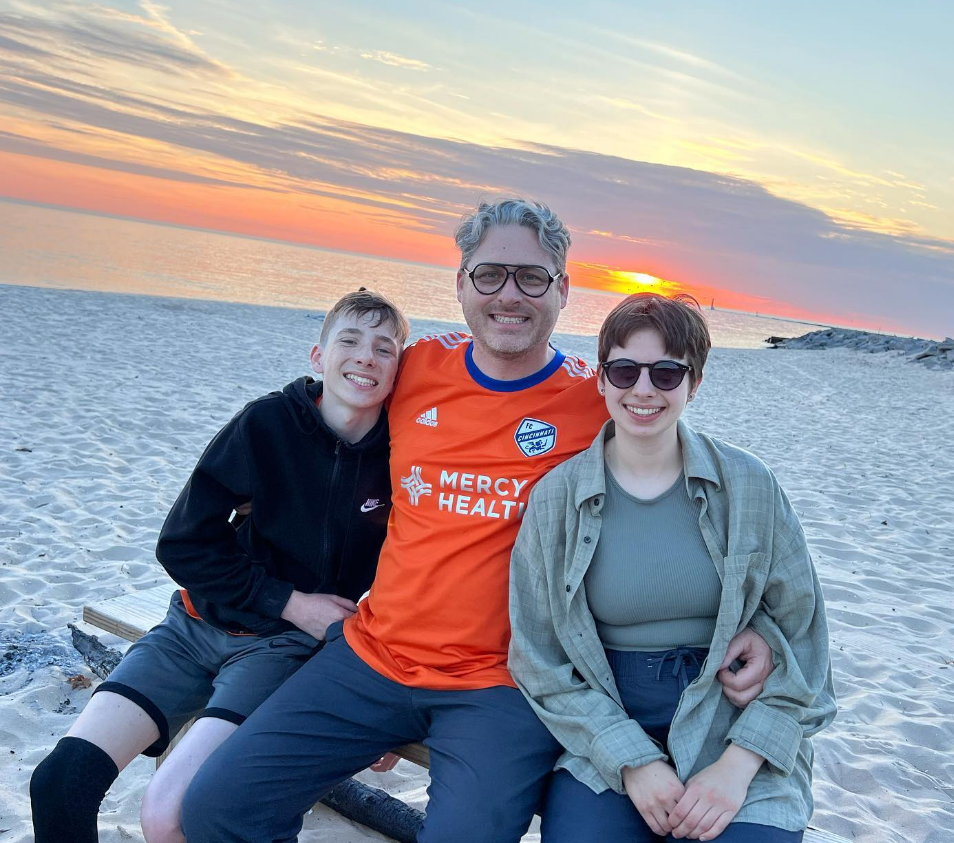 Photo: @rfaris
Live Your Life by a Compass, Not a Clock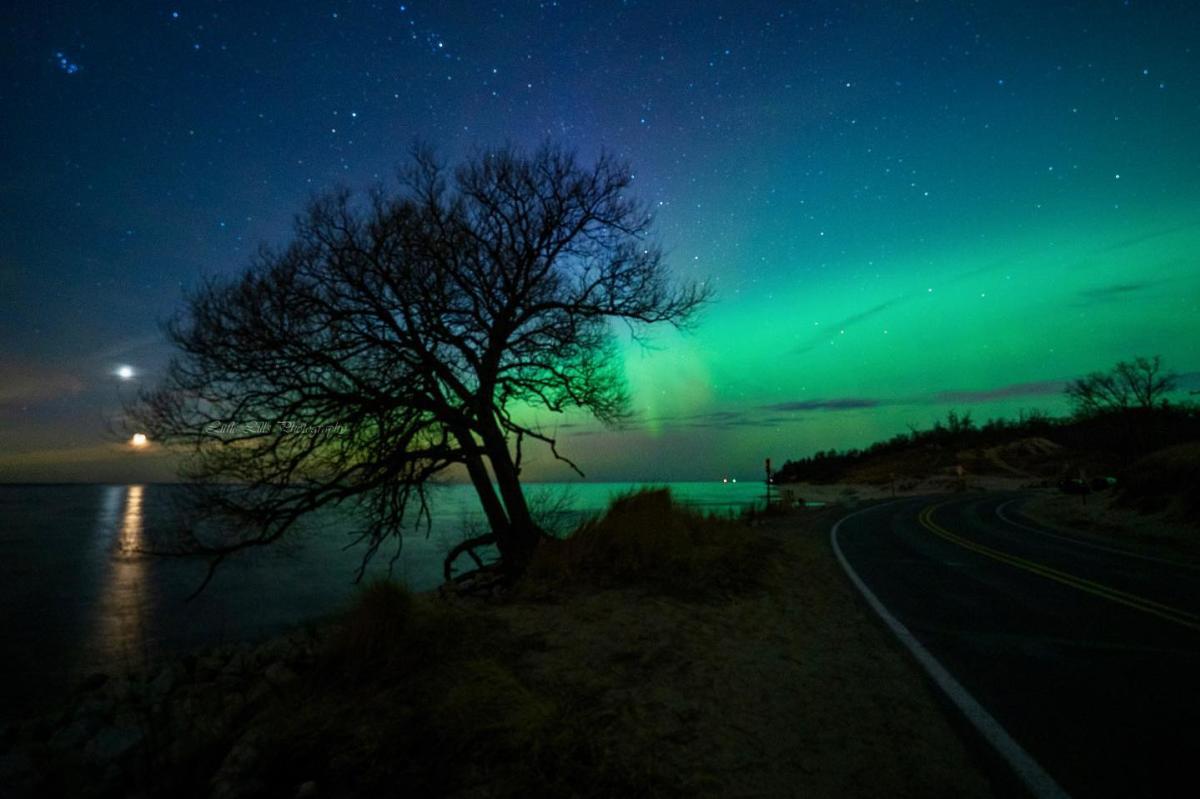 Photo: @littlelillsphotography