Family friendly goes to another level!!
As Muskegon's largest annual event, it is no surprise that Unity is the ultimate FAMILY FUN event.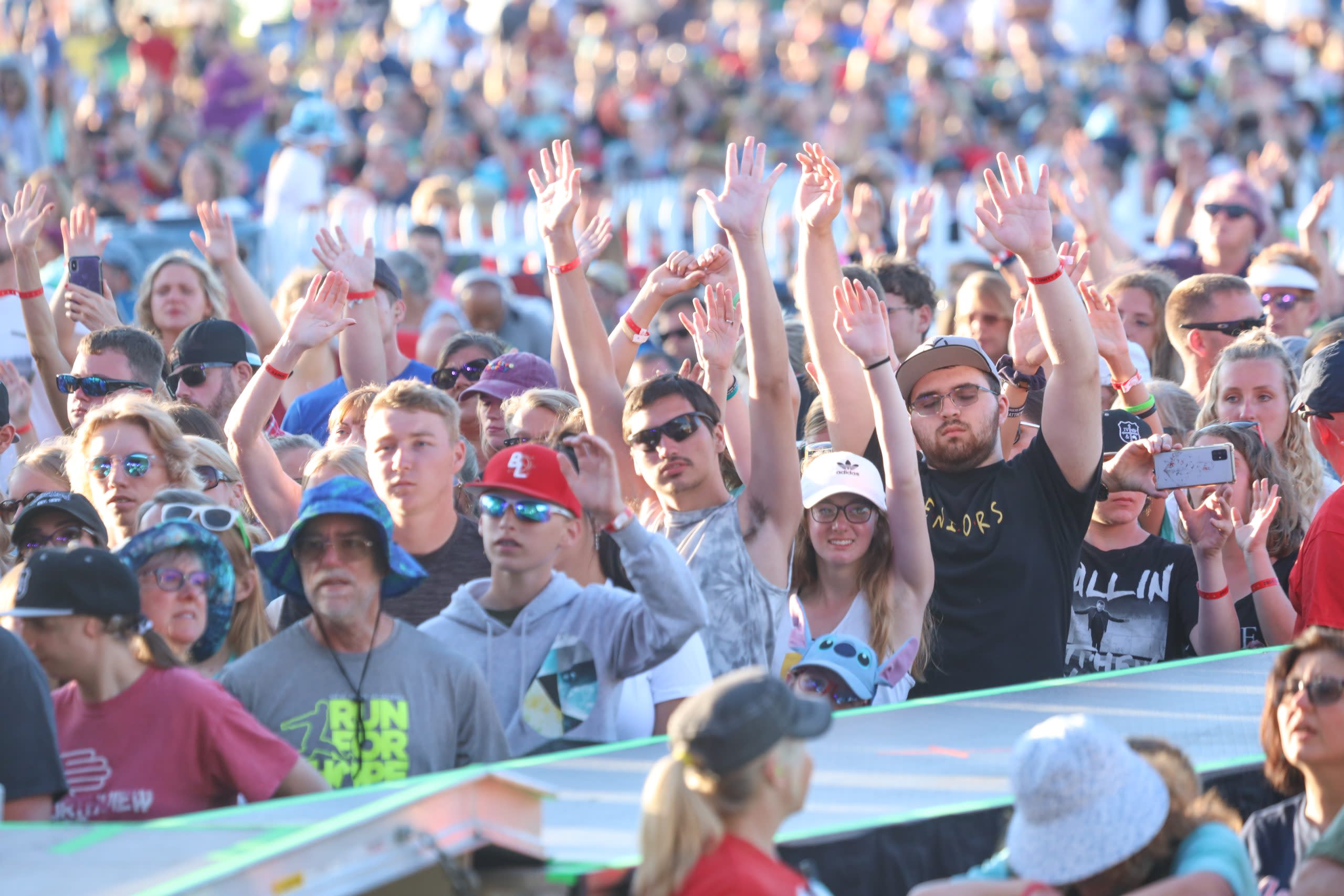 What is Unity Christian Music Festival?
Unity Christian Music Festival is a 4-day festival, held each August at beautiful Heritage Landing Park. This festival, which began in 2001, combines music, games, ministry, merchandise, food and fun for all ages. Heritage Landing provides a unique and scenic setting. Situated in downtown Muskegon, the park is on the shores of Muskegon Lake. The Unity audience can watch gorgeous sunsets over the water while enjoying concerts by Grammy Award winning artists!
Unity is not only Muskegon's largest event, it is also one of the nation's largest Christian festivals. Festival-goers travel from all over the US and even Canada. Over 50,000 guests are expected to attend during the 4 day period. Unity is a major tourism event and economic engine for Muskegon County; bringing millions of dollars in spending each year.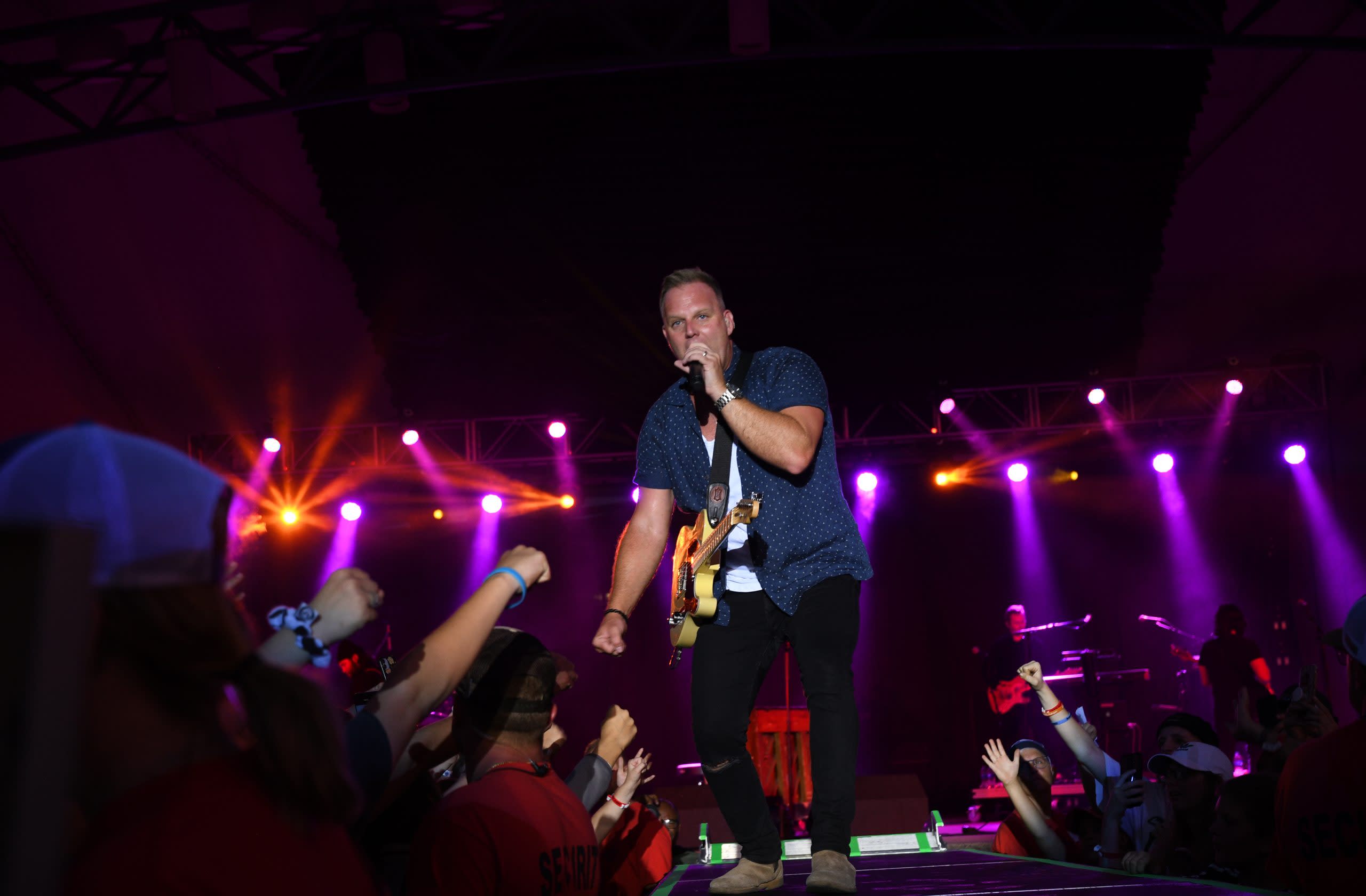 World Class Music!
Unity is known for bringing the very best in Christian music to West Michigan. With over two dozen artists performing on the Country Dairy Main Stage, the music never stops! 
Affordable
A family friendly atmosphere permeates the event. This begins with the affordable pricing.
The first night of Unity is labeled "Day Zero", because there is ZERO COST! This free admission day is funded by generous sponsors. It assures the Unity experience can be enjoyed by anyone who wants to attend! Thursday, Friday and Saturday ticket prices are among the lowest you'll find at any festival. Plus kids 5 and Under are FREE!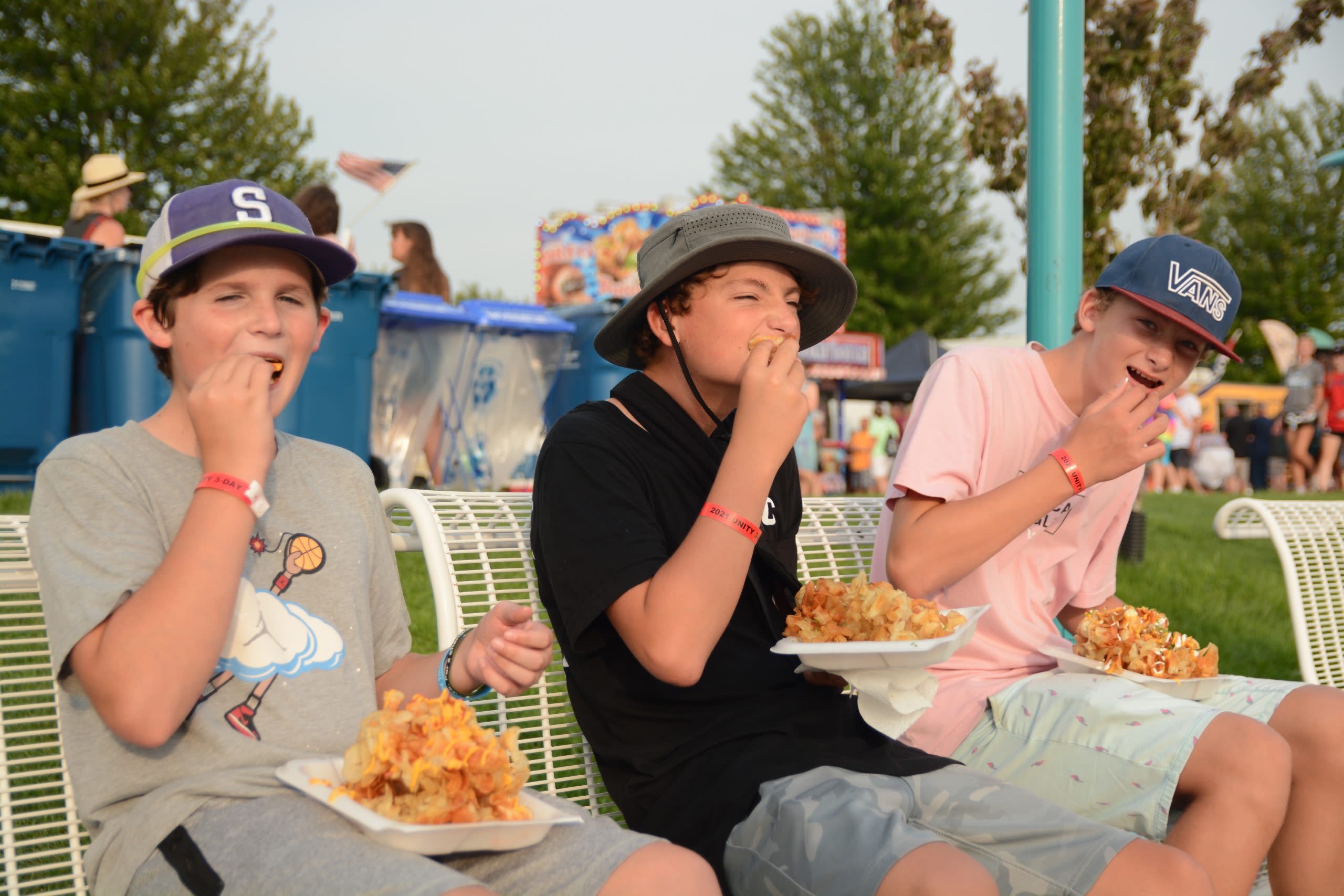 Food for the Family
Family friendly also means amazing prices and variety of food options. Over 20 food truck vendors bring tantalizing new treats and long-time favorites. The Meijer Family Food Tent is extremely popular. The value pricing allows attendees to feed a family without breaking the bank. Here, quality and kid approved fare is the norm. Hot dogs, hamburgers, grilled chicken sandwiches and brats are available, along with cookies, yogurt, veggie cups, fresh fruit and more. Many Gluten free choices are available!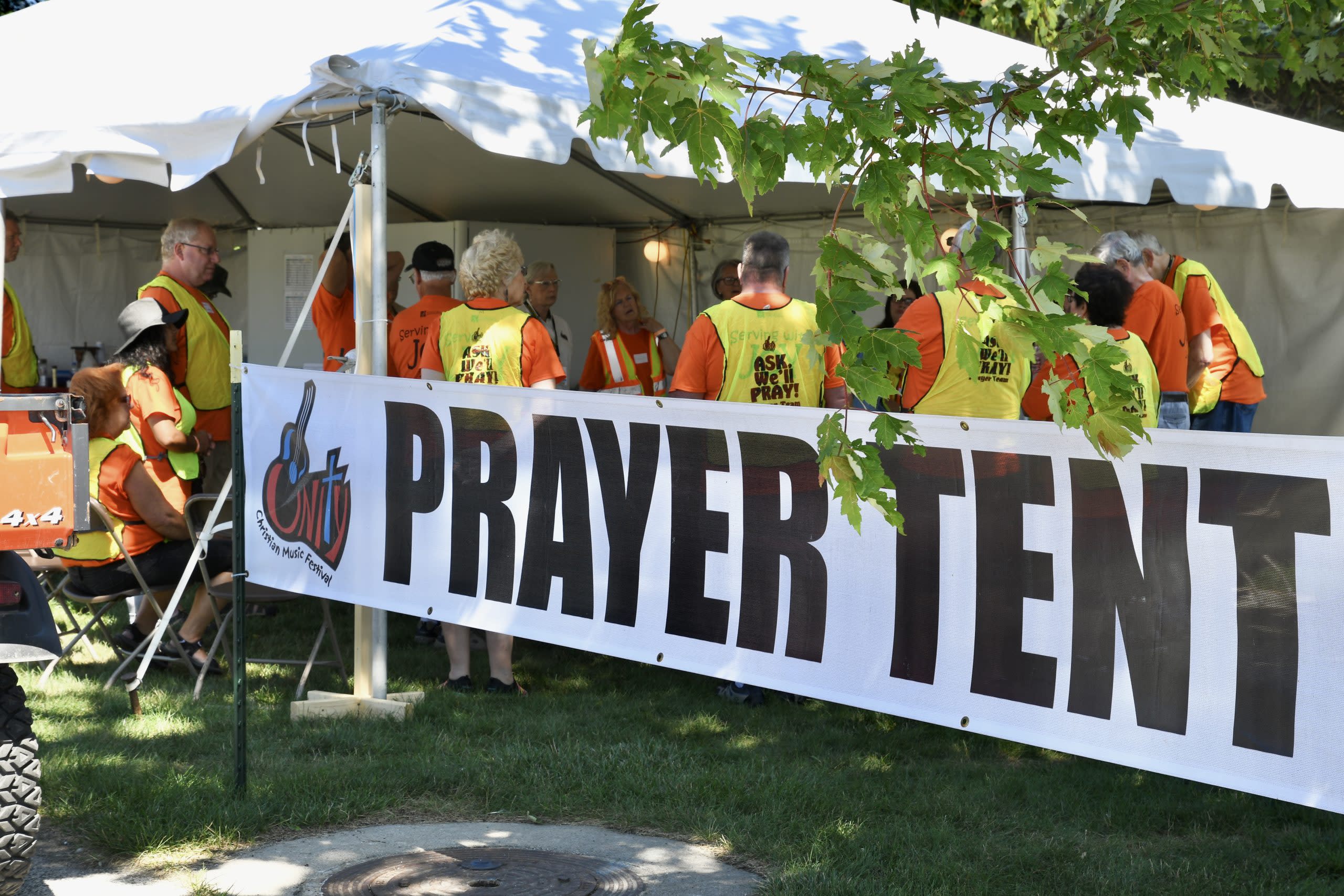 Food for the Soul
Over 35 ministries have displays at Unity. Guests enjoy strolling through this area. Unity encourages everyone to put their faith in action. These displays provide practical ways to do that. Whether locally, nationally or around the globe! There are hundreds of opportunities to serve and support. As a Unity volunteer - or as an employee of one of these great nonprofits. You can also enter to win prizes, have a chat with ministry leaders and sign up for email updates or newsletters.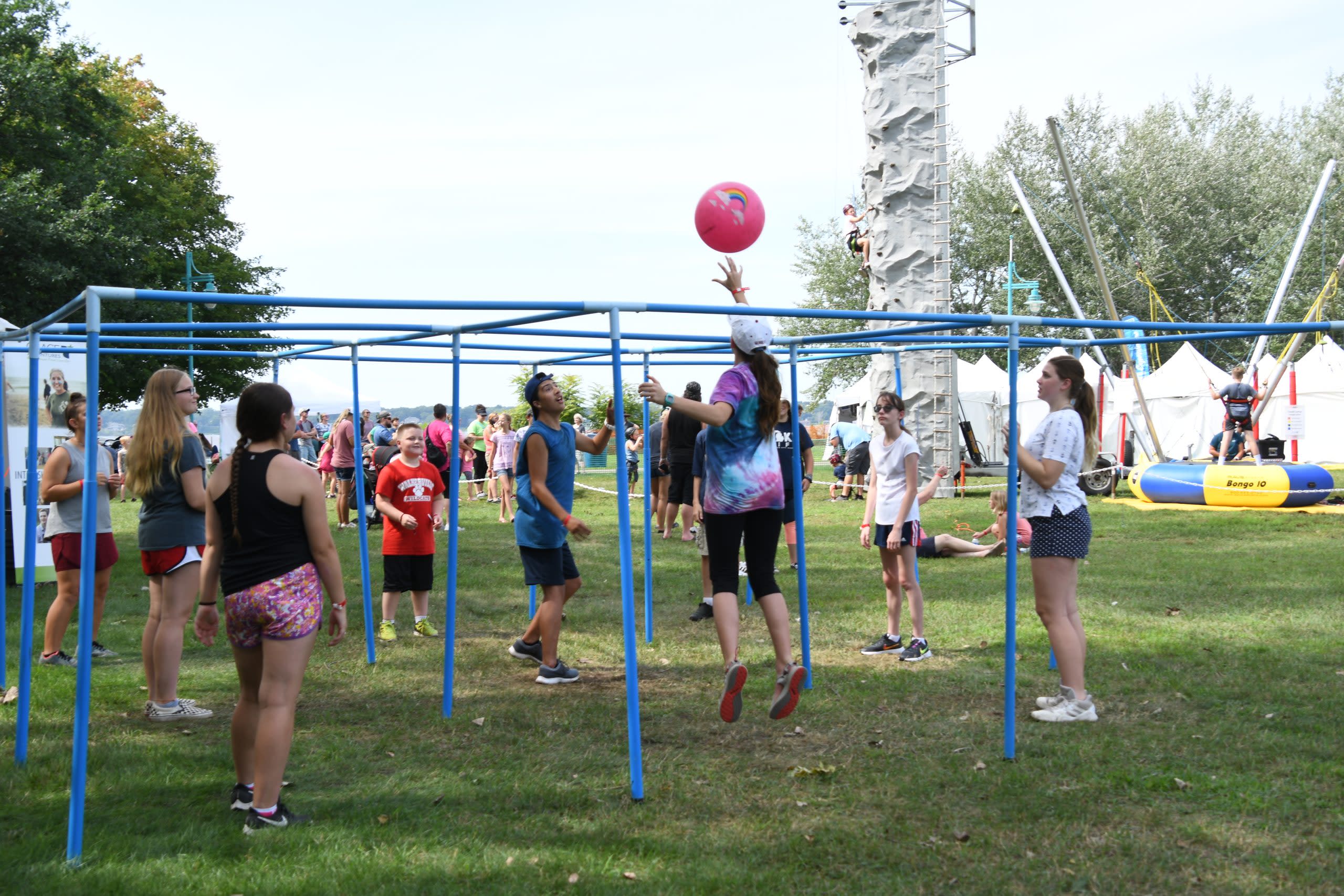 Family Friendly
Kids love Unity and we know why! 4 days of great music is a huge draw, but the Hometown Pharmacy Family Fun Zone provides games and activities for kids of all ages. Rock climbing walls, 9 Square in the Air, Gaga Pits, face painting, caricature artists, inflatable games, archery tag, disc golf and much, much more! Kids LOVE our games. There is a special area for toddlers and younger children. Free "fun bags" help keep them occupied back on the blanket while parents enjoy the show!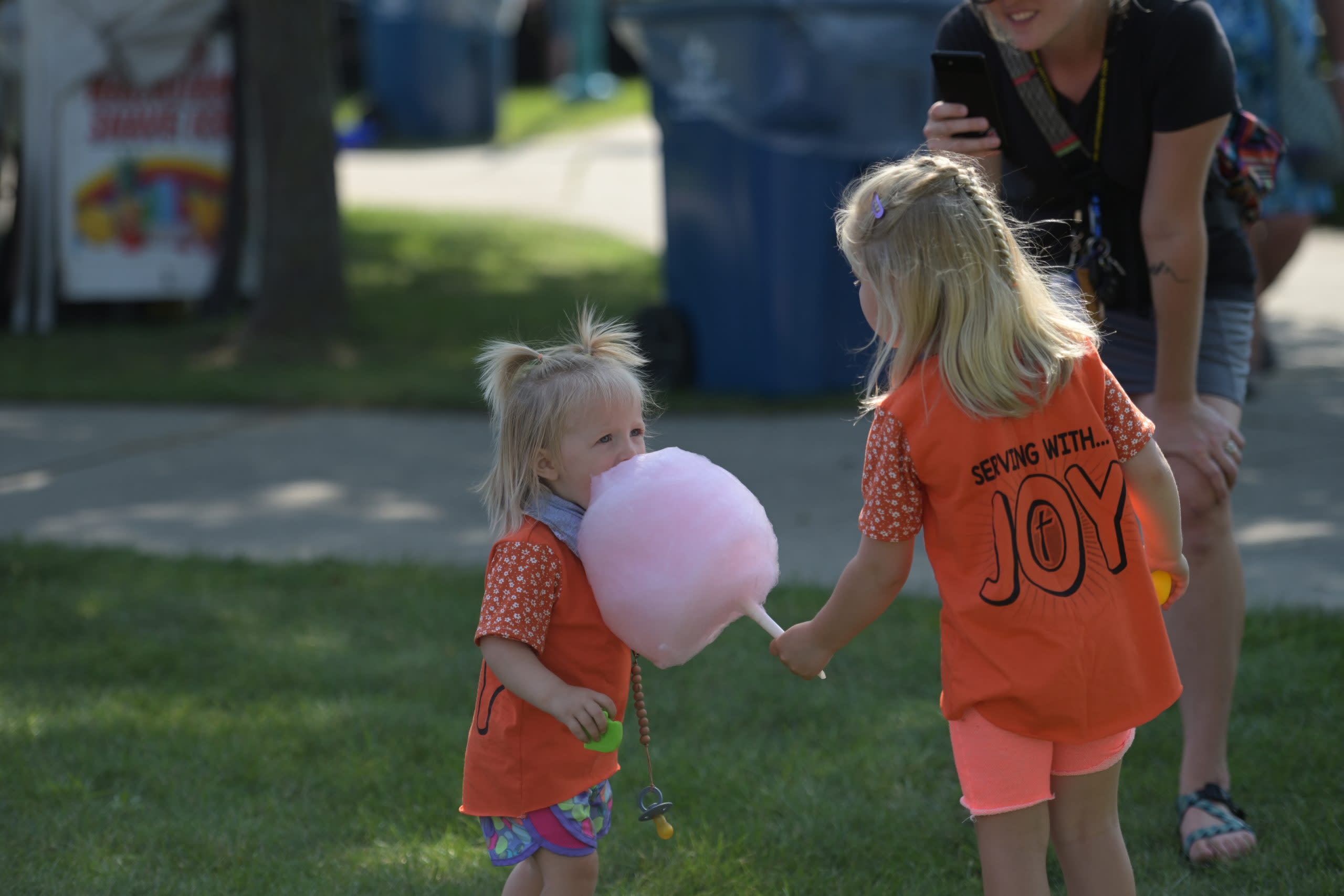 More Than a Good Time
So, what's it all about? Unity exists to support 15 "partner" ministries in West Michigan. These ministries help our community with a wide variety of needs. During the first 20 years, Unity has been able to donate over $1.25 million to these ministries. We also give them a free platform at the festival, and other events, to share their story to thousands of people. Donations and connections have assured the health and vitality of ministries such as: Muskegon Rescue Mission, LOVE In the Name of Christ-Muskegon, Adult and Teen Challenge West Michigan, Bridge to Life Ministries and more.
Food, shelter, counseling, addiction recovery, jail ministry and re-entry, job search assistance, parenting and budgeting classes, furniture, wheelchair ramps, help for marriages, friendship for troubled teens... These are the vital ministry tasks we support. We all know someone who has benefitted from their work.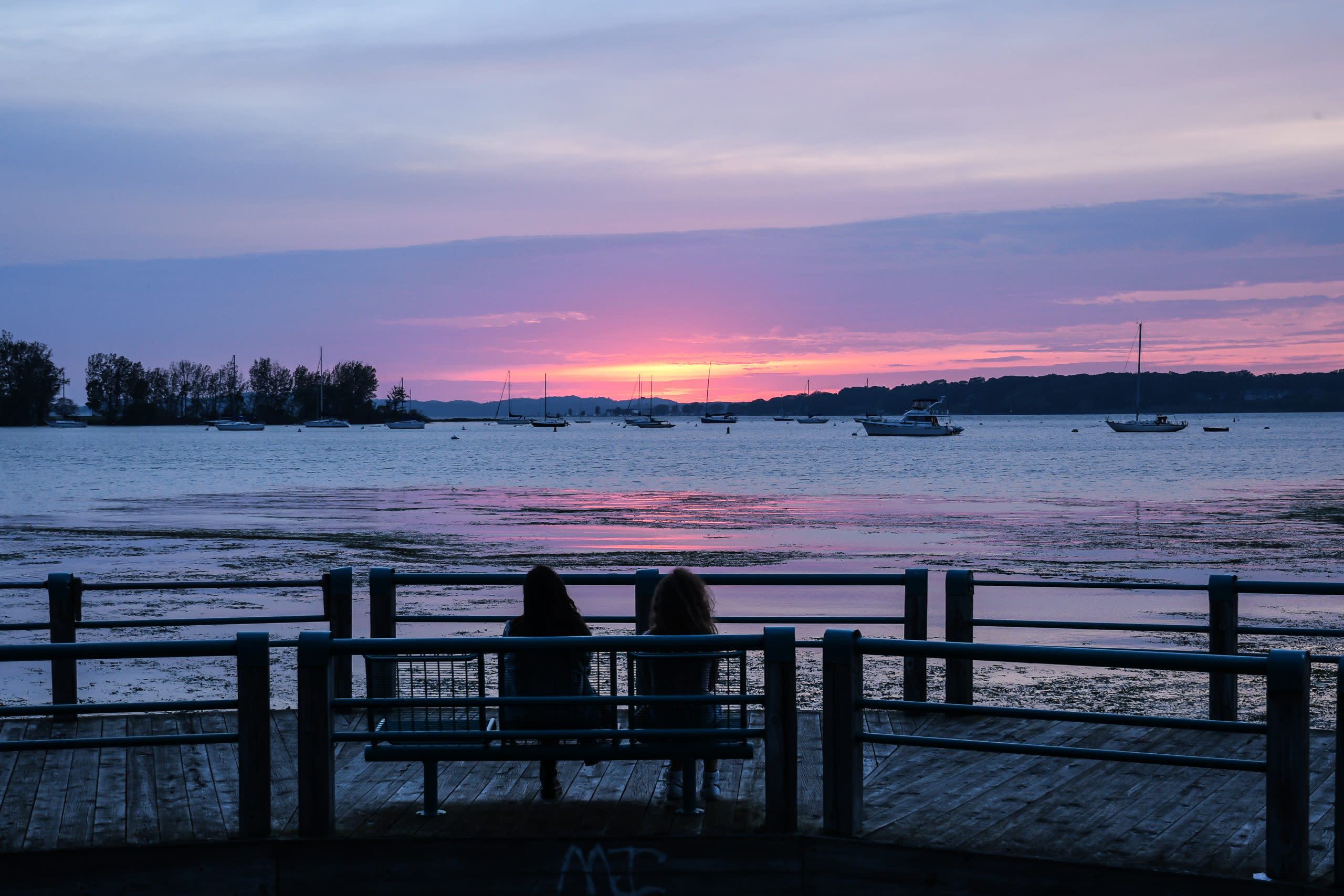 The Place to Be
Sitting by the lake, soaking up the sun with just enough of a cool breeze. Eating kettle corn or an elephant ear. Meeting up with old friends or making new friends. Playing games and laughing with our family. Finding a new and fulfilling place to serve. Reconnecting, recharging and relaxing. All this while listening to positive, encouraging and uplifting music and lyrics from today's best Christian artists. It's no wonder families return year after year. And no surprise that Unity is known as "the family affordable event of the summer"!
Find more info, schedule, FAQ's and ticket links HERE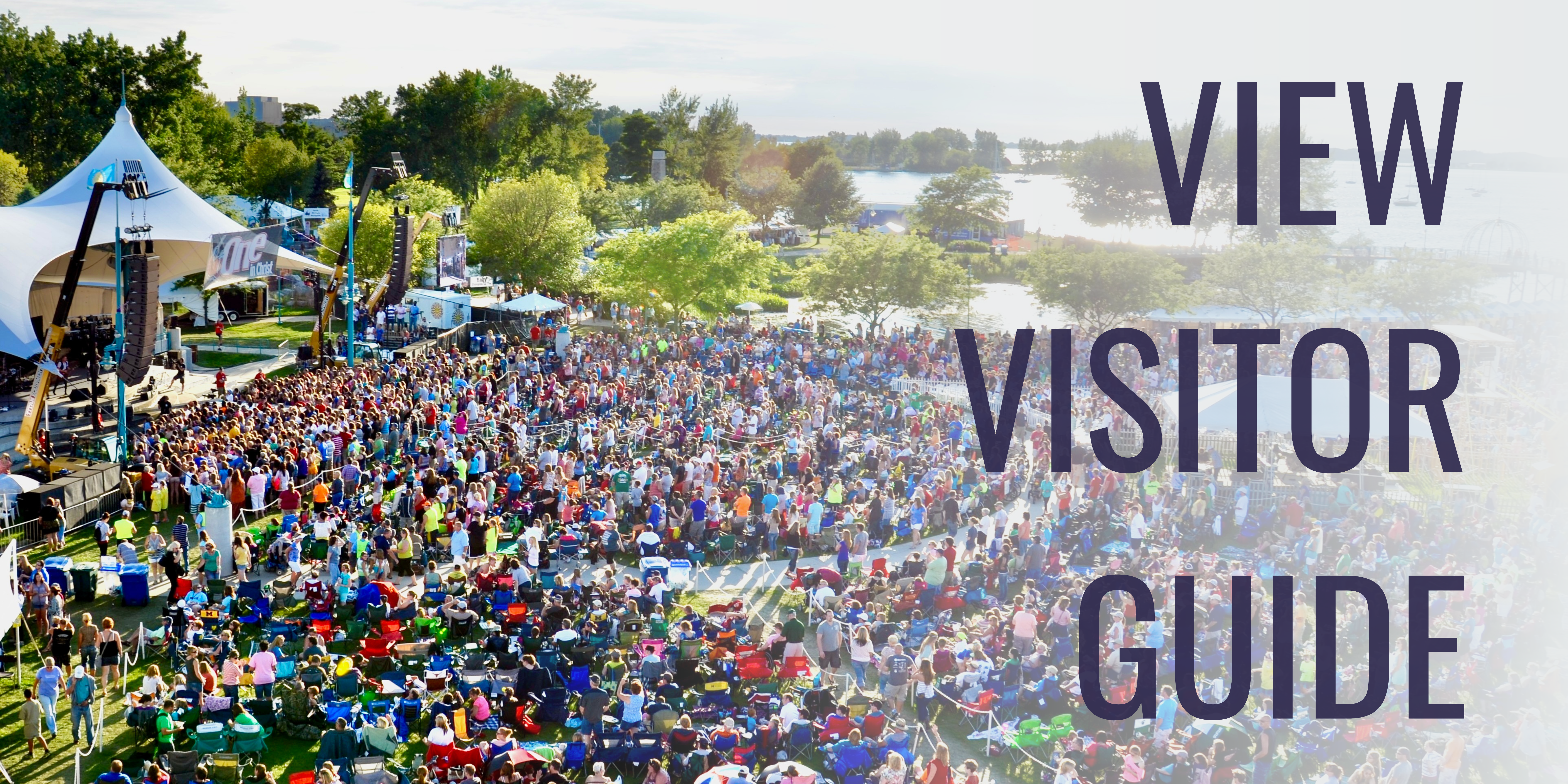 Guest blog written by Kevin Newton - Unity Christian Music Festival Photos courtesy of Unity Christian Music Festival