With so many frozen lakes, rivers and ponds, Muskegon County is a hot spot for ice and winter fishing.

Muskegon County offers some of the finest freshwater fishing in the world. There are more than 27 miles of Lake Michigan waterfront, 57 inland lakes and 400 miles of rivers. Not to mention the streams! So grab a rod, your mittens, family and friends and let's go fishing!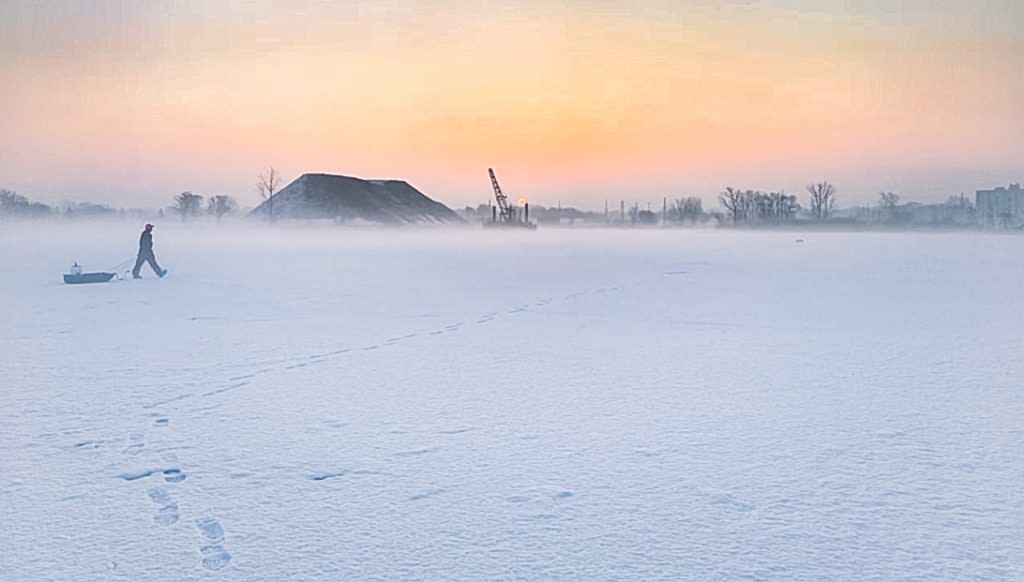 Photo Courtesy of Kevin Lukens
Avid fisherman Kevin Lukens shares tips for winter fishing on Muskegon Lake:
North Muskegon Waterfront Sports Park North Muskegon Waterfront Sports Park is located near the mouth of the Muskegon river. This makes it one of the best spots for Walleye and Northern Pike. For Walleye; fish off the deep wood humps that surround the area. For Pike; fish the surrounding flats with tip ups and jigs. Click HERE for more info and map
Sand Docks The Sand Docks is the most popular spot on the Muskegon Lake for perch. This is because of the location off the south end of the Muskegon Channel. Fishing depths range anywhere from 40 - 60 ft deep. Many fishers use perch rigs here to catch Jumbo Yellow Bellies. Click HERE for more info and map
Snug Harbor This is the area of Muskegon Lake where you can catch many different species out of the same hole! There are bluegill, crappie, yellow perch, and pike present. Snug Harbor is located in Muskegon State Park. Click HERE for more info and map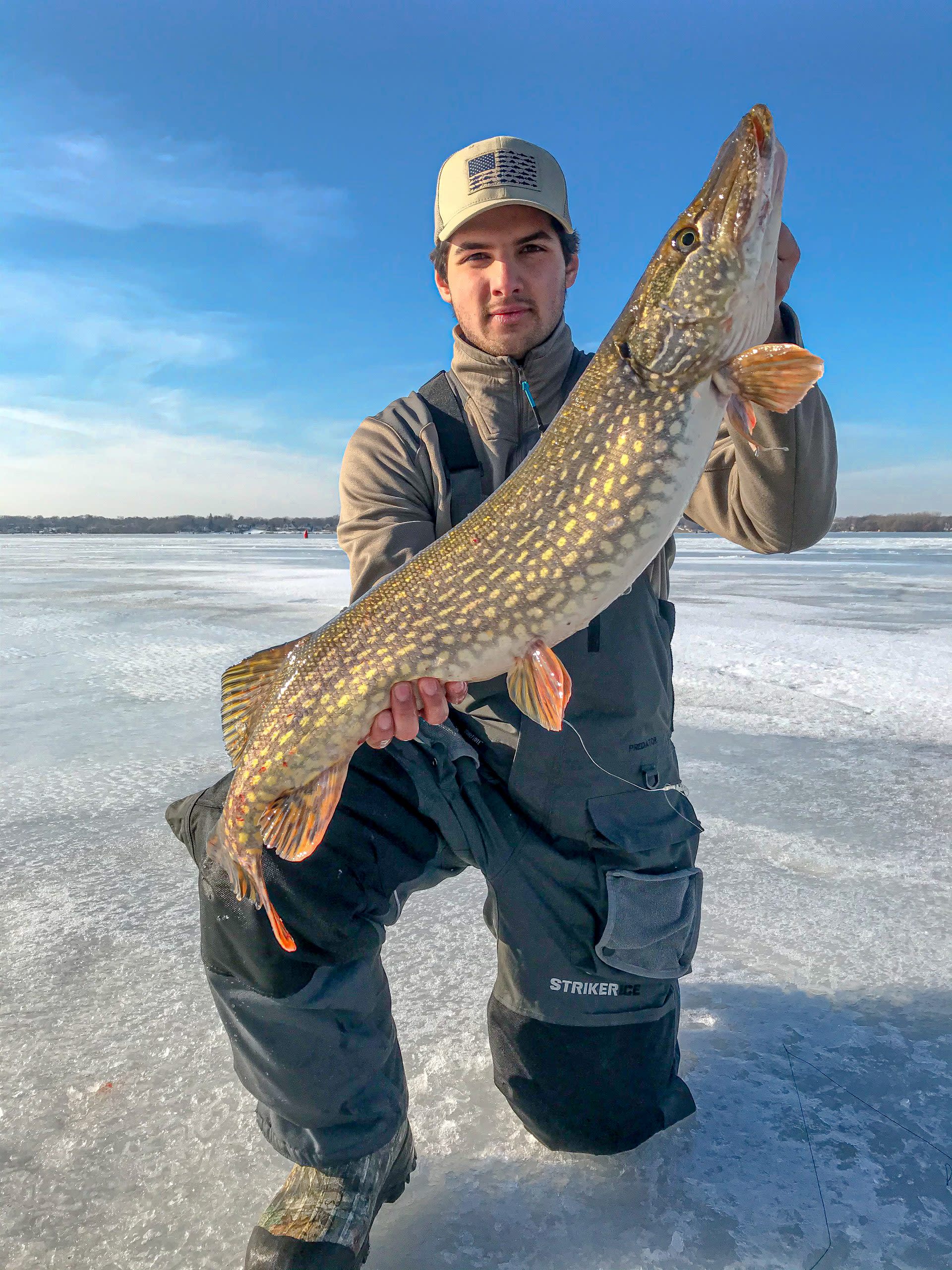 Photo Courtesy of Kevin Lukens
You can find tips, techniques, safety and fishing reports on the Michigan DNR website.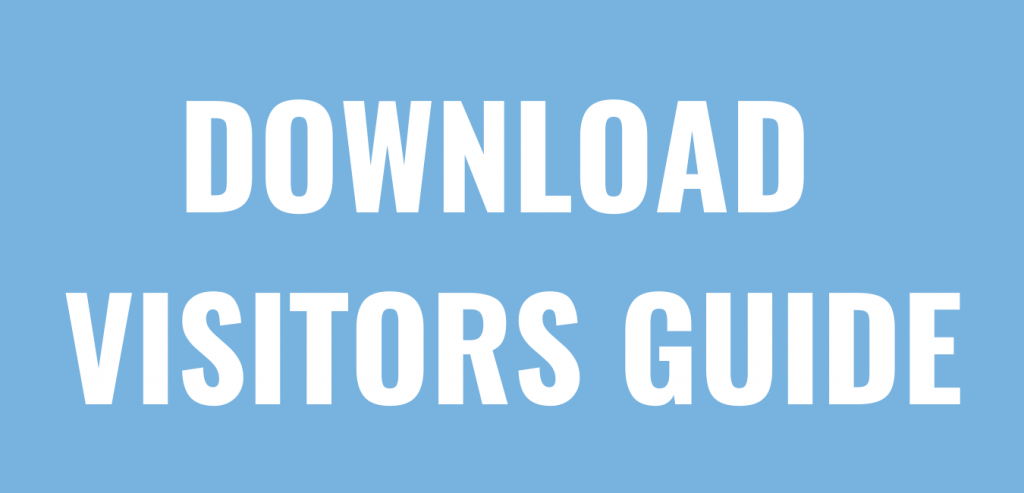 Don't have any equipment? Book an Ice Fishing Guide through Wolfe Outfitters!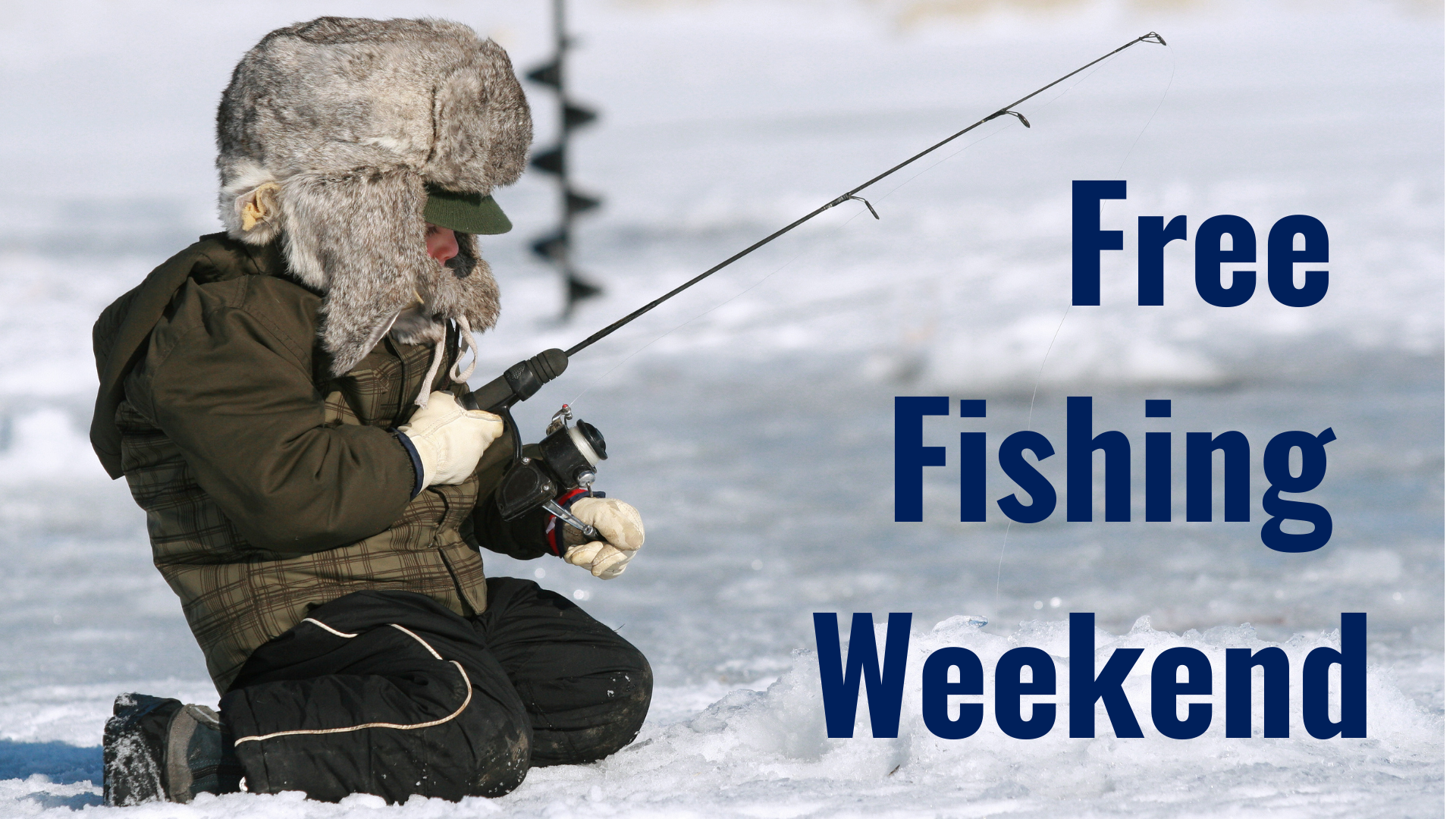 Michigan's Free Fishing Weekends: An Annual Tradition!
Two days, twice a year, families & friends can enjoy one of Michigan's premiere outdoor activities, Michigan Fishing, for FREE!
Recreation Passports
are not required for entry into state parks and boating access sites during Free Fishing Weekends.
The 2022 Free Fishing Weekends are scheduled for February 19 and 20 & June 11 and 12.