Get those hats and gloves ready, Winter is Coming!
It's back again! La Niña conditions have officially developed and are expected to remain in place through the the winter of 2021-22.  According to NOAA, La Niña winters tend to favor above average snowfall around the Great Lakes. Therefore we think you should take advantage of the winter weather and plan your great lakes getaway to the Muskegon Luge and Adventure Sports Park, located in Muskegon State Park. Enjoy ice skating, cross country skiing and Michigan's only public luge track!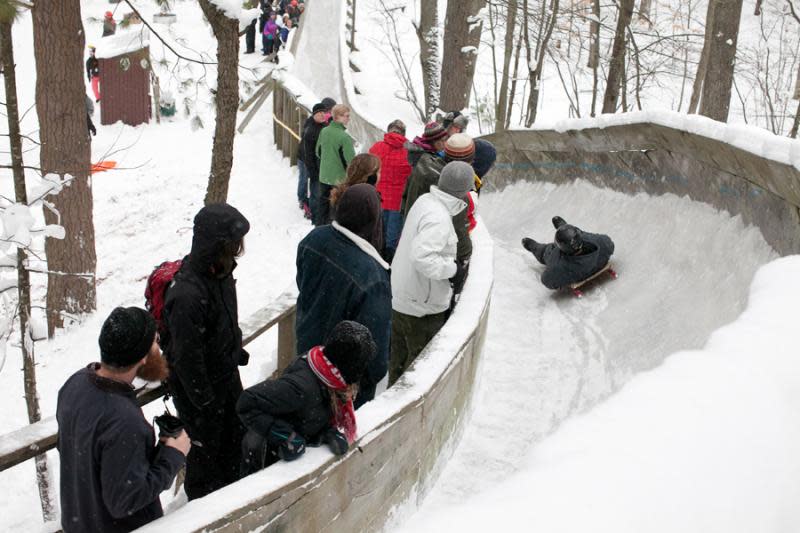 Luge - The Muskegon Luge and Adventure Sports Park's luge track is one of only four luge tracks that exist in the US. Shorter in length than the Olympic tracks, the Muskegon track provides an Olympic thrill with the safety of the participant in mind. Public participants slide from the 3/4 mark at speeds up to 30 mph. Our track is designed specifically for general public use and those who have never tried luge before.
If you want to luge you will need to make a reservation on the Winter Sports Complex website.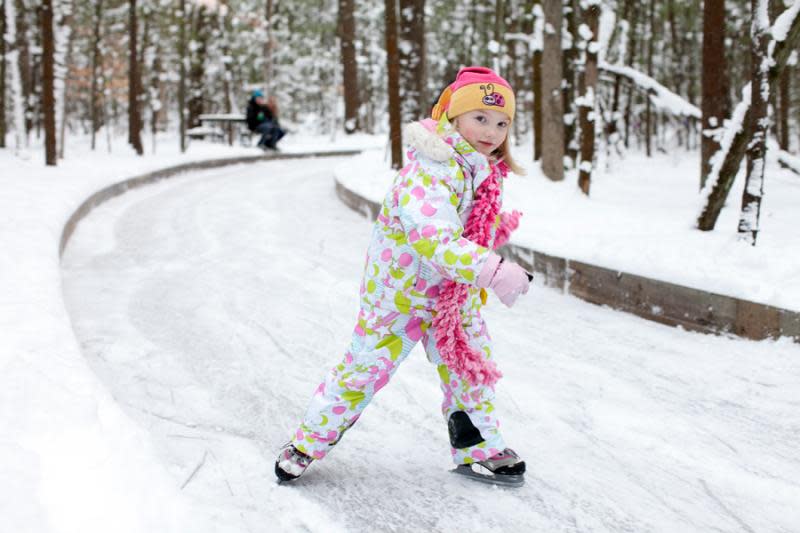 Ice Skating - With two acres of outdoor ice skating, they've got enough ice for everyone. The skating rink, hockey rink and ¼ mile skating trail are open every day from 10:00 am to 9:45 pm.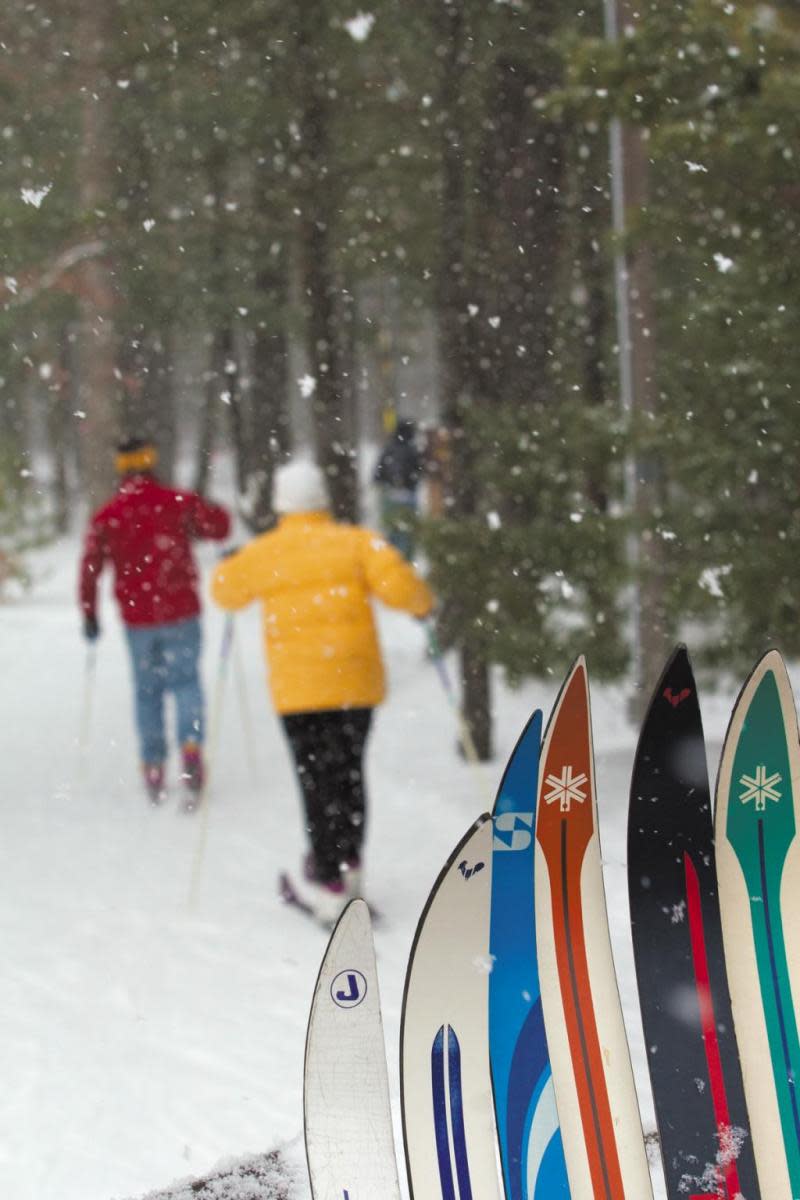 Cross-Country Skiing - Enjoy 15+ kilometers of trails for cross-country skiing. Much of the terrain is gentle and winds through the woods, along the dunes, and nearby Lake Michigan.
Snowshoe - Snowshoe trails offer the most beautiful scenery in the region! Hike a quick jaunt around Muskegon State Park or the a more aggressive terrain featuring spectacular views of the lake shore. We have three trail systems that serve all skill levels – beginner through expert.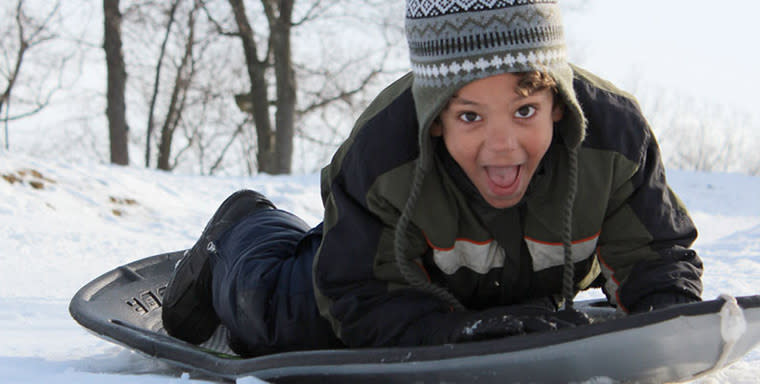 Sledding -  The family sledding area was designed for young children and their parents, although all ages are allowed. The sledding hill is located beside the ice rinks for parents who want to keep an eye on their children while skating.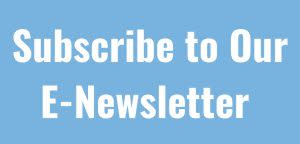 Who can participate in the activities at the Winter Sports Complex?
Everyone! Muskegon Winter Sports Complex is an experience the whole family can enjoy. The complex has multiple activities for kids and adults and is handicap accessible. They even have an adaptive program, so no one is left out!
So what do you think? Are you warming up to winter?? Next time you look out your window and see a beautiful blanket of white snow, gather up the family and head over to the Muskegon Winter Sports Complex! Check out http://www.msports.org/ for more information.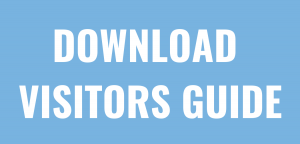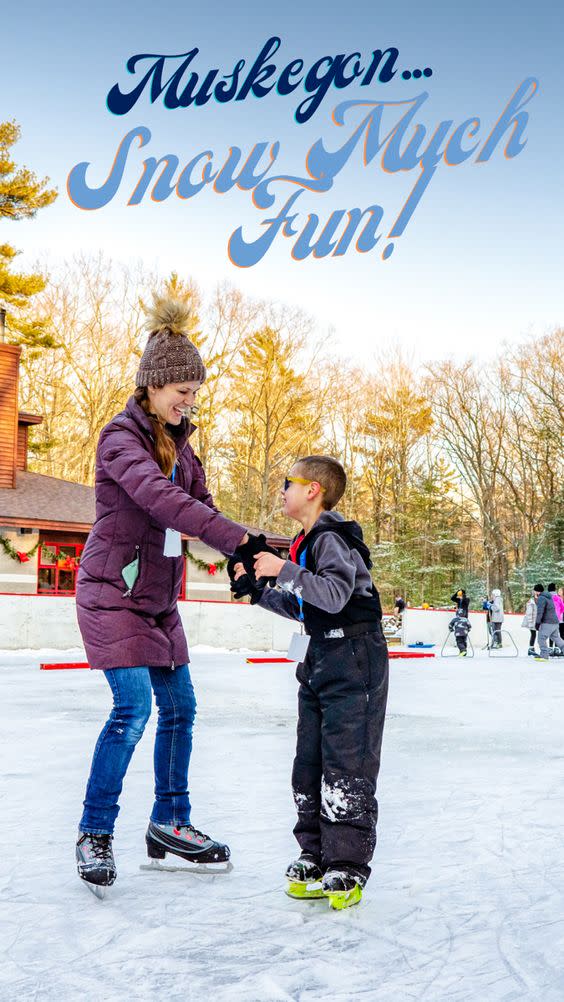 [embed]https://youtu.be/xSzz9_lR2jM[/embed]