Did you know American workers left an average of more than four days of paid time off on the table in 2021? Despite this, 64% of Americans say they desperately need a vacation. To address this issue, and encourage Americans to map out travel plans for the new year, the U.S. travel industry celebrates National Plan for Vacation Day each January. In 2023 this day for exploring travel tips, resources and destination inspiration falls on January 31st.
Here are good reasons to start planning YOURS!
Planning Vacations Reduces Burnout: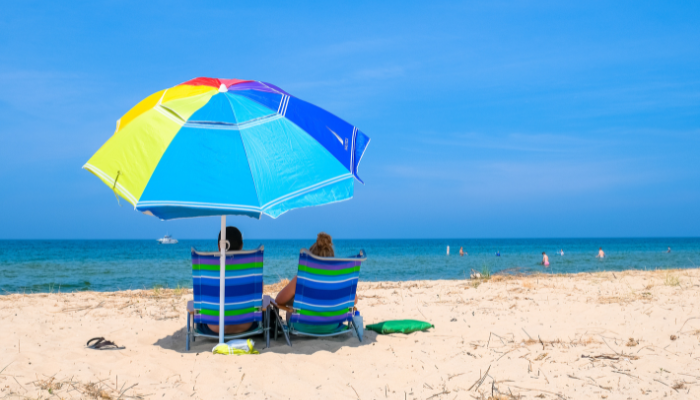 • More than two-thirds (68%) of American workers feel at least moderately burned out and 13% are extremely burned out.
• More than half (53%) of remote workers are working MORE hours now than they were in the office and 61% now find it more difficult to unplug from work.
• According to a 2022 report by Zippia, 55% of American employees don't use all of their PTO.
• Nearly 79% of Americans believe vacations are important to their overall health and well-being.
• Avoiding burnout is a top-rated motivator for booking a trip - ranking EVEN HIGHER than travel discounts/deals.
 The Impact of Planning: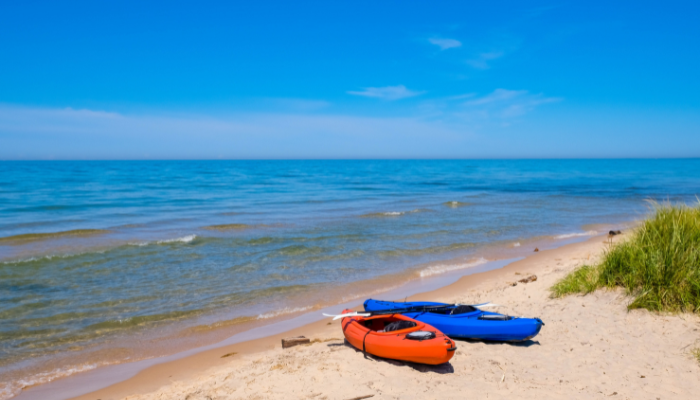 • Americans who plan on how to spend their time off will actually take time off to travel. However, 24% of American households don't do this simple step. As a result, they lose or have to forfeit vacation days.
• Planners actually do travel more than non-planners. More than half of Americans (56%) who planned on how to spend their time off took an overnight vacation in 2021. Only 33% of non-planners took an overnighter.
• This next point is very important! Anticipating and planning travel makes you happy! 74% of vacation planners reported feeling extremely or very happy anticipating the vacation they were outlining.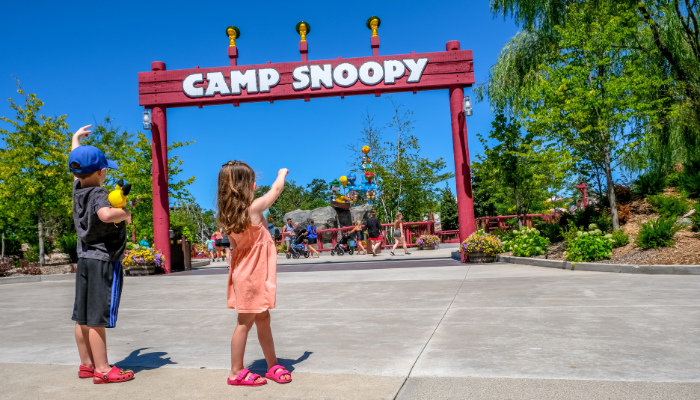 According to Destination Analysts, 80% of Americans report high degrees of excitement about travel in 2023*. We hope this includes you, and that you will make a plan to visit Muskegon. It's your vacation time: make sure you use it!