Stop and Smell the Flowers in Muskegon County Public Gardens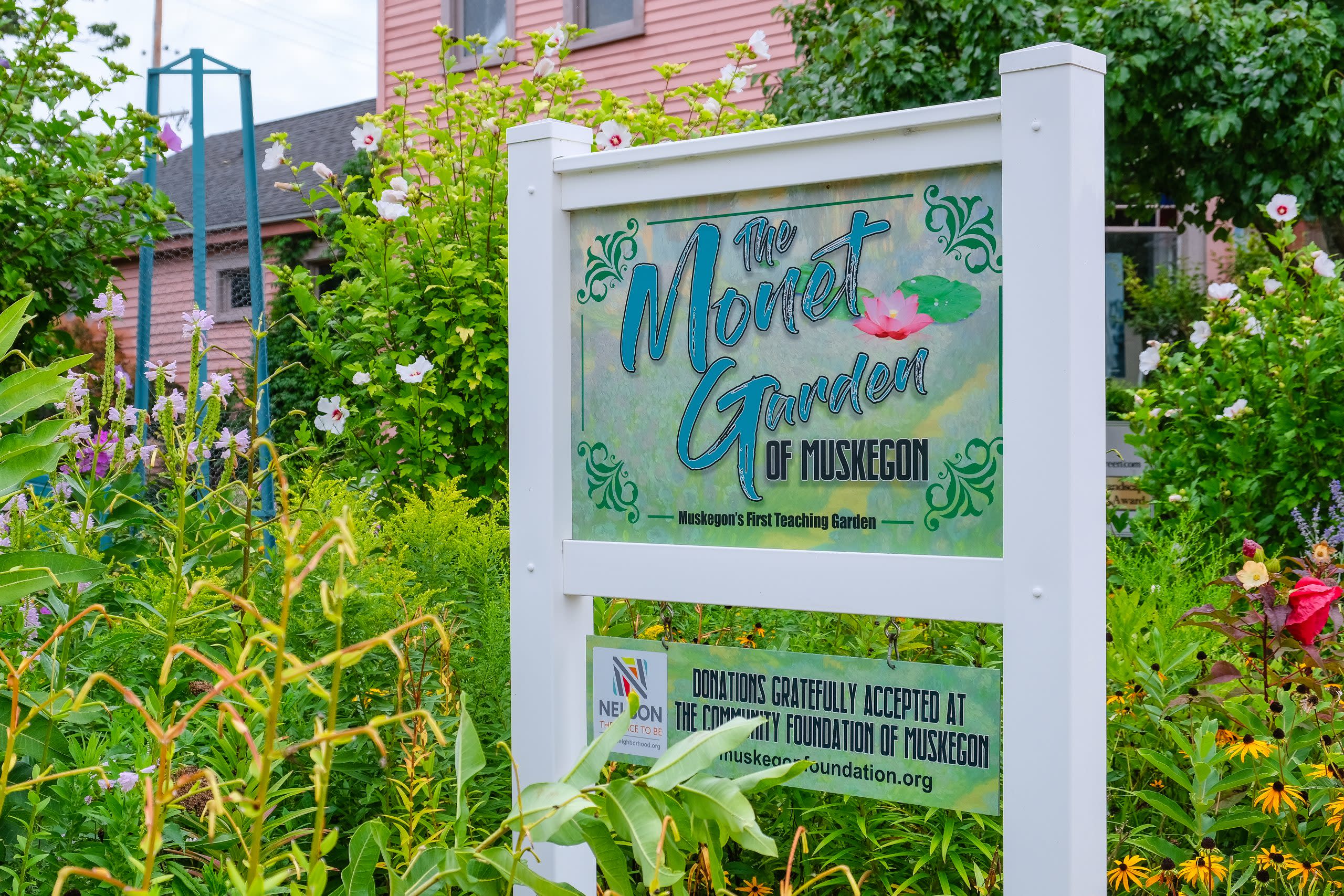 A miniature replica of the famous Monet Garden in Giverny beckons you to relax in Downtown Muskegon.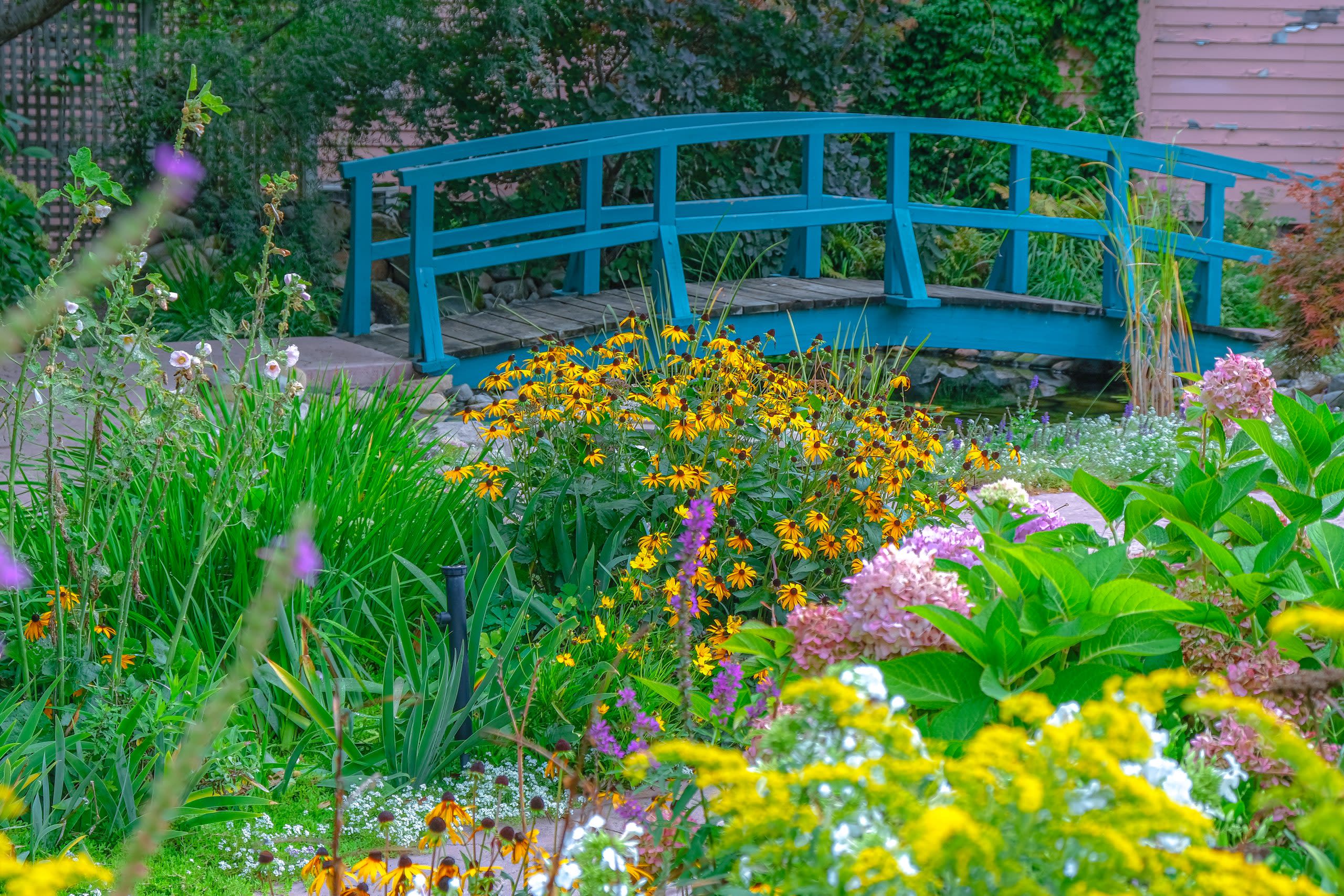 Once a vacant city lot, now this picturesque pocket park is open to the public and offers a scenic setting and benches to relax on. Don't forget your camera!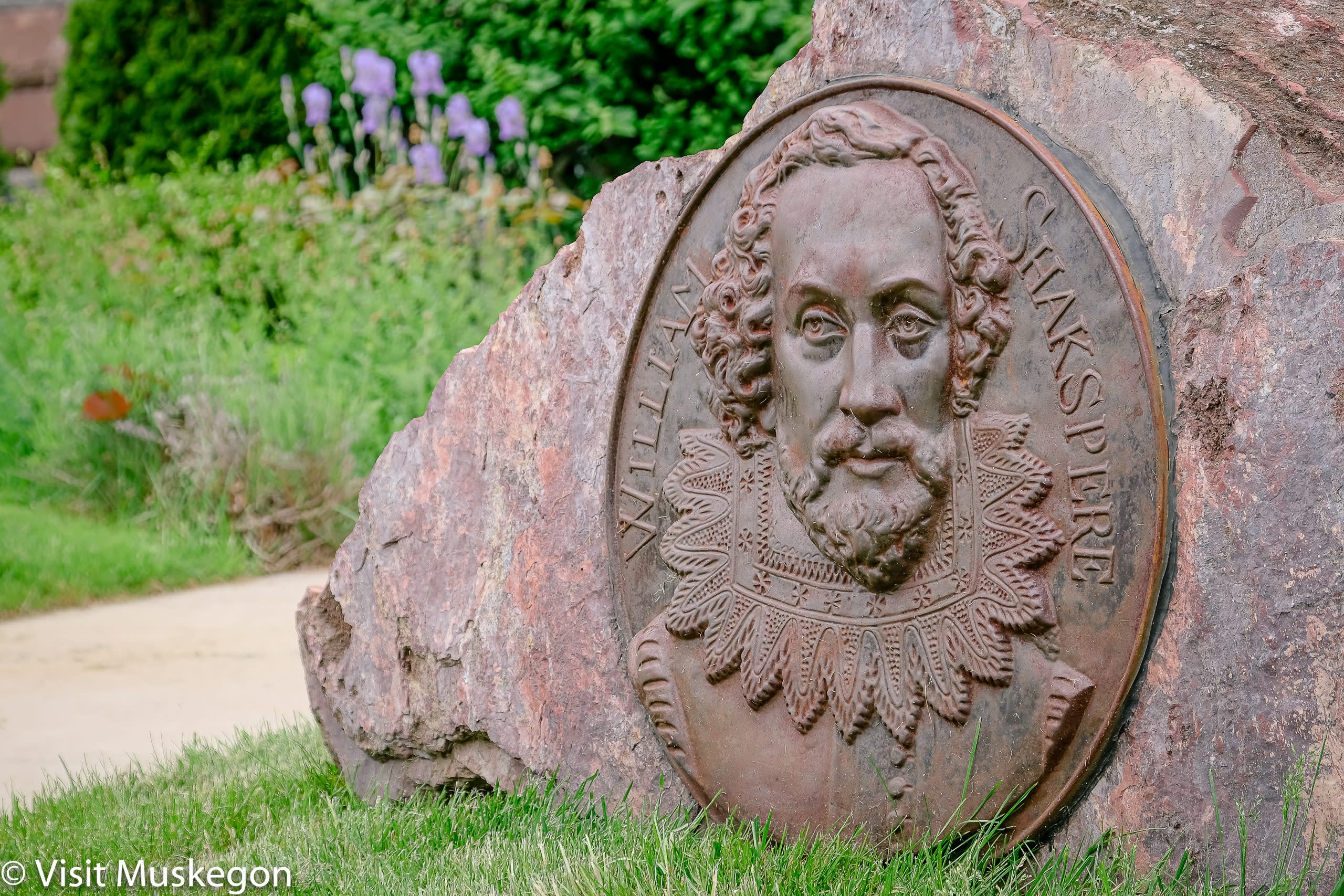 A garden blooms on Hackley Library's south lawn. Being a library, the garden is literature themed with 35 different plant species, all of which are mentioned in the works of William Shakespeare.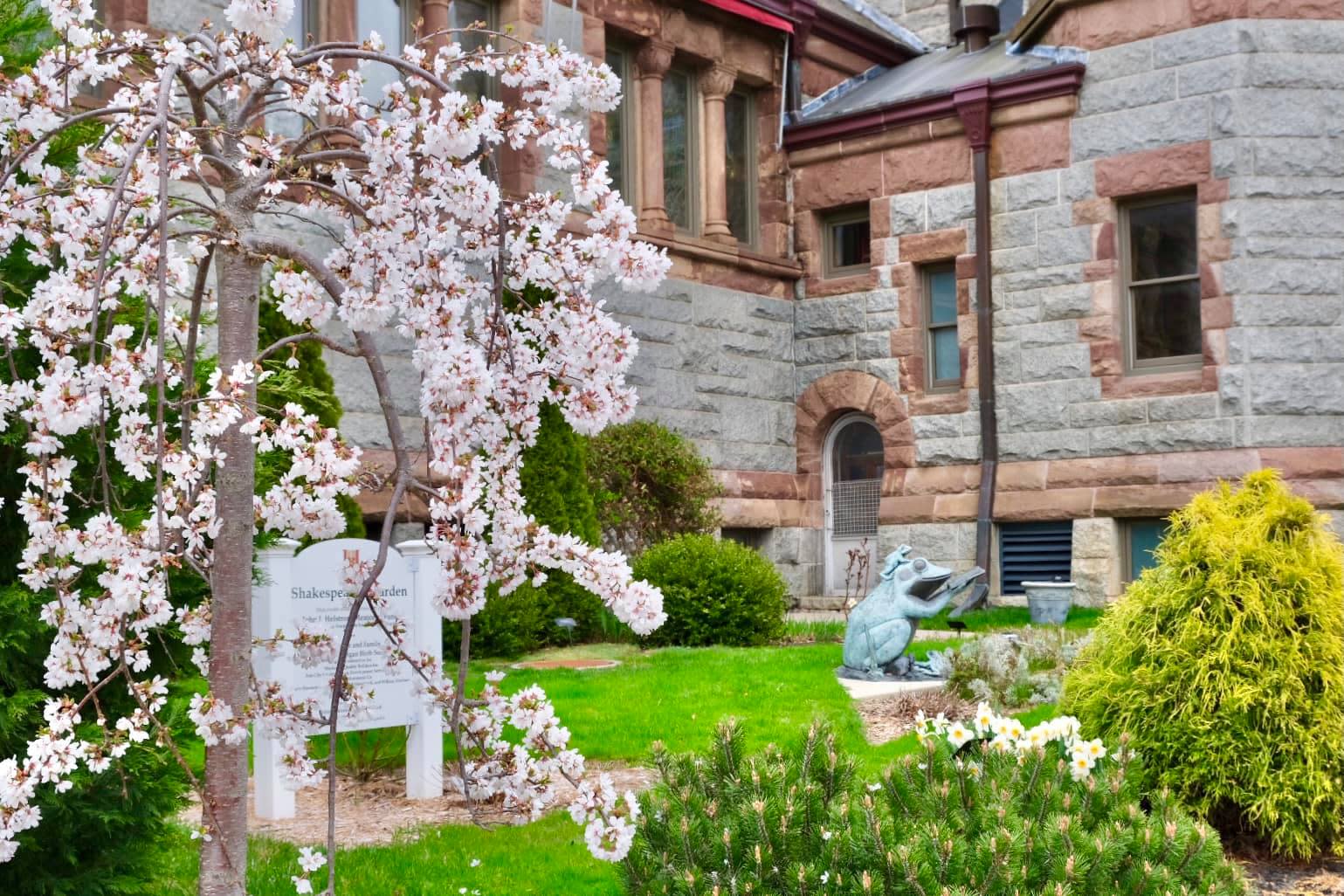 Friendly sculptures of a frog reading to a little frog and stacked books doubling as a resting bench invite you to stop with your book, have a seat and smell the flowers.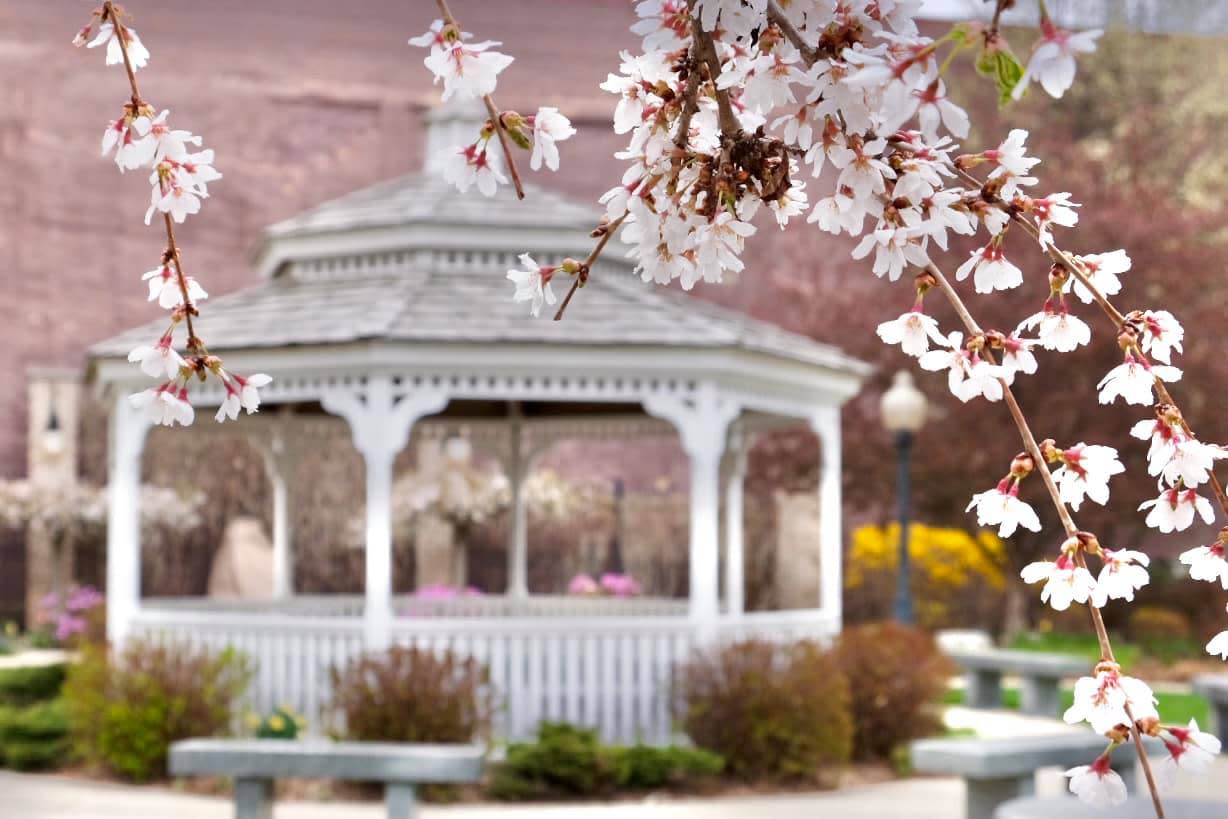 Located in Downtown Muskegon, this lovely little respite was built and dedicated n in 2005 in memory of Ed Babbitt.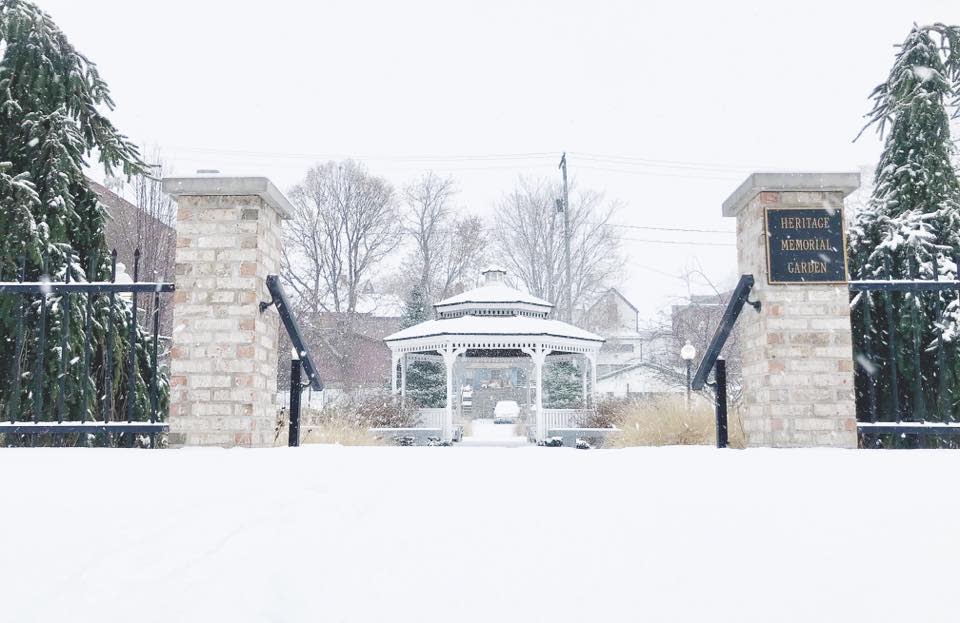 The gazebo at the center is a popular spot for photos and reflection. Flora lined sidewalks mimic the shape of flower petals and two memorial fountains flank the the garden.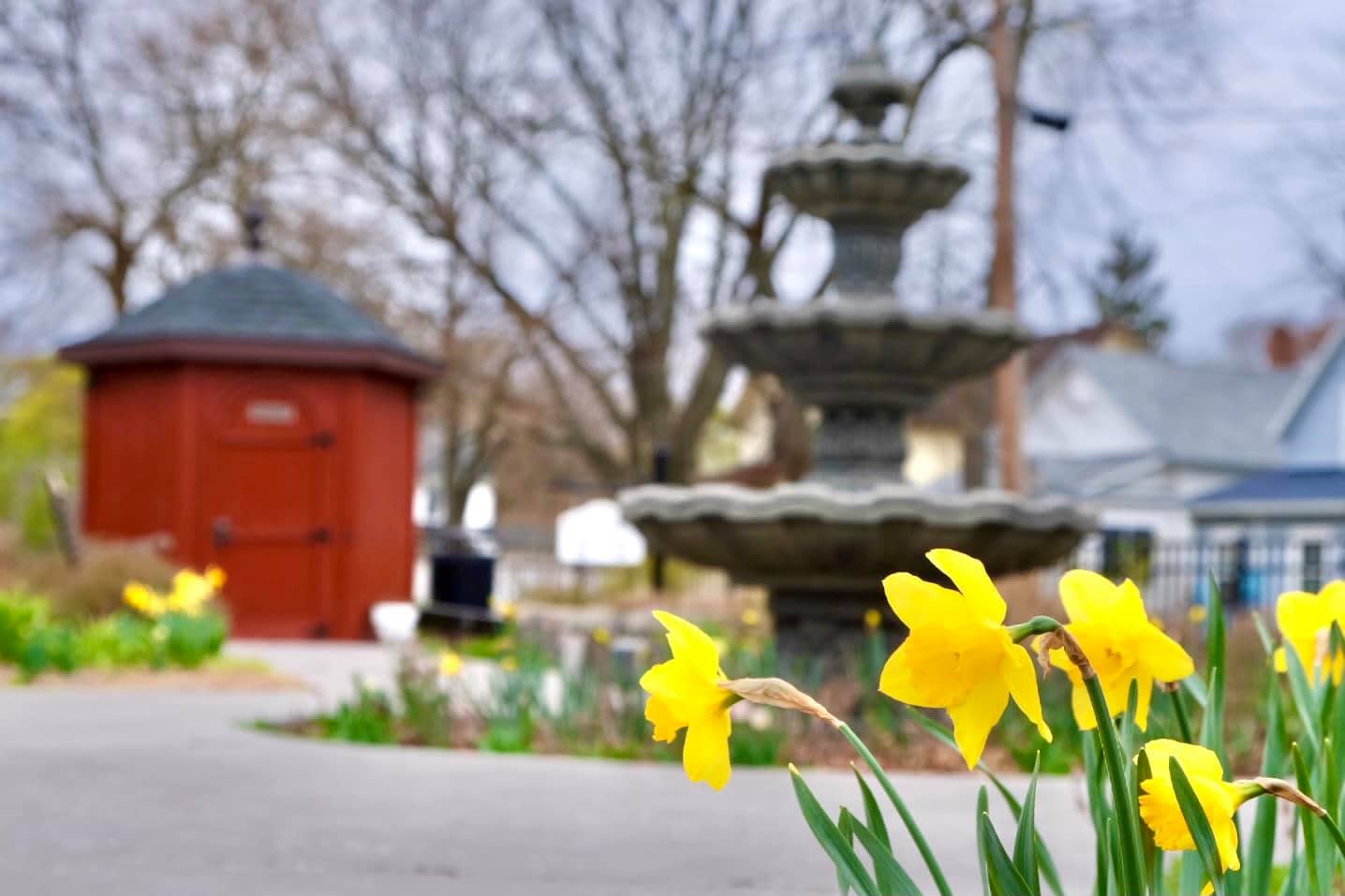 Located near the Muskegon High School football field this is one of Muskegon's newest theme gardens and welcomes anyone who enjoys beauty and tranquility. Named for the Phoenix as the site where the garden now blooms was once home to a historic house that was engulfed in flames and burned to the ground in 2011.
Also known as "Shirley's Green Garden" this cozy little garden is nestled between Wonderland Distillery and Ghezzi's Market in the Lakeside Business District.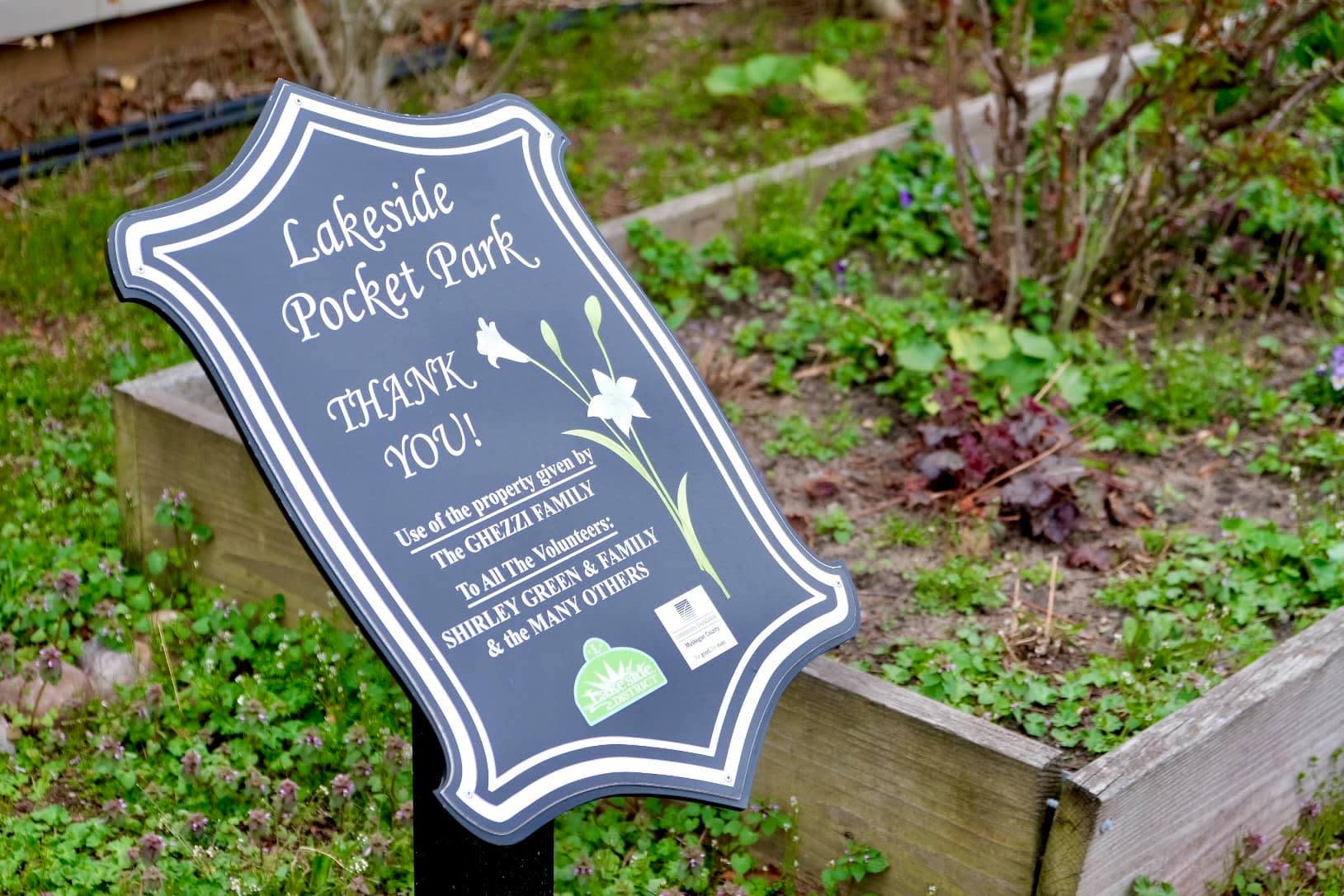 It invites the passerby to rest on it's benches and take in the view of Muskegon Lake and colorful blooms. You may see the Lake Express Ferry sail by!
  Dirt Daubers Garden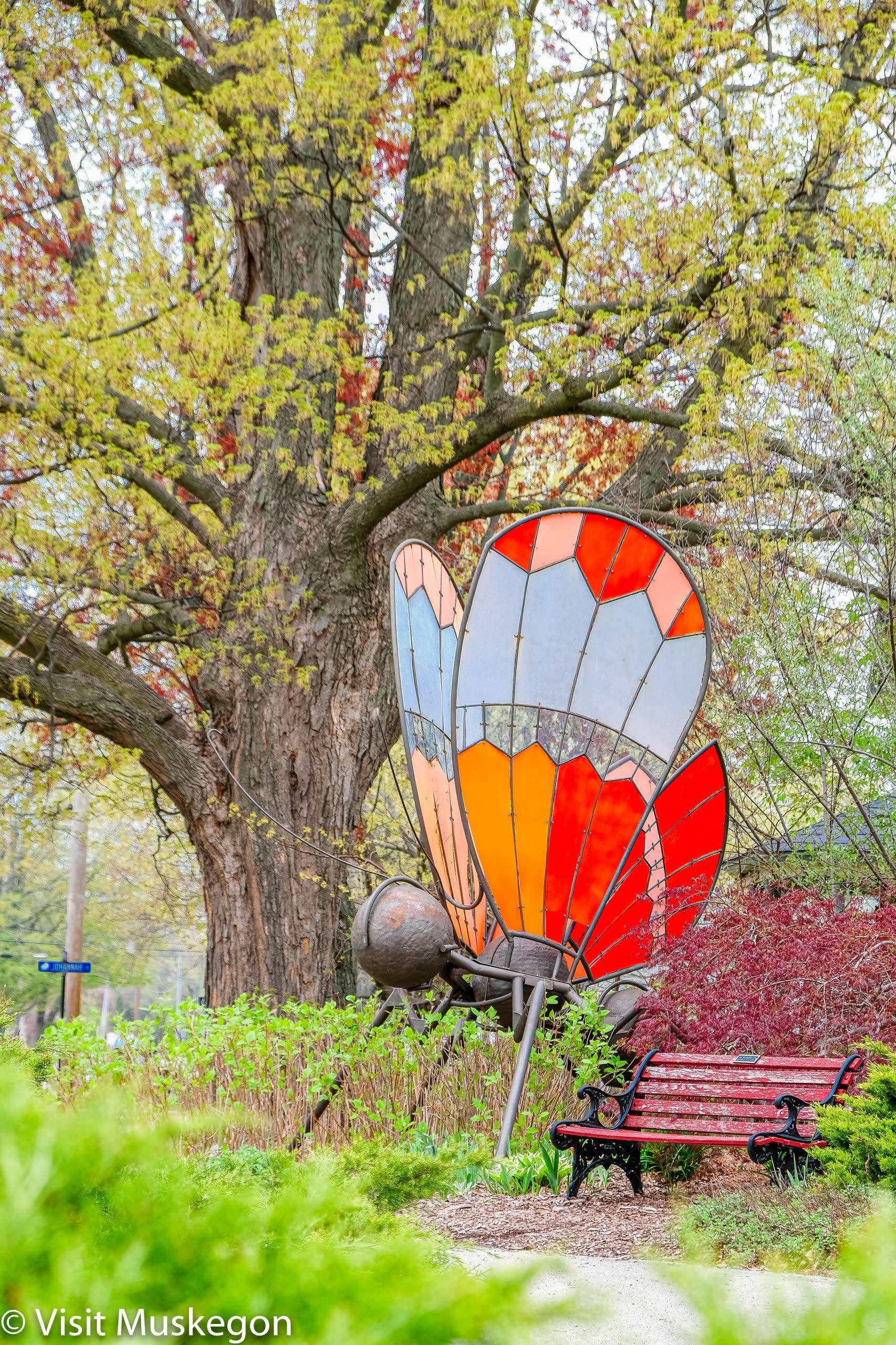 Home to seasonal blooms, flowering trees and the "Iron Butterfly" sculpture, the Dirt Daubers Garden is located at the corner of Mears Ave and Main St. in White Lake.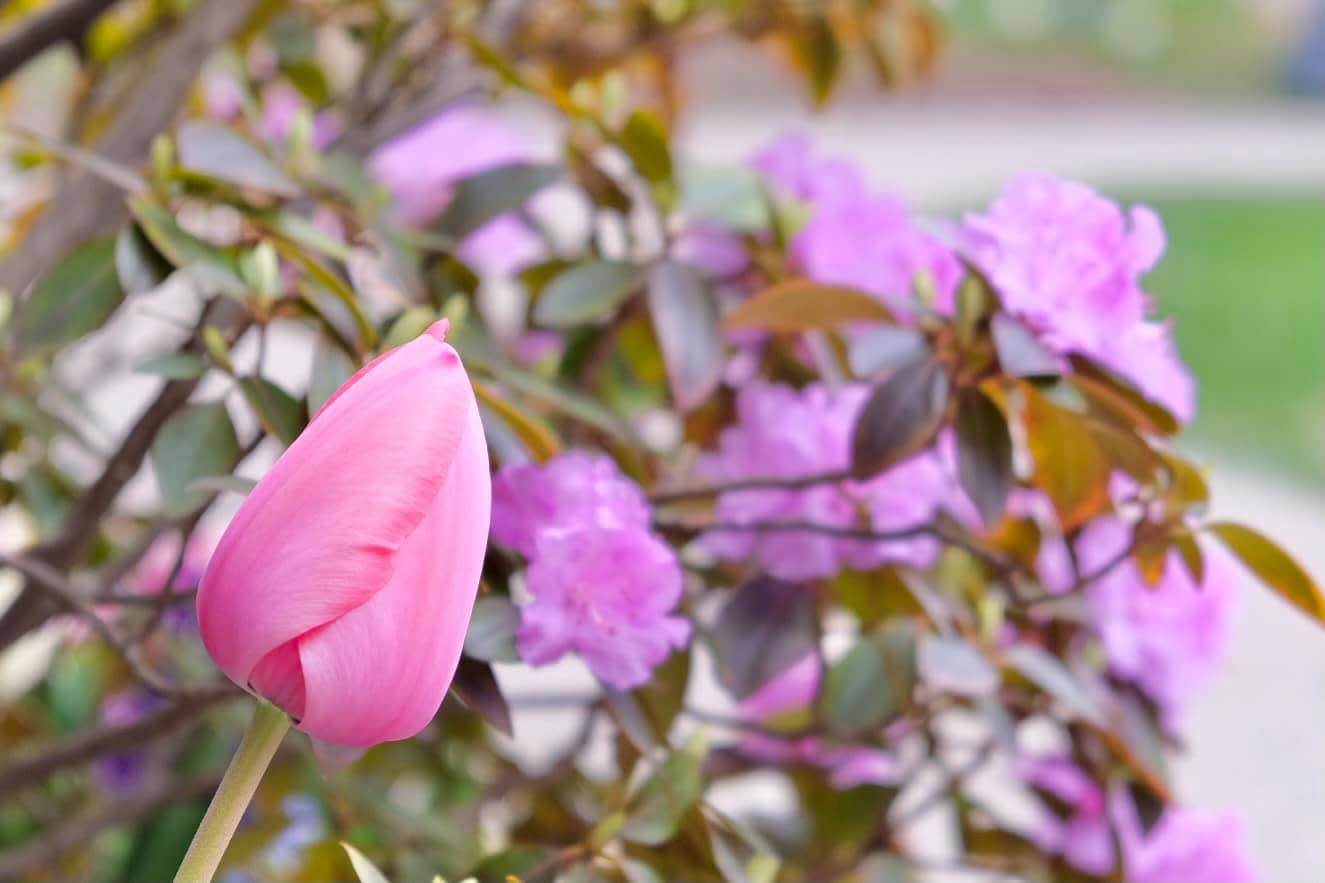 Bicyclers and those strolling along the White Lake Pathway will pass through this cheerful pocket park as they enter the downtown section of the trail.